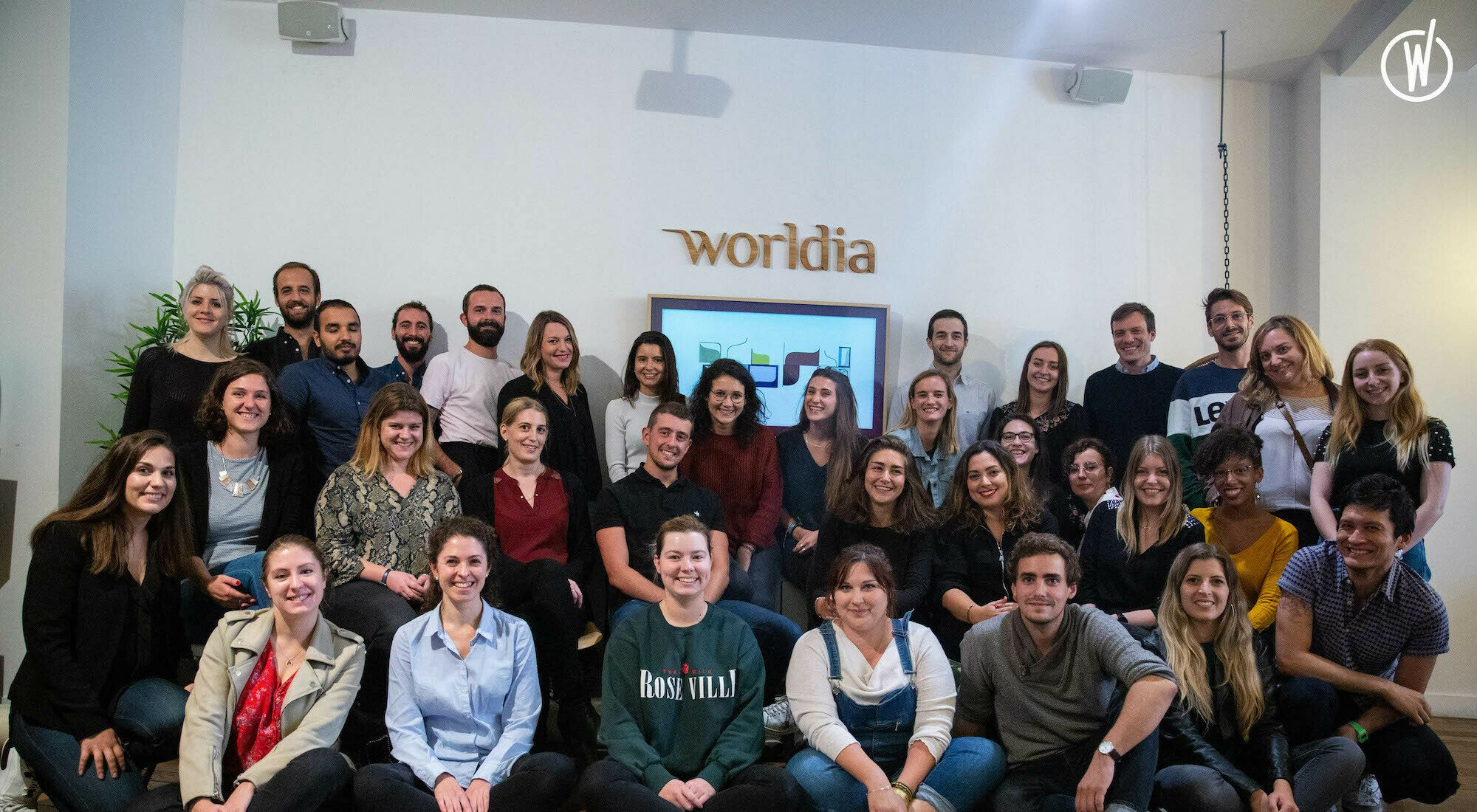 Worldia
E-commerce, Tourism

Paris, Berlin
At Worldia, they're constantly on the road. They think preparing a trip should be enjoyable and fun, not stressful or particularly time-consuming. Thus, they created a platform for tailor-made travel, to simplify the planning of unforgettable memories.
What they do:
They offer a large selection of great products to inspire and choose from.
Their travel experts have prepared suggested itineraries for all of the world's hot spots, which include verified hotels, activities, and transport.
They provide passionate travel counsellors to advise our customers before, during and after a trip.
Their platform shows prices for hotels, activities, transport and other elements of a trip in real time, allowing their customers to manage their budget and time easily.
Their aim? They will be the number 1 travel platform, allowing users to create amazing itineraries in minutes!
What they are looking for
Worldia is a community of travel-lovers. That's the basis requirement! Whatever your profile or experience, they're looking for people who are curious about the world with contagious optimism.
They appreciate people who take initiative and are not afraid of responsibility. They're looking for independent, ambitious self-starters.
You may have noticed that traveling is kind of a big deal at Worldia, therefore, you will benefit from around 20% off on all your trips and around 10% off for your friends and family trips thanks to our very large network of partners in the tourist industry…
Pack your bags and let's go!
Questions and answers on Worldia