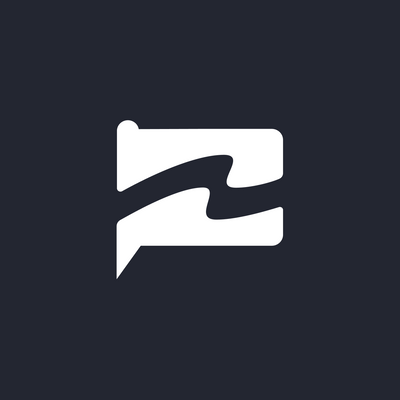 Meero
Senior Computer Vision Researcher (image & photography)
This position was filled!
Who are they?
Created in 2016, Meero is the world expert in image quality, providing the best end-to-end visual content solutions for online sellers. From professional photography to AI-based image management and quality enhancement, we're here to analyze, optimize and beautify all visuals in order to boost online sales.
At the crossroads of AI and creativity, Meero partners with players in diverse industries (Real Estate, Automotive, Fashion…) all around the world.
Meero is always on the lookout for new talents to complement an already great team. Check it out if you need more reasons to become a Meeronaut!
Job description
WHAT YOU'LL DO
As a first-class Senior researcher in the R&D team, you will take a prominent part in researching the fundamental science and algorithms that contribute to the research agenda and core portfolio of Meero.
You will drive the execution of that agenda in pushing the boundaries of the worldwide state-of-the-art of the Computer Vision / Deep Learning community and disseminating this work on top-tier international conferences as well as contributing to explore business applications relevant to the company.
As another important dimension to your work, you will help sourcing and mentoring research engineering talent and lead few PhD candidates.
You will also be actively representing Meero internally and externally on conferences, meetups and expert groups.
You must have an excellent understanding of state-of-the-art imaging technology, with a PhD in a relevant research area. Recent work on semantic segmentation and inpainting, depth-from-image or text-to-image would be particularly desirable, proven by an excellent publication track record and PhD candidates supervision.
Enjoying photography as a hobby is of course a nice-to-have.
Preferred experience
WHAT YOU'LL NEED
A degree (MSc or PhD) and a good core knowledge of computer vision and image processing algorithms
Deep understanding of computer vision and neural networks (CNN, RNN)
Mastery of Python and/or C++
The ability to clearly communicate complex ideas, both to technical colleagues and non-technical audiences
The ability to generate creative ideas and solutions to real-world problems, based on a deep understanding of the problem domain
Data science skills, including data preparation, cleaning, and scripting
Strong publication track record in computer vision and/or deep learning and active participation in the computer vision research community
WHAT WE WOULD LOVE
You have an interest for photography, beautiful images, visual arts…
You have experience with real-time vision applications and/or embedded applications.
WORK @ MEERO
Our five commandments represent what we do, who we are
We are Fam: what's the point of spending all these hours together if we don't have fun?
Loyalty matters: we care about Meero. We are building something meaningful together.
Go fast and Break things: we work quickly.
Give a Shit: details matter, damn it.
Think BIG: each one of us has to always shoot for bigger, faster, better. Always…
Recruitment process
Quick call with our tech recruiter
Interview with your future manager & another team member
Technical test and feedback discussion
Final call with an operational manager
Welcome on board!
Meero
Interested in this job?
Questions and answers about the job