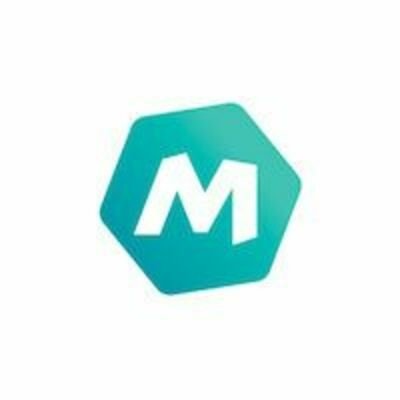 ManoMano
Juriste (APPRENTISSAGE) - F/H
Permanent contract

 

Education:

Not specified

Experience:

Not specified
The company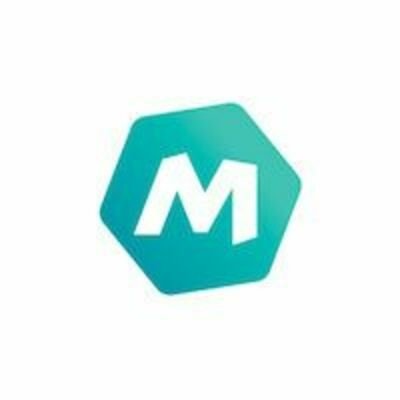 ManoMano
E-commerce

From 250 to 2000 employees
The job
Juriste (APPRENTISSAGE) - F/H
Permanent contract

 

Education:

Not specified

Experience:

Not specified
This position was filled!
Who are they?
Launched in 2013 and following 8 years of strong growth, French Home Improvement tech company ManoMano seems unstoppable!
Thanks to the success of our fundraising (300 million euros so far), we now have more than 530 Manas & Manos located across our 3 offices: Paris, Bordeaux and Barcelona.
Our business platforms are represented in 6 countries: France, Belgium, Italy, Spain, UK and Germany. They carry over 4 million products and work with more than 3,000 sellers highly selected.
Proud to be part of the Next 40 since 2019 (Top 40 French startups), we have the objective to reinvent the Home Improvement experience by providing customers a one stop shop solution for easy access to online tips, products and innovative services.
More than anything, joining ManoMano presents a fantastic personal experience, where global projects and core values are underpinned by individual skills.
Our camaraderie, efficiency and employee-focused mindset (particularly important to us!) have led ManoMano to become renowned for the optimal working conditions it provides.
Have a look at our Blog : https://medium.com/manomano-tech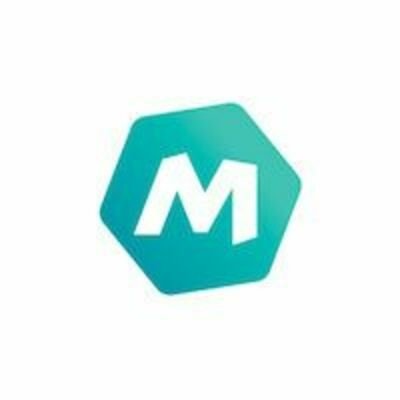 Visit the profile
Christian et Philippe, co fondateurs

Rencontrez Fabien, Head of Security
Job description
OUR COMPANY CULTURE 💙
People are at the heart of ManoMano's culture around our 3 core values : boldness, ingenuity and responsibility. 
Vous travaillerez aux côtés d'une équipe internationale de 10 juristes spécialisés basée à Paris. 
Au sein du Département Juridique de ManoMano, vous serez rattaché au pôle Operations et apporterez votre soutien à l'équipe dans la réalisation de leurs missions quotidiennes. 
Vous interviendrez sur des problématiques juridiques variées liées à la réglementation du e-commerce et des plateformes de vente en ligne, notamment en droit commercial,  droit de la consommation ou en droit de la publicité. De manière plus ponctuelle, vous pourrez également  être amené(e) à intervenir sur des sujets IP/IT, RGPD, droit des affaires, etc. 
MISSIONS
Vos missions consisteront notamment à :
 Assister l'équipe juridique dans la gestion des précontentieux et contentieux sur les différents pays dans lequel ManoMano exerce son activité  (litiges clients, etc.) ;
Traiter les demandes des autorités publiques nationales en matière de processus de retrait de produits dangereux/illégaux ;
Assister l'équipe juridique dans sa mission de conseil et de soutien de l'activité (nouveaux projets, opérations commerciales et marketing, questions juridiques diverses posées par les équipes opérationnelles, etc.) ; 
Mettre en place des process et créer des documents standards à destination de l'équipe juridique ou des équipes opérationnelles (modèles de contrats, lettre de résiliation etc.) ; 
Assurer une veille juridique sur les réglementations relatives à notre activité et réaliser des recherches juridiques et des notes de cadrage sur des sujets juridiques spécifiques.
PROFIL RECHERCHE
Vous êtes étudiant(e) en Master/LLM/MBA dans un programme de droit de premier plan en France et vous avez une formation en Droit du numérique, Droit de la consommation et/ou Droit des affaires.
Votre langue maternelle est le français mais vous avez de bonnes compétences écrites et orales en anglais.
Vous êtes rigoureux, organisé et avez un sens aigu de la confidentialité 
Vous êtes bienveillant et vous savez travailler en équipe
Vous êtes curieux et avez le goût du challenge et la capacité d'évoluer dans une entreprise internationale en hypercroissance (c'est-à-dire dans un environnement professionnel en constante évolution)
At ManoMano we are dedicated to building an inclusive and diverse workforce where each individual can grow. 
We respect and value the richness of varied cultures, perspectives, skills and experiences within our teams which is why we are looking for talented people from all backgrounds.
The information collected on this form is recorded in a file used by ManoMano - Colibri SAS so that we can process your application.   
The data is kept for 2 years from the date of your application. You can access your data, rectify it, request its deletion or exercise your right to limit the processing of your data. You can also exercise your right to the portability of your data. Consult the cnil.fr website for more information on your rights. 
To exercise these rights or if you have any questions about the processing of your data under this scheme, you can contact our data protection officer by writing to dpo@manomano.com.  
If, after having contacted us, you feel that your "Data Protection" rights have not been respected, you may submit a complaint to the CNIL.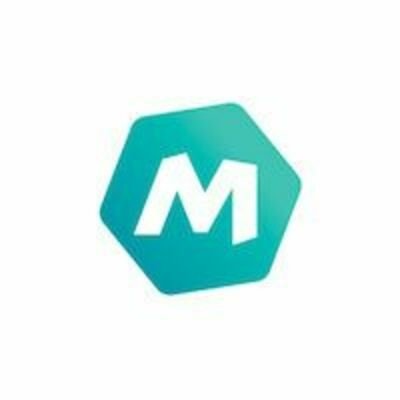 ManoMano
Interested in this offer?
Questions and answers about the offer
Share on LinkedIn

Share on Facebook

Share on Twitter