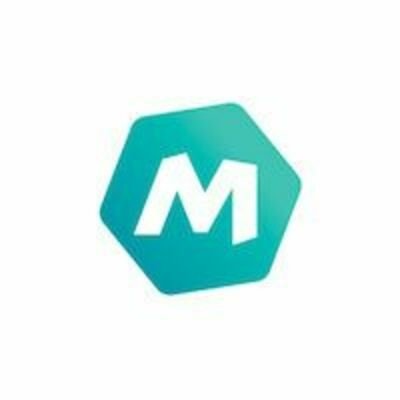 ManoMano
FinOps Engineer
Permanent contract

 

Education:

Not specified

Experience:

Not specified
The company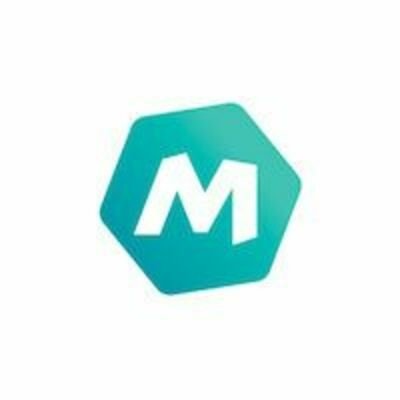 ManoMano
E-commerce

From 250 to 2000 employees
The job
FinOps Engineer
Permanent contract

 

Education:

Not specified

Experience:

Not specified
Who are they?
Launched in 2013 and following 8 years of strong growth, French Home Improvement tech company ManoMano seems unstoppable!
Thanks to the success of our fundraising (300 million euros so far), we now have more than 530 Manas & Manos located across our 3 offices: Paris, Bordeaux and Barcelona.
Our business platforms are represented in 6 countries: France, Belgium, Italy, Spain, UK and Germany. They carry over 4 million products and work with more than 3,000 sellers highly selected.
Proud to be part of the Next 40 since 2019 (Top 40 French startups), we have the objective to reinvent the Home Improvement experience by providing customers a one stop shop solution for easy access to online tips, products and innovative services.
More than anything, joining ManoMano presents a fantastic personal experience, where global projects and core values are underpinned by individual skills.
Our camaraderie, efficiency and employee-focused mindset (particularly important to us!) have led ManoMano to become renowned for the optimal working conditions it provides.
Have a look at our Blog : https://medium.com/manomano-tech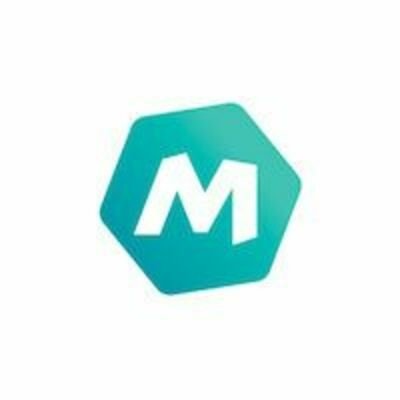 Visit the profile
Christian et Philippe, co fondateurs

Rencontrez Fabien, Head of Security
Job description
OUR COMPANY CULTURE 💙
People are at the heart of ManoMano's culture around our 3 core values : boldness, ingenuity and responsibility. 
SCOPE & CHALLENGES
Technologies at ManoMano:
Software craftsmanship: clean code, testing, peer programming, code review…
Devops: IAC, CI/CD, observability…
Language/Framework : React, PHP/Symfony, Java; Kotlin, SpringBoot, Gradle, Quarkus, Python, Go, NodeJS, Kafka, RabbitMQ, …
Tools : Google Workspace, Slack, Confluence, Draw.io, Miro, JIRA…
Monitoring : Datadog
Have a look at our tech blog:
medium.com/manomano-tech
TEAM & CONTEXTE
Member of the platform and security department, integrated into a transversal team that is in charge (but not limited to):
FinOps
Observability governance
Performance indicators
Chaos engineering
Incident management processes
YOUR DAY TO DAY RESPONSIBILITIES
This job has been tailored for you if some (not all!) of the following examples resonate with you >>
Develop a collaboration with tech teams to help them understand and follow their cloud expenses. Initiate optimization campaigns around subjects you would have identified that could have a positive impact on our cloud expenses and help us improve efficiency.
Collaborate with the finance teams and procurement to help them understand the breakdown of cloud costs and negotiation opportunities. Elaborate and present budget forecasts for our cloud infrastructure.
Follow and provide visibility over the usage of these budgets at different levels, including top management.
Govern and control cloud providers discounts by using a combination of committed workloads and negotiation.
Overall you shall become a referent over cloud platforms financial aspects and strategies.
Maintain the existing tooling and automation to assist you in these tasks, develop new features around it.
Become an evangelist over the FinOps practices.
Provide long-term technical solutions
MUST HAVE
Experience 5+ years in infrastructure
Advanced knowledge of public cloud concepts and infrastructures. (mainly AWS)
Mastering of the English language (verbal and written), 
Communicative, curiosity, initiative, pragmatism in a collaborative and challenging business & tech environment
NICE TO HAVE
FinOps experience
Able to do mentoring, coaching, training, ability to evangelize on FinOps aspects
Knowledge on OS and network
Knowledge of API & MicroServices Architecture
Comfortable with numbers ;)
French and Spanish Language skill are a plus
BENEFITS & PERKS
A FLEXIBLE WORKING CULTURE 🏡  
Full remote option
5 to 7 weeks paid vacation 
Flexible working hours 
Disconnection charter
Attractive family policy (+1 month paid maternity leave +2 weeks paid co-parent leave, paid 100%)
Crafternoons : every Thursday afternoon (share your knowledge, learn from others)
Health care coverage
Paid volunteer time
Meal Voucher : Swile Card
Ticket transportation reimbursement
remote working allowance + home office equipment allowance
Possibility of attending external conferences & Meetups
Referral program
Quarterly offsite
MM employee discount
Take care of your mental health with our dedicated partner with moka.care
Sports: free gym in Paris
RECRUITMENT PROCESS
Phone / Zoom interview with a Talent Recruiter
Phone call with the Team Manager (30min)
Zoom interview with 2 members of the team (1h)
One technical test (optional)
Zoom interview with an Engineering Manager and Head of Platform Engineering (1h)
At ManoMano we are dedicated to building an inclusive and diverse workforce where each individual can grow. 
We respect and value the richness of varied cultures, perspectives, skills and experiences within our teams which is why we are looking for talented people from all backgrounds.
The information collected on this form is recorded in a file used by ManoMano - Colibri SAS so that we can process your application.   
The data is kept for 2 years from the date of your application. You can access your data, rectify it, request its deletion or exercise your right to limit the processing of your data. You can also exercise your right to the portability of your data. Consult the cnil.fr website for more information on your rights. 
To exercise these rights or if you have any questions about the processing of your data under this scheme, you can contact our data protection officer by writing to dpo@manomano.com.  
If, after having contacted us, you feel that your "Data Protection" rights have not been respected, you may submit a complaint to the CNIL.
Questions and answers about the offer
Share on LinkedIn

Share on Facebook

Share on Twitter