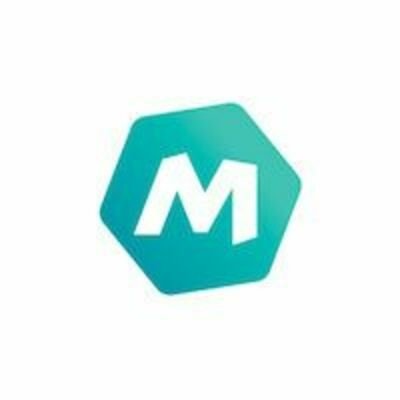 ManoMano
Apprentice / Intern Product Manager: Promote & Animate (W/M)
Work-Study

 

Education:

Not specified

Experience:

> 7 years
The company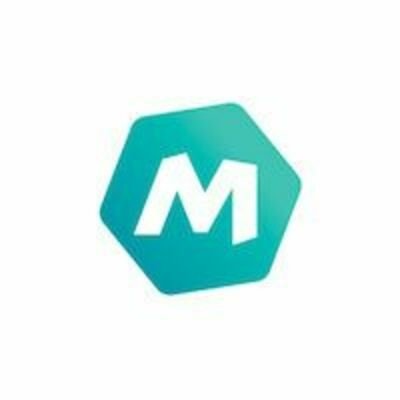 ManoMano
E-commerce

From 250 to 2000 employees
The job
Apprentice / Intern Product Manager: Promote & Animate (W/M)
Work-Study

 

Education:

Not specified

Experience:

> 7 years
This position was filled!
Who are they?
Launched in 2013 and following 8 years of strong growth, French Home Improvement tech company ManoMano seems unstoppable!
Thanks to the success of our fundraising (300 million euros so far), we now have more than 530 Manas & Manos located across our 3 offices: Paris, Bordeaux and Barcelona.
Our business platforms are represented in 6 countries: France, Belgium, Italy, Spain, UK and Germany. They carry over 4 million products and work with more than 3,000 sellers highly selected.
Proud to be part of the Next 40 since 2019 (Top 40 French startups), we have the objective to reinvent the Home Improvement experience by providing customers a one stop shop solution for easy access to online tips, products and innovative services.
More than anything, joining ManoMano presents a fantastic personal experience, where global projects and core values are underpinned by individual skills.
Our camaraderie, efficiency and employee-focused mindset (particularly important to us!) have led ManoMano to become renowned for the optimal working conditions it provides.
Have a look at our Blog : https://medium.com/manomano-tech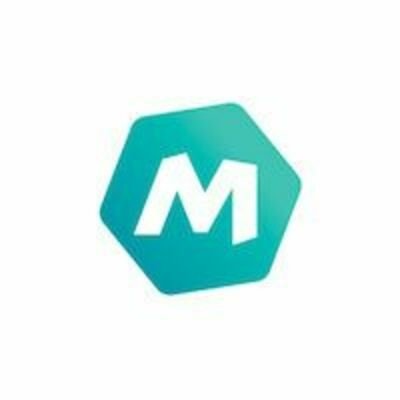 Visit the profile
Christian et Philippe, co fondateurs

Rencontrez Fabien, Head of Security
Job description
OUR COMPANY CULTURE 💙
People are at the heart of ManoMano's culture around our 3 core values : boldness, ingenuity and responsibility. 
Your Product Management role at ManoMano
As Apprentice Junior Product Manager for Promote & Animate, you will be responsible for ensuring we leverage the best promotion mechanisms, interacting closely with Sellers & Commerce Team, in France, Italy, Spain, Germany and the United Kingdom.
In parallel, you will make sure we display in the most efficient way our commercial messages. This role is key in e-commerce, as it's a main lever to increase our business.
Your role will be to understand business objectives, customer preferences, technical constraints, find the optimal solution, make sure it's perfectly implemented and follow up closely its performance (add to cart, conversion, click-through-rate, revenue metrics..).
This job is an opportunity to discover the Product Manager role as all components of the job are vital to succeed: business, user, tech & data.
You will report to a Lead PM with more than 7 years in Product that will coach you in your journey to become a great Product Manager.
Your main missions will consist in
1- Product discovery
Get a deep knowledge of the users pain points and needs through qualitative research (assisted by our user research department) and quantitative data (NPS results, Customer Effort Score verbatims), and match it with business objectives that you will collect from several departments. In other words, you will work closely with business teams, engineers, data analysts and UX designers to come up with the best solution to address your users' pain points.
2- Product delivery
- Turn your roadmap into a backlog of user stories: organize and prioritize everything and explain the rationale behind it to all partners, stakeholders and your team.
- Test hypothesis and ideas on the field with ingenious MVPs.
- Ensure the correct delivery of your feature team (pace and quality of delivery). Animate demos of your features to foster a continuous improvement culture.
- Be obsessed by the impact of the features you deliver by setting up clear metrics and measuring them over time. Generate insights about your product.
- Communicate promptly with all stakeholders about important information, alerts, etc.
Expected profile
- You have great communication skills and intuition to adapt your message according to your audience.
- You have an engineering mindset or an Engineering degree. If you have a Business School degree or any other kind of education, you are comfortable working and communicating with Engineers, and you are willing to learn more.
- You have developed empathy to understand customers and ask the right questions to discover the underlying problem.
- You are comfortable handling data. You can synthesize data and communicate the most critical insights.
- Your English CEFR level is at least B1
- You need to prove you understand the Product Management role, are passionate about it, and are convinced it is the right move for your professional development.
Bonus points:
- You enjoy DIY, gardening, or home improvement and want to play a role in the reinvention of this market profoundly.
It is OK to apply without meeting all the requirements; tell us why you are the right candidate, your motivation, and what you would need to be successful.
At ManoMano we are dedicated to building an inclusive and diverse workforce where each individual can grow. 
We respect and value the richness of varied cultures, perspectives, skills and experiences within our teams which is why we are looking for talented people from all backgrounds.
The information collected on this form is recorded in a file used by ManoMano - Colibri SAS so that we can process your application.   
The data is kept for 2 years from the date of your application. You can access your data, rectify it, request its deletion or exercise your right to limit the processing of your data. You can also exercise your right to the portability of your data. Consult the cnil.fr website for more information on your rights. 
To exercise these rights or if you have any questions about the processing of your data under this scheme, you can contact our data protection officer by writing to dpo@manomano.com.  
If, after having contacted us, you feel that your "Data Protection" rights have not been respected, you may submit a complaint to the CNIL.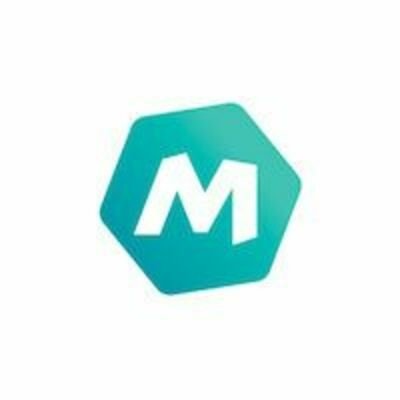 ManoMano
Interested in this offer?
Questions and answers about the offer
Share on LinkedIn

Share on Facebook

Share on Twitter