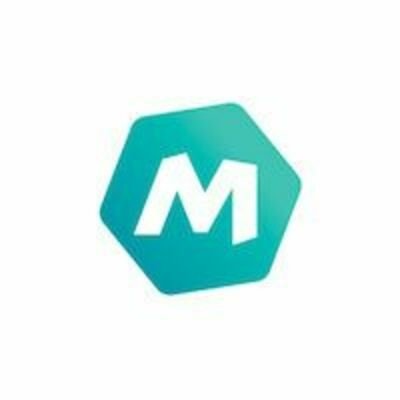 ManoMano
Account & Promotion Project Intern - Spain (6 months full time internship starting in december)
Internship

 

Education:

Not specified

Experience:

Not specified
The company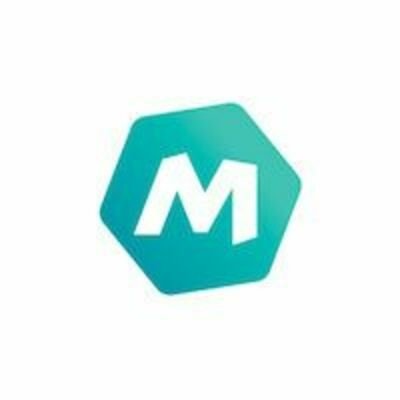 ManoMano
E-commerce

From 250 to 2000 employees
The job
Account & Promotion Project Intern - Spain (6 months full time internship starting in december)
Internship

 

Education:

Not specified

Experience:

Not specified
This position was filled!
Who are they?
Launched in 2013 and following 8 years of strong growth, French Home Improvement tech company ManoMano seems unstoppable!
Thanks to the success of our fundraising (300 million euros so far), we now have more than 530 Manas & Manos located across our 3 offices: Paris, Bordeaux and Barcelona.
Our business platforms are represented in 6 countries: France, Belgium, Italy, Spain, UK and Germany. They carry over 4 million products and work with more than 3,000 sellers highly selected.
Proud to be part of the Next 40 since 2019 (Top 40 French startups), we have the objective to reinvent the Home Improvement experience by providing customers a one stop shop solution for easy access to online tips, products and innovative services.
More than anything, joining ManoMano presents a fantastic personal experience, where global projects and core values are underpinned by individual skills.
Our camaraderie, efficiency and employee-focused mindset (particularly important to us!) have led ManoMano to become renowned for the optimal working conditions it provides.
Have a look at our Blog : https://medium.com/manomano-tech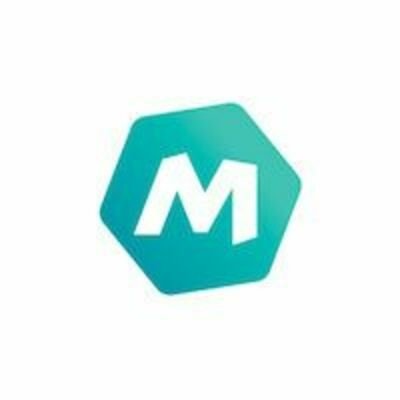 Visit the profile
Christian et Philippe, co fondateurs

Rencontrez Fabien, Head of Security
Job description
OUR COMPANY CULTURE 💙
People are at the heart of ManoMano's culture around our 3 core values : boldness, ingenuity and care. 
Como marketplace europeo especializado en la mejora del hogar, ManoMano ha irrumpido en el mercado español desde 2015. Hoy empezamos a tener una cuota de mercado interesante, pero las oportunidades de crecimiento siguen siendo enormes. La apertura de nuestras oficinas en Barcelona, un nuevo centro logístico en Tarragona y proyectos más ambiciosos que se avecinan en 2023, son la demostración de nuestro fuerte interés en este mercado. ManoMano está buscando un becario de proyectos de promoción y gestión de cuentas para España. Dentro del equipo de gestión de cuentas de España y reportando al Key Account Manager España, te ocuparás de la campaña de merchandising de los vendedores españoles y también apoyarás la mejora de su rendimiento en ManoMano.
Tu misión:
Apoyar el impulso de las ventas y la mejora de los márgenes del portafolio de las cuentas claves
Desarrollar acciones de trade marketing y de promoción:
Definir calendarios de promoción
Crear selecciones de productos
Negociar ofertas excepcionales y exclusivas
Analizar los resultados
Optimice los precios de los productos y todas las demás palancas para aumentar las ventas
Buscar continuamente mejorar el desempeño de nuestros socios
Requisitos del perfil:
Buscamos una persona con estudios en Administración de Empresas, Marketing, Economía, Ciencias Empresariales o Ingeniería interesada en el universo del comercio electrónico
Fluidez en español e ingles
Fuerte espíritu analítico y de síntesis (+ conocimiento avanzado de Excel)
Muy riguroso en el trabajo y metódico.
Curioso, con un fuerte deseo de aprender.
Apasionado de e-commerce.
Se requiere acuerdo de prácticas con universidad/ escuela.
Se trata de una oportunidad increíble de ser parte de una empresa internacional y en hipercrecimiento, construyendo relaciones sólidas dentro de diferentes equipos y países.
Qué ofrecemos en ManoMano:
Workshops online y presenciales, meetups, team buildings y company meetings
Acciones socialmente responsables y sostenibles como Women in Tech, IT Academy (conversión de perfiles al sector IT), participación en Banco de Alimentos, Banco de Ropa, Proveedores KM0, Reciclaje, Oficinas sostenibles, entre otras. 
Ubicación en el centro de la ciudad de Barcelona 
2 días remotos a la semana
At ManoMano we are dedicated to building an inclusive and diverse workforce where each individual can grow. 
We respect and value the richness of varied cultures, perspectives, skills and experiences within our teams which is why we are looking for talented people from all backgrounds.
The information collected on this form is recorded in a file used by ManoMano - Colibri SAS so that we can process your application.   
The data is kept for 2 years from the date of your application. You can access your data, rectify it, request its deletion or exercise your right to limit the processing of your data. You can also exercise your right to the portability of your data. Consult the cnil.fr website for more information on your rights. 
To exercise these rights or if you have any questions about the processing of your data under this scheme, you can contact our data protection officer by writing to dpo@manomano.com.  
If, after having contacted us, you feel that your "Data Protection" rights have not been respected, you may submit a complaint to the CNIL.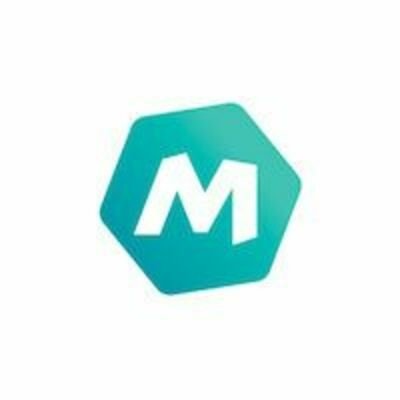 ManoMano
Interested in this offer?
Questions and answers about the offer
Share on LinkedIn

Share on Facebook

Share on Twitter