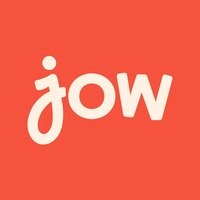 JOW
Chef de projets marketing digital et expérience client - Stage
Internship

 

(6 month(s))

Starting date:

 

Paris

Occasional remote authorized

Bachelor's Degree

> 6 months
The company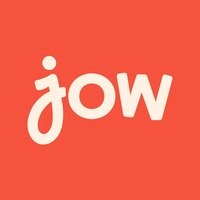 JOW
E-commerce, Consumer Goods, FoodTech

From 15 to 50 employees
The job
Chef de projets marketing digital et expérience client - Stage
Internship

 

(6 month(s))

Starting date:

 

Paris

Occasional remote authorized

Bachelor's Degree

> 6 months
Who are they?
Jow, c'est une nouvelle manière de faire ses courses et de manger mieux chaque jour. Jow crée un menu, juste pour vous, avec des recettes simples et délicieuses, et remplit automatiquement votre caddie avec tous les ingrédients nécessaires, magique ! Vos courses vous sont ensuite livrées chez vous en partenariat avec votre supermarché préféré, et vous n'avez plus qu'à réaliser nos recettes à l'aide des tutoriels vidéo spécialement conçus pour Jow.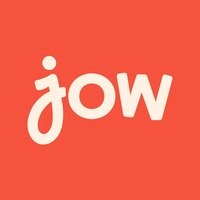 Visit the profile
Découvrez Jow avec Max, Head of Partnerships
Découvrez Jow avec Marie, Head of Customer Success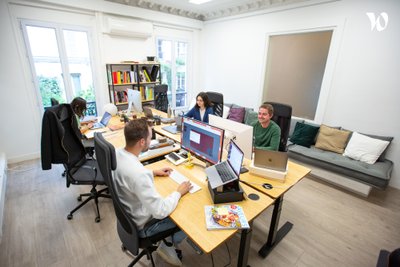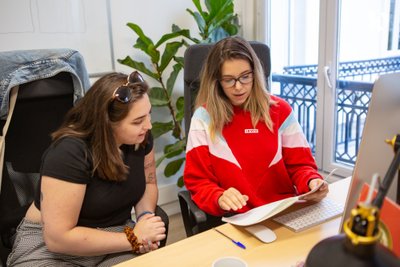 Job description
Au sein de l'équipe Customer Success et avec notre CRM Campaign manager, vous participerez pleinement à la stratégie de communication digitale auprès des clients et utilisateurs Jow.
Vous serez amené.e à
Implémenter la stratégie CRM auprès des utilisateurs Jow à travers les principaux canaux CRM (newsletter, push notification, communications display in-app)
Créer et rédiger les briefs d'assets créas et donc travailler étroitement avec l'équipe design
Construire et diffuser des campagnes éditoriales et des offres commerciales sur nos outils CRM en fonction de cibles & segments que vous mettrez en place
Effectuer des analyses sur toutes les communications et offres déployées
Maintenir et accroître les revenus mensuels récurrents des clients Jow
Comme il est très important pour nous que chaque membre de l'équipe soit en contact direct avec les clients, afin de comprendre leurs besoins et leurs difficultés, vous participerez également à notre support client quelques heures par semaine
Preferred experience
Votre orthographe en français est irréprochable
Vous êtes à la fois créatif et rigoureux
Vous êtes customer-centric (= vous savez écouter les clients et souhaitez les rendre heureux)
Vous avez un esprit logique et synthétique
Vous aimez écrire et avez une affinité pour le marketing digital et la communication
Vous avez de solides compétences en matière d'analyse, de résolution de problèmes et de travail en équipe.
Vous êtes à l'aise avec l'anglais, notre équipe est internationale
Recruitment process
Un premier call: pour apprendre à se connaître et de vérifier si les étoiles sont alignées
Une petite étude de cas
1 autre entretien avec l'équipe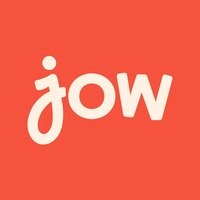 JOW
Interested in this offer?
Questions and answers about the offer
Add to favorites

Share on Twitter

Share on Facebook

Share on LinkedIn