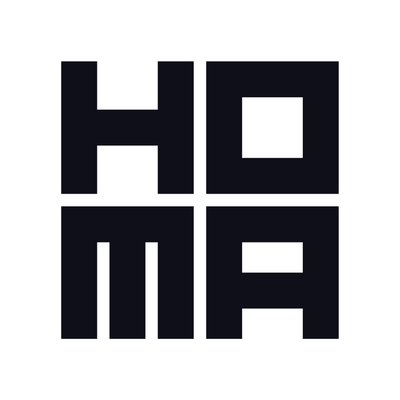 Homa
Creative Game Developer
Permanent contract

 

Education:

3 years of college

Experience:

Not specified
The company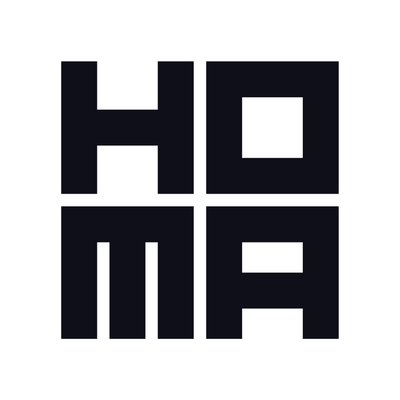 Homa
Mobile Apps, IT / Digital, Video Games

From 50 to 250 employees
The job
Creative Game Developer
Permanent contract

 

Education:

3 years of college

Experience:

Not specified
This position was filled!
Who are they?
Homa is a gaming technology lab that gives game creators the data-driven tools and human expertise needed to turn their creative ideas into commercial hits. Our data-driven creations have helped 1,000+ studios & developers, combining our creative expertise into 80+ mobile games, resulting in chart topping hits and 1,000,000,000+ downloads.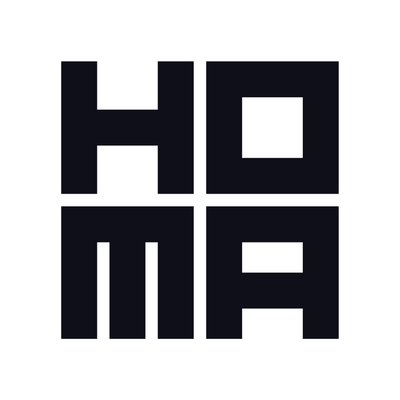 Visit the profile
Meet Oleksandr Lysenko, Publishing Manager

Meet Daniel Nathan, Co Founder and CEO

Meet Clary Zhang, User Acquisition and Monetisation Analyst
Job description
Homa is a gaming technology lab that gives game creators the data-driven tools and human expertise needed to turn their creative ideas into commercial hits. The technology we create is used by game creators around the world to create games that hit players' sweet spot, and the commercial jackpot.
Our "Homa Lab" platform gives game creators a comprehensive set of tools and solutions that lets them keep their eyes on new trends and ideas, execute real-time A/B testing of all their game's features through a no-code SDK, and distribute and monetize their games as well. It's a full end-to-end digital ecosystem that ensures developers are focused on the right idea, building games with every feature optimized, and distributing them at the right time, to people eager to play them, worldwide.
Does it work? Yep. Apps powered by our tech have been downloaded more than 1 billion times. And a lot of that is because we don't just sell our platform to clients and wish them well. We partner with them long-term, we make one hit, then we make some more. Homa is 50% a technology platform and 50% a collaborative, transparent partnership.
As a team, we're over 160 people and 34+ nationalities strong. Some of us are artists, some of us are business developers, engineers, entrepreneurs or former strategy consultants – but we're all here for the same thing: to take over the gaming industry by giving creators the data to transform their ideas into games played and money made.


Since inception, Homa raised a total of $165M to achieve this mission, with the participation of Headline, Northzone, Eurazeo, Singular, Quadrille Capital, Fabric Ventures and Bpifrance - along with renowned business angels, including King and FuboTV founders, and Spotify founder Daniel Ek's family office.
As a Creative Game Dev, your key responsibilities are:
- Use existing Unity projects, modify and iterate on the gameplay and be creative to make games as attractive as possible for the advertising campaigns
- Create a modifiable app for each game to allow the rest of the Creative team to run different video and playable ads
- Create multiple different versions of hit games per day for marketing campaigns
- Analyze the ad performances and use this data to iterate our games
Challenge:
- Produce high-quality features, both from technical and artistic standpoint

- Create dynamic videos / trailers for social media (Facebook, TikTok, YouTube) and mobile networks
- Benchmark new mobile marketing trends and ad formats
- Bring new video concepts and ad ideas and identify canvas of most promising creations
- Participate in creative brainstorming sessions with developers, game designers, marketing and other mutations
Requirements
- You are comfortable working in Unity.

- [Design] You have an arsenal of useful patterns and you are thinking outside the box when writing code.

- [Knowledge] You knows how to find answers to the dev challenges you might face.

- [Execution] Your features are working as intended, potential bugs can be easily found and fixed.

- [Timeliness] The tools at your disposal allow you to move fast and furious.

- [UX] You always keep the end user's needs as a primary priority.

- Autonomous, you have a solid experience in Unity as a Creative Game dev or Game dev
- Creative, you are familiar with mobile Game Design and have a player centric approach
- You are familiar with social networks format and trends and alway keep yourself aware of these
- Team player, you have experience of iteration processes based on request, analysis and proposition project formats
Benefits
Success is its own reward, but here are the perks as well.


You'll be working with top tier talent from 34+ countries
Don't live in France or have a right to work here? No worries, we offer sponsorship, relocation packages and full remote options.
If you're interested in working from our newly-renovated Paris HQ with a rooftop garden and WeWork amenities, we've got a desk right here…
You'll have two annual reviews, meaning you'll have two chances a year to prove you should be earning more.
Don't speak French and don't want to learn it? Pas de problème, we work in English.
See the world via team events + workation (the infamous company-wide Homa trip).
We have a culture of continuous learning, supporting knowledge sharing & experience gaining through our learning platform.
Essential benefits in France and specific locations: health insurance, meal vouchers, public transport subsidy, child-care benefits, and life insurance.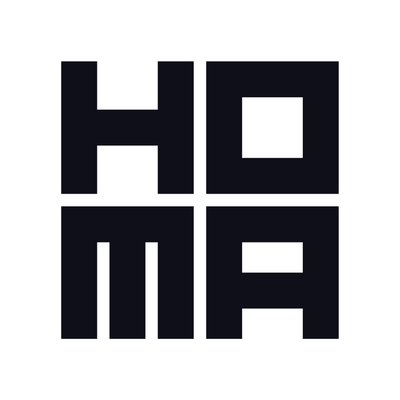 Homa
Interested in this offer?
Questions and answers about the offer