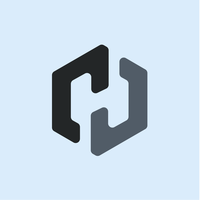 Coinhouse
Tech Talent Partner / RPO (H/F)
Permanent contract

 

Paris

Partial remote authorized
The company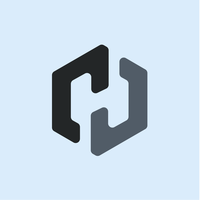 Coinhouse
FinTech / InsurTech

From 50 to 250 employees
The job
Tech Talent Partner / RPO (H/F)
Permanent contract

 

Paris

Partial remote authorized
This position was filled!
Who are they?
Coinhouse est la plateforme de référence en France et en Europe des services sur les crypto-actifs (Bitcoin, Ethereum, …).
Ils permettent à une clientèle de particuliers et d'entreprises de diversifier leurs investissements avec de nouveaux actifs, simplement et en toute sécurité, d'accéder à des conseils et de les conserver dans des systèmes ultra sécurisés. Avec une équipe de plus de 40 salariés, des investisseurs de renom, Coinhouse est la Fintech des cryptos qui transforme le système bancaire et financier traditionnel avec la technologie Blockchain.
Coinhouse est enregistrée auprès de l'Autorité des Marchés Financiers pour ses activités. La société est basée à Paris, France (siège) et au Luxembourg.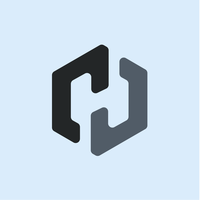 Visit the profile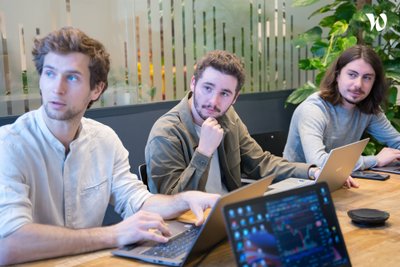 Rencontrez Marie, Talent Acquisition
Rencontrez Dorian, Compliance Officer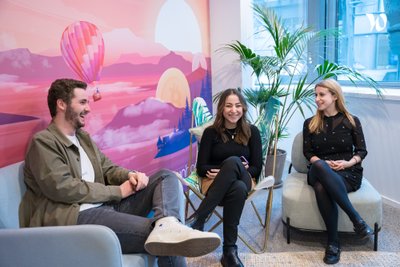 Job description
Welcome to Coinhouse, the easiest crypto app on the market!
Bridging between the blockchain ecosystem and the traditional finance world, Coinhouse creates trust in this ecosystem. Our mission is to empowers our users, individuals and businesses alike, to simply and securely invest in the crypto market as well as to keep their assets safe.
Joining Coinhouse means embarking on an exhilarating adventure, joining a real family of people passionate about crypto-assets, the benefits of decentralization and the creation of digital trust. The most important thing is to be curious, have a thirst for learning, and be willing to join a growing startup in a totally new industry!
We are all pretty passionate about bringing the crypto world to the masses and are looking for someone that has that dream too!
Why Coinhouse needs you ?
Welcome to you !
Marie, delighted! Talent Lead at Coinhouse, AND the big day has arrived!

It's time for me to recruit and train my first padawan in my vision of Talent Acquisition at Coinhouse. #soexcited

Our job is to create contacts, links AND not to find the best profiles but to find the most suitable profiles to continue this work of team building: we build teams!

There is no such thing as a typical career path.

Here is what I am looking for to create my team and none of this can be learned at school:

- resilience
- the ability to always want to learn
- pragmatism
- Good knowlegde of the tech ecosytem: recruitment & stack below
- emotional intelligence
- listening skills
- What does it mean to be a Talent Acquisition Partner at Coinhouse? -
The word partner is very important: you are an active member of the tech and product team, you have to invest yourself.

And to recruit effectively and over the long term, you have to know the people you work with on a daily basis to meet their recruitment needs.

We also need to make life easier for our hirings managers and help them in their daily coordination with candidates.

Representing Coinhouse to candidates

- You communicate with transparency
- You coordinate all interactions with your candidate
- You put the candidate at ease: no good buddies/bad buddies with us
- You provide relevant negative feedback to your candidate (areas of improvement, readings, etc.)

You are partly responsible for the success but also for the failure of the candidate's career

- You know how to show managerial courage to effectively challenge the hirings managers
- You can use data to constantly challenge and improve the recruitment funnel
- You are organized and fact-based (if you've heard of cognitive biases, we'll get along fine)

You are also here to build the future of Coinhouse

- You are fond of data scrapping ( phantombuster, amazing hiring etc ... )
- You propose new tools because you do a lot of monitoring
- You will create pipes of candidates that you will make live (Newsletter, meet-ups, Apéro, masterclass etc.)
- You speak English because we want to continue our expansion in Europe
Main technos and stack (some informations)
Front: React, Typescript
Back : Ruby, Rails &NodeJS soon
Mobile: React Native
Collaborative Tools: JIRA, Miro, Trello
DevOps: AWS, Docker, K8S, Ansible
Testing tools: Gherkin, Cucumber
Processus
A meeting with Marie , our new manager (45 min)
Use case to test your creativity (1h)
Meeting with Thomas or Austin , our lead developer ( 45 min)
Visio call avec Alex , our CTO ( 1 h )
That's the end of the job description: even if you don't think you have all the necessary qualities, we encourage you to apply anyway. Every application is considered with the same care ( even cover letters)
There are many opportunities to come at Coinhouse: we are looking for people who are passionate about what they do.
Let's meet!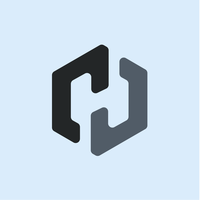 Coinhouse
Interested in this offer?
Questions and answers about the offer
Add to favorites

Share on LinkedIn

Share on Facebook

Share on Twitter