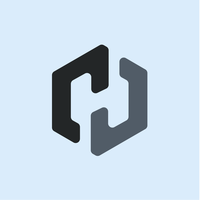 Coinhouse
Corporate Sales Senior - Bruxelles (H/F)
Permanent contract

 

Paris

Partial remote authorized
The company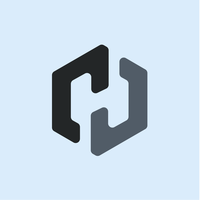 Coinhouse
FinTech / InsurTech

From 50 to 250 employees
The job
Corporate Sales Senior - Bruxelles (H/F)
Permanent contract

 

Paris

Partial remote authorized
Who are they?
Coinhouse est la plateforme de référence en France et en Europe des services sur les crypto-actifs (Bitcoin, Ethereum, …).
Ils permettent à une clientèle de particuliers et d'entreprises de diversifier leurs investissements avec de nouveaux actifs, simplement et en toute sécurité, d'accéder à des conseils et de les conserver dans des systèmes ultra sécurisés. Avec une équipe de plus de 40 salariés, des investisseurs de renom, Coinhouse est la Fintech des cryptos qui transforme le système bancaire et financier traditionnel avec la technologie Blockchain.
Coinhouse est enregistrée auprès de l'Autorité des Marchés Financiers pour ses activités. La société est basée à Paris, France (siège) et au Luxembourg.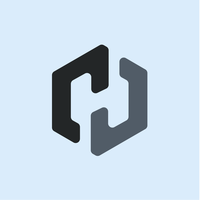 Visit the profile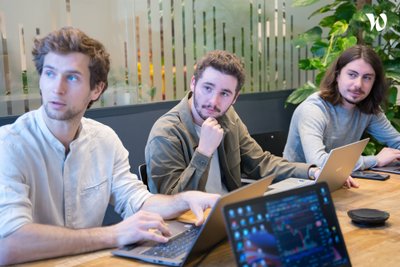 Rencontrez Marie, Talent Acquisition
Rencontrez Dorian, Compliance Officer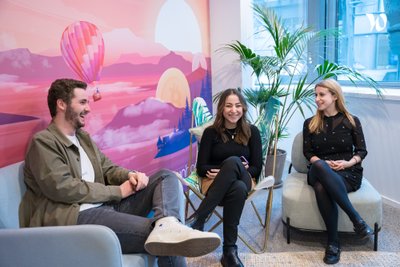 Job description
Welcome to Coinhouse, the easiest crypto app on the market!
Bridging between the blockchain ecosystem and the traditional finance world, Coinhouse creates trust in this ecosystem. Our mission is to empowers our users, individuals and businesses alike, to simply and securely invest in the crypto market as well as to keep their assets safe.
Joining Coinhouse means embarking on an exhilarating adventure, joining a real family of people passionate about crypto-assets, the benefits of decentralization and the creation of digital trust. The most important thing is to be curious, have a thirst for learning, and be willing to join a growing startup in a totally new industry!
We are all pretty passionate about bringing the crypto world to the masses and are looking for someone that has that dream too!
Why Coinhouse needs you ?
We are expanding our scope to the Luxembourg market !
We are looking for a Senior Corporate Sales for the Belgium market, to address corporate and institutional clients.
This is a fast-growing role that fits high-potential sales people.
- This is what we need from you -
You will be responsible for building a portfolio of corporate and institutional accounts, helping them and providing them with solutions (investment and custody) in crypto-assets.
We need someone who is able to grow in 3 areas: Commercial, Client and Strategic.
Your hunter mentality and your experience in business development allow you to create a solid network of Corporates and institutions in the Belgium market.
To conquer this new market :
You will have to identify high value customers through inbound/outbound prospecting campaigns
Promote products and services (Business and Custody) to generate curiosity and interest
Take a solution-oriented approach to structuring business transactions
Manage account openings according to KYB/AML procedures
Explore and identify new opportunities with sound strategic thinking.
Contribute to market research and development of potential customer profiles while maintaining competitive intelligence.
Improve the business offering by working closely with the Research, Marketing, Product and BizDev teams
This is an evolving role and you will quickly build your team!
And Who are you?
Position located in Bruxelles, you must have a solid knowledge of the Belgium market, B2B and B2B2C
You have a real interest in crypto-assets
You must have had experience in a similar position in finance, investment services, ...
You are fluent in French, have strong written and spoken English skills. Dutch is considered an asset but not a mandatory
Your communication skills enable you to negotiate, present and influence key stakeholders at all levels of the organisation
You have a proven ability to juggle multiple account management projects at once, while maintaining a keen eye for detail.
Processus
First interview with Valentin, our recruiting manager
Second interview with Romain our CRO
Last interview with our CEO
We have a fair and a fast recruitment process!

That's the end of the job description: even if you don't think you have all the necessary qualities, we encourage you to apply anyway. Every application is considered with the same care ( even cover letters)
There are many opportunities to come at Coinhouse: we are looking for people who are passionate about what they do.
Let's meet!
Questions and answers about the offer
Add to favorites

Share on LinkedIn

Share on Facebook

Share on Twitter