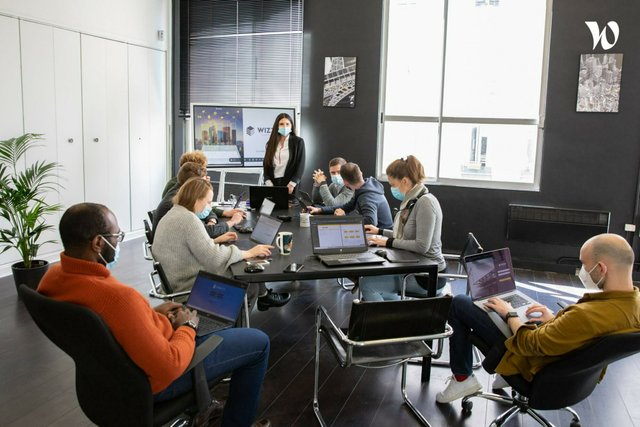 Since 2013, WIZZCAD has been supporting the stakeholders of construction and Proptech in their digital transformation by providing them with digital solutions not only adapted to their business but also in line with new societal and environmental challenges:
The use of BIM – in which WIZZCAD is an expert – is becoming increasingly indispensable or even mandatory to design and operate structures (buildings, roads, airports, hospitals, logistics platforms...) and to respond to the emergence of Smart building. In addition, it enables a better management of energy resources and a drastic saving of construction material, which represent 40% of the current global wastage.
WIZZCAD is proud to serve 3000 customers, more than 13,000 projects and has a 3-digit growth!
Big Data, Building / Public Works, SaaS / Cloud Services

Paris, Arpajon, London, Lyon

Between 50 and 250 employees