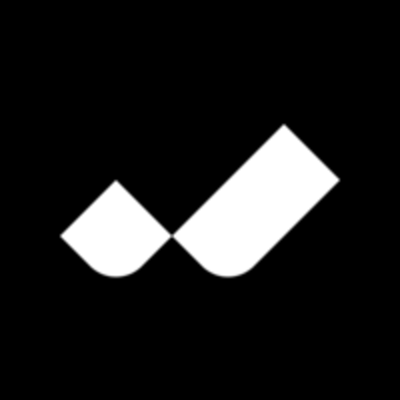 Welii
1st Growth Outbound
Zmluva na dobu neurčitú

 

Dátum nástupu:

Možnosť pracovať iba na diaľku

Vzdelanie:

Magisterský stupeň vzdelania

skúsenosti:

> 3 roky
Spoločnosť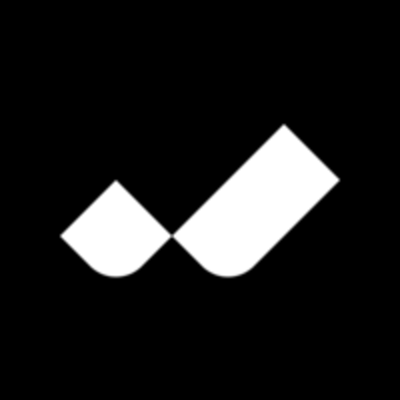 Welii
SaaS / Cloudové služby

< 15 zamestnancov
Pracovná ponuka
1st Growth Outbound
Zmluva na dobu neurčitú

 

Dátum nástupu:

Možnosť pracovať iba na diaľku

Vzdelanie:

Magisterský stupeň vzdelania

skúsenosti:

> 3 roky
Táto pozícia bola obsadená!
Who are they?
Software-as-a-Service (SaaS) has fundamentally changed how companies consume software. But the way businesses buy software is completely broken: they overpay for their SaaS by 30%.
There are several reasons to that: SaaS prices are notoriously opaque, stakeholders buying software lack the time and experience to negotiate, and the limited visibility over the company's SaaS inventory leads to waste.
That's why we are building the platform that helps companies pay the fair price for their software, without having to be an expert negotiator and while making the purchase process transparent and collaborative between stakeholders.
Our mission is to help businesses save time and money by taking back control of their software purchases and inventory.
Business software is changing fast & UX/UI is the key source of competitive advantage. SaaS like Notion, Slack, Hubspot or Datadog have transformed the way businesses manage content, communication, marketing or data.
Welii will transform how businesses buy stuff, starting with software.
We've already helped scale-ups like Aircall, Jellysmack, Lucca or Skello save millions of € and we are doubling our revenue every 3 months. Our ambition is to become the market leader in Europe and to create a platform that completely changes how companies manage their purchases.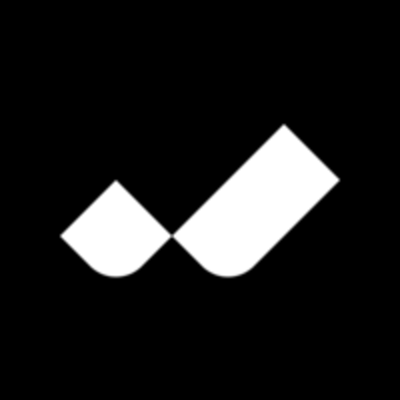 Visit the profile
Meet Vincent, Co founder & CEO

Meet Killian Buffard, sales director

Rencontrez Mélanie, Developpeuse Fullstack
Job description
👀 What they are looking for
At Welii, innovation is a passion. Having a product-oriented mindset is a strength. Joining the core team is to take up challenges, be part of a future vision on an innovative solution, and especially seize the opportunity to be at the initiative of an entrepreneurial project with strong potential. Welii is looking for talents in different fields: Engineer, Product, Customer Care, Sales.
As a team, they foster initiative and ownership. They believe great teamwork is achieved by a transparent culture where information flows seamlessly at all levels of the company. Whatever the position, the common objective is to work together as a team to achieve optimal customer satisfaction. You must adapt and understand the changes in a rapidly evolving field to support the digitalization of any company.
🥰 Good to know
Their employees and the product are their wealth, but above all, they are at the heart of their concerns:
They are a 100% remote friendly and have an international culture, focused on a sustainable journey and a long-term vision. They offer access to WeWork from all over the world (La Fayette as HQ)
Conviviality is part of their founders' culture and there are many opportunities to meet: lunches, after-works, team-buildings, winter or summer evenings!
An environment of trust where everyone finds their place and their balance. A place where you will be proud to showcase your entrepreneurial skills
A good mood everywhere and every time (& free beers)
Beyond that, they have decided to donate 3% of their turnover to the causes that are most important to them.
1% for the well-being of their employees
1% to support the initiatives of open-source projects
1% for the environment
💌 Their company values
Elevate yourself

One day, you will be the best at what you are doing. Be receptive to anything that can help you grow.

Be an Ally

Be a team-player with a group mindset. Anything that can help the team for the better in the long run should be shared.

Win or Learn

We encourage people to take risks. Every initiative has a reward.

Be Human

Be someone likeable while also being true to yourself. We're helpful to each other and interact with humility and an open mind.

Make it Welii

Our culture is impact-driven. We turn complex problems into a simple, elegant and meaningful product. Our clients' success is our biggest reward.

## Still with us? 🚀 Keep reading if:
You're ready to take on the biggest challenges of your career, doing irreplaceable work on a product that is transforming how work is done.
You want to do that work with genuinely good people who are as invested as you are in being a part of a great team building an awesome product.
You are humble but opinionated. You have lots of ideas, yet you are happy to shift directions when a better path emerges. You take your work much more seriously than you take yourself.
You want feedback on your work early and often, and you get a kick out of a collaborative process because it challenges you to do better work.
Preferred experience
Job description
You will launch the Growth division while working in close collaboration with the BizDev team.
Your main mission = to boost visibility and generate leads!
You will manage the entire lead generation process independently, from the definition of targets to the development of automation via different prospecting tools.
You know all the steps of the sales cycle and in this context, you ensure a regular volume of qualified leads to feed our sales team and lead to appointments.
You have a key role in the development of Welii as you are at the heart of the creation of opportunities for the company by being a force of proposal and by regularly optimizing the different multi-channel acquisition techniques while influencing the product roadmap thanks to your old and your learning about the industry.
What you will do
Lead generation and activation
Identify, design, and implement multi-channel prospecting sequences to set up new acquisition and lead generation channels (cold emailing, LinkedIn message, scrapping, etc.)
Launch nurturing and retargeting actions
Build and maintain our SEO strategy (blog articles, white papers, customer case studies, webinars, etc.)
Data analysis and optimization
Analyze the acquisition channels' KPIs and iterate continuously to improve performance.
Optimization of paid acquisition campaigns (LinkedIn Ads, Google Ads…)
Improve the user experience of our website and optimize conversion rates (email, landing page, website…)
Automation
Generate qualified databases (create, enrich, and clean)
Tooling improvement : stack marketing, sales, data & support
Who you are
3+ years of xp in a B2B SaaS environment, ideally been part of an adventure from seed to Series C
Willingness to learn at all times and entrepreneurial spirit - our team is hard-working, self-motivated, and ambitious
You are passionate about growth and digital in general, always looking for something new to apply
You are familiar with SEO best practices and content strategy
You are autonomous, you are curious and you are able to make suggestions
You are known for your rigor, your organization, and your sense of priorities
You dream of joining a young and friendly team in a start-up spirit
Benefits
Full remote possible
Competitive package with stock options
Access to WeWork worldwide
Work with ambitious founders
Well covered social security
A good mood everywhere, every time (& free beers)
The latest in Apple's equipment
Recruitment process
(30-45min) Intro call with CEO and Sales Director
At home case study
(1h) Case study restitution
(1-2h) Team fit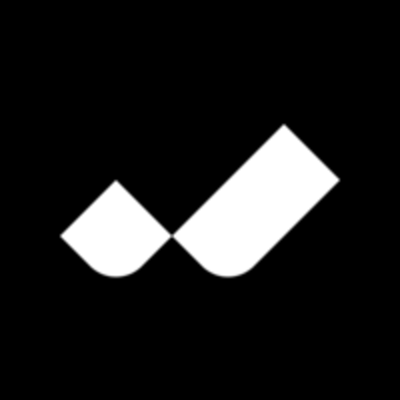 Welii
Máte záujem o túto ponuku?
Questions and answers about the offer
Zdieľať na LinkedIn

Zdieľať na Facebooku

Zdieľať na Twitteri