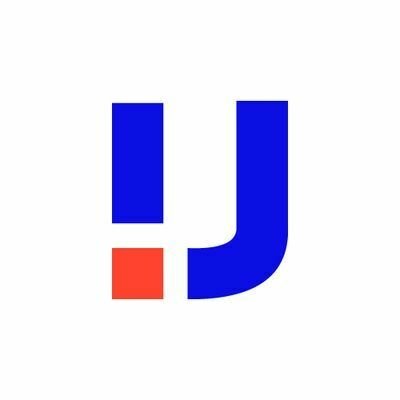 Upfluence
Front End Developer
Zmluva na dobu neurčitú

 

Vzdelanie:

Neuvedené

skúsenosti:

Neuvedené
Spoločnosť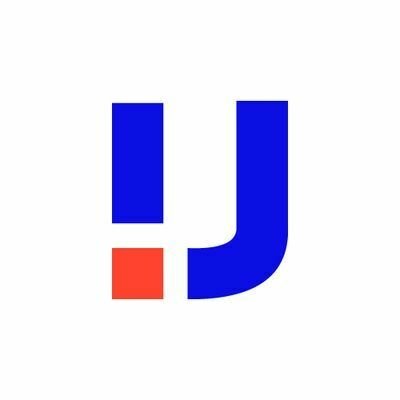 Upfluence
Softvér, SaaS / Cloudové služby, AdTech / MarTech

Od 50 do 250 zamestnancov
Pracovná ponuka
Front End Developer
Zmluva na dobu neurčitú

 

Vzdelanie:

Neuvedené

skúsenosti:

Neuvedené
Táto pozícia bola obsadená!
Who are they?
Upfluence is a leading social commerce software company. Its mission is to help brands & e-commerce merchants sell through influencers. Since the launch of the software in 2017, the company has shown impressive growth, ranking top of the Inc. 5000 ranking, and is looking to expand even more. The team is international, young, diverse, and ever-growing. We're distributed across offices in NYC, Los Angeles and Lyon (France), and have a growing team of remote colleagues.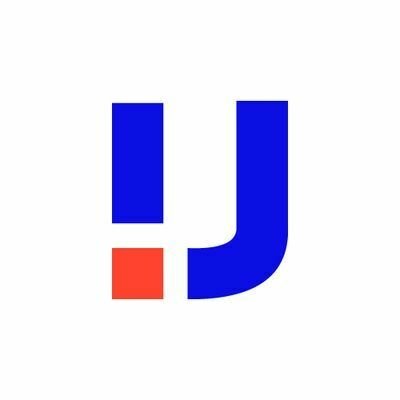 Visit the profile
Rencontrez Vivien, Co CEO & Co Founder

Rencontrez Mengyuan, Customer Success Manager Upfluence

Rencontrez Philippe, Full Stack Developer
Job description
Back End Developer
About Upfluence
Upfluence helps brands tell their story with powerful influencer & content marketing technology. Upfluence's software allows brands and agencies to identify and contact millions of social influencers and bloggers at scale to execute comprehensive influencer marketing campaigns, as well as provide detailed reporting metrics. Since the launch of our SaaS software in October 2016, the company has yielded a monthly double-digit growth rate, and we are therefore seeking further expansion for our team and offices. Our rapidly growing global team is currently distributed between our offices in NYC, Los Angeles, Switzerland, Lyon, and Paris.
We are now looking for a talented and passionate Front End Engineer who, together with the product team, will take part in creating and constantly improving the online platform.
What we do
Our platform aggregates, keeps up to date and serves the content of 5M of influencers across all trending social networks of the internet. Our goal is to allow our 1000 daily active users (and counting!) to make the most of this data. As you might have guessed, it raises a bunch of challenges going from user experience to pure rendering performance. 

The Upfluence frontend is a large single page application written using Ember.js, communicating with 7 (and counting!) backend APIs, controlling each aspect of the applications. This large application is divided into sub-projects following the ember engines pattern, allowing better flexibility and maintainability. 

The backend part is a micro service oriented platform involving around 50 apps, making it around 1600 containers running live on our 90 servers.

We maintain our own component library to implement the Upfluence brand identity which allows us to gain time during development and to propagate changes consistently across the application.

We're DevOps minded. Our frontend engineers ship to production multiple times a day and are responsible for their applications.

We're always working towards reducing the maintenance toil by automating as much as possible our processes using tools like Github actions or our own in-house frontend deployer. To be clear, each time you merge something to a main branch, it gets deployed automatically to our staging platform, each time you open a PR you get an automatic preview. 

We're product centric: we're not writing code for the sake of it, but to provide the best service to our customers. 

We strongly believe that collective intelligence is the very root of success for an engineering organization. Each and everyone has a word to say regarding the technical implementation of a feature. That's why we rely on tools like proposals and RFCs to encourage this culture, as the best companies in the field do. 

We love open source and contribute to it by opening our own libraries to share them with as many people as possible.
Responsibilities 
Writing highly reliable, maintainable, and tested code that makes the correct assumptions based on the context. You know that in our field, everything is a matter of tradeoffs. 

Getting involved in the feature lifecycle, from its inception, through its technical design and implementation, to its maintenance in production 3 months/years after releasing it ;-). 

Work in collaboration with the team, get involved in mentoring juniors, reviewing PRs, and writing RFCs. Being at ease with written communication is a must. 

Work hand in hand with Customer Success and Support teams, to make sure our customers have the best experience using our product.
 What we are looking for
You're eager to discover how our product works and you're keen to learn and master its technologies. We're looking for enthusiastic people and great learners who go beyond the tools, not technical experts. Of course, if you already have experience with our stack that's a plus, but definitely not a requirement.

You like to work in a team and to take on challenges, and you are fluent or comfortable working in English. Our team is based mostly in France, but speaking French is **not** a requirement.

You're reliable: You keep your word when you can, communicate early on, and come up with solutions when it looks like [we || you] are running into a wall.

You're not afraid to ask questions and raise issues.

You're a team player.

You care about the product and strive to make something useful.
What we have to offer
Your spot with the team in one of our awesome Lyon or  LA offices, or even remote, either way is fine with us. You'll be answering issues on Github and making bad jokes on Discord anyway!

An entrepreneurial and dynamic startup environment with room for growth;

A mixed and international team (10+ nationalities);

An empowering and autonomous position in an entrepreneurial environment;

Regular exchanges with the US/FR offices; 

Stock options

The answer to life, the universe, and everything;

Join a motivated and growing team!
Discover our Stack: https://stackshare.io/upfluence/upfluence   
Sounds like the perfect opportunity? Apply now to join us!

We offer a flexible hybrid work model, providing our employees with an office setting, the option to work from home, and even fully remote structures. We believe in work-life balance and provide access so we can make the best of our workdays.
Upfluence is an equal opportunity employer. We celebrate diversity and are committed to creating an inclusive environment for all employees.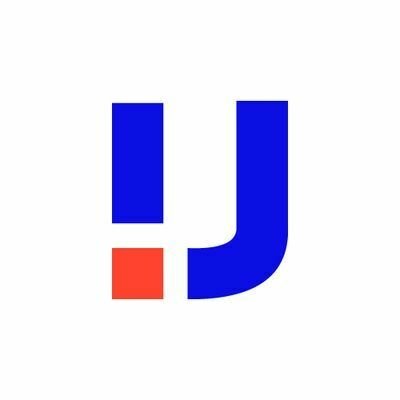 Upfluence
Máte záujem o túto ponuku?
Questions and answers about the offer
Zdieľať na LinkedIn

Zdieľať na Facebooku

Zdieľať na Twitteri