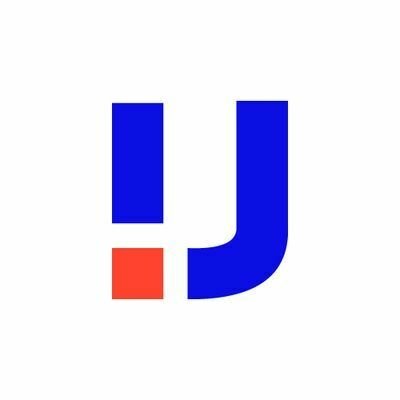 Upfluence
Especialísta de Onboarding Tech Startup (Work From Home)
Zmluva na dobu neurčitú

 

Vzdelanie:

Neuvedené

skúsenosti:

Neuvedené
Spoločnosť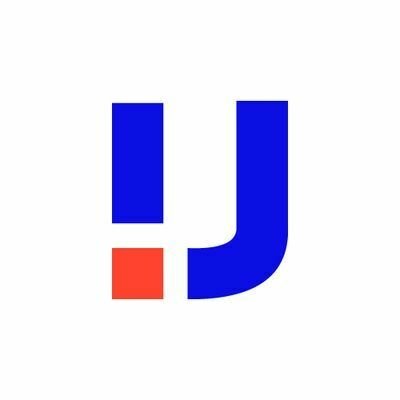 Upfluence
Softvér, SaaS / Cloudové služby, AdTech / MarTech

Od 50 do 250 zamestnancov
Pracovná ponuka
Especialísta de Onboarding Tech Startup (Work From Home)
Zmluva na dobu neurčitú

 

Vzdelanie:

Neuvedené

skúsenosti:

Neuvedené
Táto pozícia bola obsadená!
Who are they?
Upfluence is a leading social commerce software company. Its mission is to help brands & e-commerce merchants sell through influencers. Since the launch of the software in 2017, the company has shown impressive growth, ranking top of the Inc. 5000 ranking, and is looking to expand even more. The team is international, young, diverse, and ever-growing. We're distributed across offices in NYC, Los Angeles and Lyon (France), and have a growing team of remote colleagues.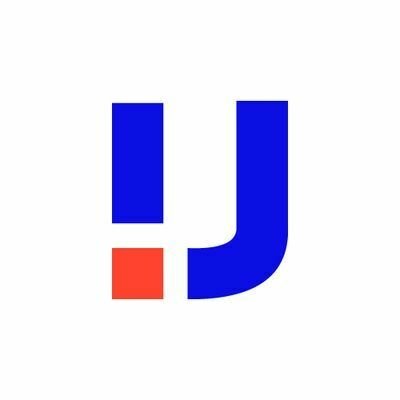 Visit the profile
Rencontrez Vivien, Co CEO & Co Founder

Rencontrez Mengyuan, Customer Success Manager Upfluence

Rencontrez Philippe, Full Stack Developer
Job description
Sobre Upfluence
Upfluence ayuda a marcas a contar su historia, utilizando el poder de influencers y tecnología de content marketing. Nuestro software permite que empresas puedan identificar y realizar contacto con influencers y bloggers, a escala, para desarrollar y ejecutar campañas de marketing comprensivas, con detalladas fuentes de datos y reportes para promover sus productos. Desde que Upfluence comenzó a brindar SaaS (Software como Servicio) en Octubre de 2016, ha logrado un crecimiento de dobles dígitos año con año. Por lo tanto, estamos buscando expandir nuestro equipo y nuestras oficinas. Nuestro rápidamente creciente equipo global tiene oficinas en Nueva York, Los Angeles, Suiza, Lyon, y París. 
Upfluence ha desarrollado sus propios servicios Premium, brindando a nuestros clientes capacidades superiores en torno a campañas digitales, ya sean con objetividad de presencia de marca, interacción o ventas. La división de Servicios está organizada en sistemas de  escuadrones, cada uno especializado en diferentes sectores con el objetivo de servir a un tipo de cliente. Estos escuadrones son autónomos, y responsables por sus propios clientes. Sus miembros son considerados la fundación del equipo. 
Objetivos principales
Hacer que el onboarding del software se convierta en una poderosa palanca para la retención del software

Hacer que la onboarding score de su cliente pase de 0 a 100+ en los primeros 30 días

Supervisar el uso y la actividad del software de su cliente durante la fase de incorporación

Supervisar la transición de cuenta con el equipo de éxito del cliente.
Responsabilidades
Como experto en software

Ser el experto en software de Upfluence para poder guiar a sus clientes sin problemas en sus primeros pasos con el software.

Ser responsable de la adopción del software por parte del cliente (utilizando integraciones y funciones)

Aprender y probar cada nueva actualización del Software

Informar de los errores o anomalías del software al equipo de soporte

Como gran estratega de campañas

Calificar el objetivo y las prioridades del cliente con respecto al Marketing de Influencers y al uso del Software

Crear los materiales de la campaña (resumen de la campaña, correos electrónicos) y configurar el flujo de trabajo de la campaña del cliente en el software

Supervisar la actividad del software del cliente durante la fase de incorporación

Ser el mejor aliado y guía del cliente en sus esfuerzos de marketing de influencers

Estar a la vanguardia de las tendencias y mejores prácticas del marketing de influencers
Esta posición requiere de un nivel de Inglés avanzado. 100% del material, comunicación y trabajo diario será en Ingles.
Que ofrecemos
Extenso entrenamiento en un ambiente que promueve el apoyo de gerentes con el objetivo de verte triunfar y avanzar tu carrera profesional

Una trayectoria clara de movilidad ascendente

Habilidad de trabajar de casa (Proporcionamos el equipo necesario)

Salario base + comisiones y bonos

Flexibilidad de horario, depende del mercado asignado

Embarca en una experiencia emocionante en el mundo del marketing digital de influencers a nivel mundial. 

Somos una empresa de rápido crecimiento ofreciendo y tú puedes crecer con nosotros!
Esta posición tiene un periodo probatorio de 3 meses
-----------------------------------
Version en Ingles
About Upfluence
Upfluence helps brands tell their story with powerful influencers & content marketing technology. Upfluence's software allows brands and agencies to identify and contact millions of social influencers and bloggers at scale to execute comprehensive influencer marketing campaigns, as well as provide detailed reporting metrics. Since the launch of our SaaS Software in January 2016, the company has yielded a monthly double-digit growth rate, and we are therefore seeking further expansion for our team and offices. Our rapidly growing global team is currently distributed between our offices in NYC, Los Angeles, Switzerland, and Lyon.
In addition to the SaaS Software, Upfluence has also developed its own Premium Services to better accompany brands through their Digital and Influencer Marketing campaigns whether their objectives are brand awareness, engagements, or sales generation. Upfluence Services Division has organized through a "Squad system": a multidisciplinary unit, in charge of the full life cycle of a business offering or mission. A squad is a specialized, autonomous and accountable entity and its members can be considered as founders of it. 
About the position
As the Onboarding Specialist, you will report to the Director of Customer Success. The Onboarding Specialist is the client's first stop post-sale and provides an excellent onboarding experience to optimize client retention, maximize engagement and tool utilization. You will make sure the client is able to launch their first campaign from start to finish, giving them a full sense of the Upfluence platform's value and reach.
Main goals
Make software onboarding become a powerful lever for Software retention

Make your client's Onboarding Score switch from 0 to 100+ within the first 30 days

Monitor your client's Software usage and activity during the onboarding phase

Oversee handover with the Customer Success team.
Responsibilities
As a Software Expert

Being Upfluence's Software expert to be able to guide your clients seamlessly through their first steps using the software.

Be responsible for the client's software adoption (using integrations and features)

Learn and Try every new Software update

Report Software bugs or anomalies to the Support team

As a Great Campaign Strategist

Qualify the client's objective and priorities regarding Influencer Marketing and Software usage

Create the campaign's materials (campaign brief, emails) and set up the client's campaign workflow on the Software

Monitor Client's Software activity during the Onboarding phase

Be the client's best ally and guide for their Influencer marketing efforts

Stay at the edge of Influencer Marketing trends and best practices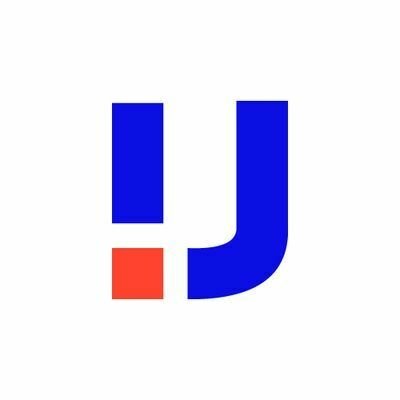 Upfluence
Máte záujem o túto ponuku?
Questions and answers about the offer
Zdieľať na LinkedIn

Zdieľať na Facebooku

Zdieľať na Twitteri