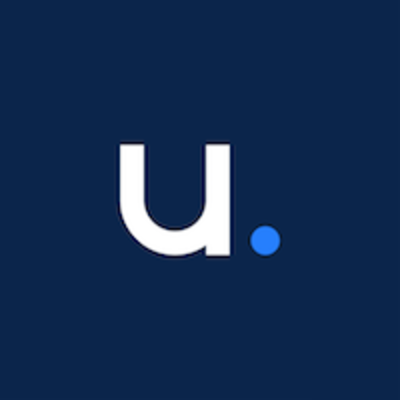 Upflow
Growth Intern (Outbound Operations)
Stáž

 

(6 mesiac/-e/-ov)

Dátum nástupu:

Možnosť pracovať čiastočne na diaľku

Vzdelanie:

Bakalársky stupeň vzdelania

skúsenosti:

< 6 mesiacov
Spoločnosť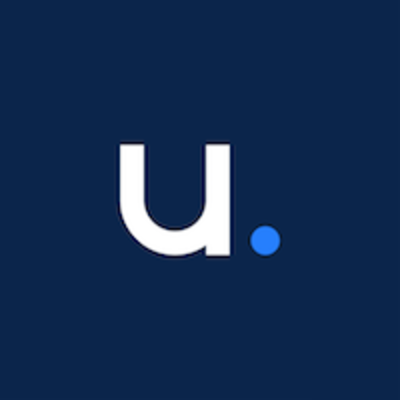 Upflow
Softvér, FinTech/InsurTech, SaaS / Cloudové služby

Od 50 do 250 zamestnancov
Pracovná ponuka
Growth Intern (Outbound Operations)
Stáž

 

(6 mesiac/-e/-ov)

Dátum nástupu:

Možnosť pracovať čiastočne na diaľku

Vzdelanie:

Bakalársky stupeň vzdelania

skúsenosti:

< 6 mesiacov
Táto pozícia bola obsadená!
Who are they?
Are you searching for an internship that will take you to the next level? At Upflow, we help many companies across the globe improve their cash flow. Simple, yet critical.
Upflow is the modern finance hub for B2B businesses to centralize and revolutionize all data exchange, communication, and payments to simply get paid faster.
We are a product-led organization achieving our mission with a tech approach.
We have raised $20m in total from great investors (YC, eFounders) and key BAs to help us achieve this bold vision.
Upflow is a remote-friendly, hybrid organization with offices in New York and Paris. You choose where you work best!
Our customers span the US and EMEA markets, adding a stimulating international component to our work.
We believe in personal growth and invest in educating our team. Learn and grow with Upflow.
Over the last six months, our team expanded from 15 to 45! As we continue investing heavily in our team, we aspire to be a team of 100 in 2022.
And this is just the beginning! How about spending the next six months with us?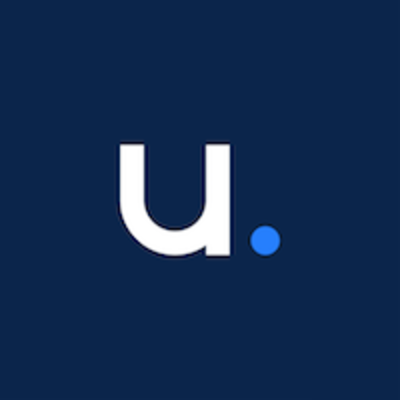 Visit the profile
Rencontrez Alexandre, Co-fondateur et CEO

Rencontrez Barnaby, Co-fondateur et CTO

Rencontrez Raphaëlle, Payment Expert
Job description
As our Growth Intern for Outbound Operations, you will be at the heart of Upflow's Lead Generation engine and work on large parts of our event-based outreach infrastructure.
As a valuable member of the Acquisition Squad, this role works hand-in-hand with our Marketing, Sales, Ops, and Growth Engineering teams to ensure that we can execute on extremely high-quality outreach mechanics, all boiling down to ensuring our ability to contact the right prospects (ICP) at the right moment with the right personalized messages at scale to drive up conversions in our funnel and generate new MRR.
This is an amazing opportunity to work and scale in a fast-growing Fintech and an international environment — we're based in the US (NYC), EU (Paris), and remote — and directly impact our revenue growth.
Focus
1️⃣Design, implement and oversee key event-based lead generation and enrichment processes across our in-house Prospect Database™, Salesforce & outreach tools.
2️⃣Automate everything we can throughout our outreach processes for the BDR team to drive more top of funnel volume while keep a healthy % conversion.
3️⃣Work with Sales Ops and BDR leadership to actively monitor the global performance of our outbound efforts to improve conversion metrics at every step of the BDR funnel.
Sample Tasks
🎯Identify and prepare hyper-targeted audiences and campaigns based on specific criteria (intent data, vertical, geography…)
💌Help BDRs build relevant outreach sequences: aggregate & broadcast copywriting best practices, promote visual prospection (build templates and sales collateral like GIFs, etc.)
🔍Research prospects and customers in partnership with the Sales & Marketing teams to heavily optimize relevant outreach patterns/use cases or find new ones.
Our stack
🌈CRMs: Hubspot (Marketing), Salesforce (Sales), Vitally (Success & Care), Postgres (Lead Gen)
👾Enrichment: Captain Data, Dropcontact, Asgard, Zoominfo, Phantombuster, etc.
⚙️Automation: n8n, integromat, Hightouch, proprietary code built by our dedicated "Business Engineering Squad"
In a nutshell: you want to get to what's discussed here.
Preferred experience
You pay attention to details and have excellent communication skills. Moreover, your managers and peers certainly describe you as:
⚙️An automation wizard. You're a data nerd with an analytical mindset eager to scale everything that can be.
🤔Someone thinking outside the box. You generate new and actionable outbound growth ideas & experiments.
📈A business enabler. You want to use tech to drive business growth!
Recruitment process
Applying at Upflow really is a two-way process between you and us. We need you to want to work with us you as much as we want to work with you!
We strive to keep things efficient for you & us by going through the whole process in 1-2 weeks end-to-end.
1️⃣ Screening interview
With Côme, Operations Director. 30 min in videoconference to answer your first questions about Upflow and make sure we're made to work together.
2️⃣ Home assessment and review
Your time to shine! We send a detailed written test allowing you to showcase your capabilities.
3️⃣ Team interview
Meet up with your colleagues you'll spend the next six months with.
🎉 Offer! 🎉
We look forward to having you onboard! 😃
Package and other information
🚀 Best-in-class product in a massive market.
💨 Fast-moving environment - you will never stop learning and growing.
🌎 International environment - work with team members across Europe and the US.
🪐 Top end offices in central Paris, with a strong remote culture.
💶 Competitive salary package, and benefits (Alan coverage, Swile card for lunches, etc.)
👨‍👩‍👧‍👦 Last but not least, a strong company culture and inspiring individuals to work with!
🌱 A premium seat to be hired at a YC company after you graduate.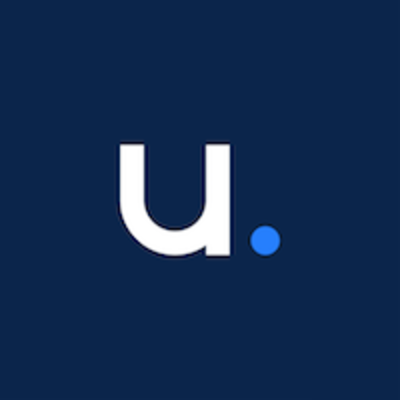 Upflow
Máte záujem o túto ponuku?
Questions and answers about the offer
Zdieľať na LinkedIn

Zdieľať na Facebooku

Zdieľať na Twitteri