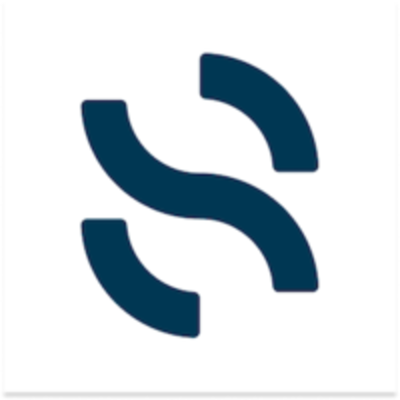 Synapse Medicine
Business Developer e-santé (H/F)
Zmluva na dobu neurčitú

 

Vzdelanie:

Neuvedené

skúsenosti:

Neuvedené
Spoločnosť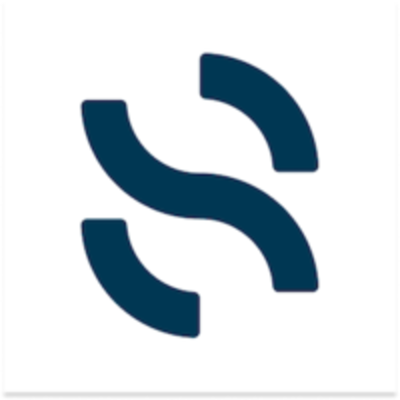 Synapse Medicine
Umelá inteligencia / Machine Learning, SaaS / Cloudové služby, Zdravie

Od 50 do 250 zamestnancov
Pracovná ponuka
Business Developer e-santé (H/F)
Zmluva na dobu neurčitú

 

Vzdelanie:

Neuvedené

skúsenosti:

Neuvedené
Táto pozícia bola obsadená!
Who are they?
Synapse Medicine a été fondée par des professionnels de santé partageant la conviction qu'une information médicamenteuse fiable devrait être facilement accessible à tous. C'est pour cela que Synapse a été créé : la première plateforme de Medication Intelligence dédiée au bon usage des médicaments.
Concrètement, cela signifie que Synapse Medicine aide les médecins à prescrire, les pharmaciens à délivrer, et les patients à mieux prendre leurs médicaments, via sa plateforme SaaS. L'enjeu est énorme : 30 000 patients décèdent chaque année en France à cause du mauvais usage des médicaments. Aux Etats-Unis, ce problème impacte 1 personne sur 250 chaque année.
Issue de l'INSERM et de l'Université de Stanford (USA), et après deux levées de fonds, Synapse Medicine est aujourd'hui déployé en Europe, aux Etats-Unis et au Japon.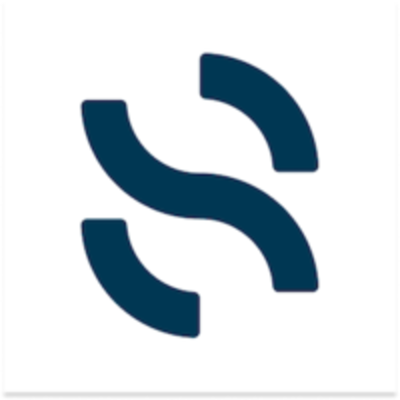 Visit the profile
Rencontrez Clément, CEO & Co Founder

Rencontrez Iris, Head of Operations

Rencontrez Axel, Data Scientist
Job description
We are Synapse Medicine, a MedTech company, that brings outstanding innovations to enabling everyone access to the best medicine.
We use Artificial intelligence and Big Data to help everyday thousands of healthcare professionals and the general public.
Thanks to our leading medication intelligence platform it's easier, quicker and simpler for healthcare professionals, telemedicine companies, hospitals, healthcare facilities, software publishers obtain reliable drug information in real-time.
To put it simply, when you join Synapse Medicine, you'll contribute to save lives with us 🩺❤️.
Dr. Clément Goehrs (Physician in public health with a degree in bioinformatics from Stanford), Dr Louis Letinier (Physician in public health and medical pharmacology) and Alicia Bel-Letoile (Engineer and CTO), co-founded Synapse Medicine in 2017.
⏩ ⏩ 5 years later as a French scale-up 🇫🇷 of +70 passionate people, we are proud to be a real game changer in the healthcare system, literally shaping the future of medication intelligence.
👩🏻👨🏿👱🏻 At Synapse Medicine, you will find passionate experts in data science, engineering, medical, regulatory, IT, sales, customers success, etc. working together.
All together we managed to make Synapse Medicine a clear French leader, and we are committed to do the same in the European & US market.
As we grow ($25M raised in Series B in March 2022), in France and , we are opening a Business Developer position, to work in the Sales team with Benoit / Anne / Louis & Julie, your future skilled colleagues, and Amandine, your future supportive Manager!
⭐️ We need you ⭐️
Your role at Synapse Medicine :
o Reporting to your Business Manager, you are a valued member of the sales team and responsible for building and managing the sales growth and strategy of your area.
o This role requires hands on knowledge of the healthcare system, the product and service allowing to confidently run demos and give presentations to prospects, identify personalized buying obstacles and craft personalized value propositions, negotiate actual terms, and close opportunities.
o You enjoy working in the HealthTech ecosystem and are comfortable with a variety of stakeholders : medical profiles (pharmacists, physicians etc.), Tech (CTO, CIO), General Management (CEO, CFO, Purchasing Director etc.).
o You develop plans to sell our platform, widgets and services, performs various sales presentations to promote the products and services, maintains the sales records, develops sales forecasts and exceeds customer satisfaction.
Your missions
- You build and develop new accounts and new business.
- Sell our SaaS software platform by scheduling demos and sales calls to meet with current and potential customers to fulfill revenue and unit growth objectives.
- Develop and implement sales strategies by determining the relevant factors (e.g., product, competition, pricing needs) of existing and potential accounts to effectively promote Synapse Medicine solution to appropriate hospital/clinic personnel and physicians.
- Develop action plans (i.e., weekly, quarterly, monthly) by analyzing quarterly and monthly sales figures and reports identifying the needs of particular accounts.
- Provide prospects a consultative approach with well-formulated proposals that align with product benefits and features for their requirements.
- Respond to customer needs and complaints regarding products and service by developing creative and feasible solutions or working with other related personnel in the organization to develop optimal solutions.
- Educate customers on the value and benefits of company products by giving presentations and demonstrations using a wide variety of formats and platforms (in-person, virtual) to secure purchasing commitments.
- You represent the company with integrity and professionalism in conferences, symposiums, and exhibitions to gain visibility and increased exposure in France and other strategic country (UK, Germany, Spain, Italy…)
🥉 Votre Background
o   Bachelor's degree
o   3+ years sales experience in the Healthcare space including 1 year in sales
🥈 Your Hard Skills
o   You are fluent in French and English (you will have to make demos in English).
o   You have 1+ experience with at least one, or more, stages of the sales cycle: finding leads, connecting, qualifying leads, presenting, overcoming objections, closing deals, and nurturing.
o   You master strategic selling skills and know how to address long sales cycles with different stakeholders at medical centers.
o   You have a track record in achieving your sales goals.
🥇 Your Soft Skills
o   You have an entrepreneurial attitude and can combine hands-on assignments with strategic thinking
o   You have excellent communication and interpersonal skills
o   You are low-ego, high-energy and exhibit the qualities of a can-do winning attitude
o   You enjoy working in a fast-paced and ever-changing environment
o   You have a strong work-ethic
Interested in learning more about Synapse Medicine?
💰 Compensation
- Competitive fixed salary
- Variable on personal objectives and overall company performance
- Company BSPCE
👍🏻 Package
- Health care plan cover at 100%: Alan (53€/month + 28€ per child).
- Edenred voucher: 7,5€ (50% employer).
- Transportation: 50% of your transportation costs.
- Vacation bonus
✅ Why us?
Mission: You look for a professional challenge with meaning, and seek to drive innovation in the medical field
Growth: +20 employees have joined us since March 2022 and we are still recruiting!
International: We are launching our solutions in the US, European and Japanese markets.
Values: each employee proudly carries our values of Trust, Kindness and freedom.
Remote: we offer our employees the possibility to work in full-remote
🙌 Bonus
- Our office is located in the heart of Bordeaux (we also have coworkings in Paris & Lacanau)
- At least 2 seminars per year
- Internal events
- Computer of your choice (Team Mac or PC)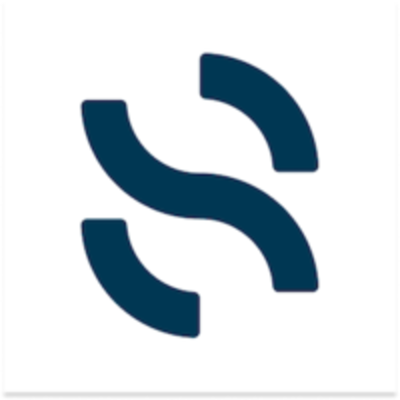 Synapse Medicine
Máte záujem o túto ponuku?
Questions and answers about the offer