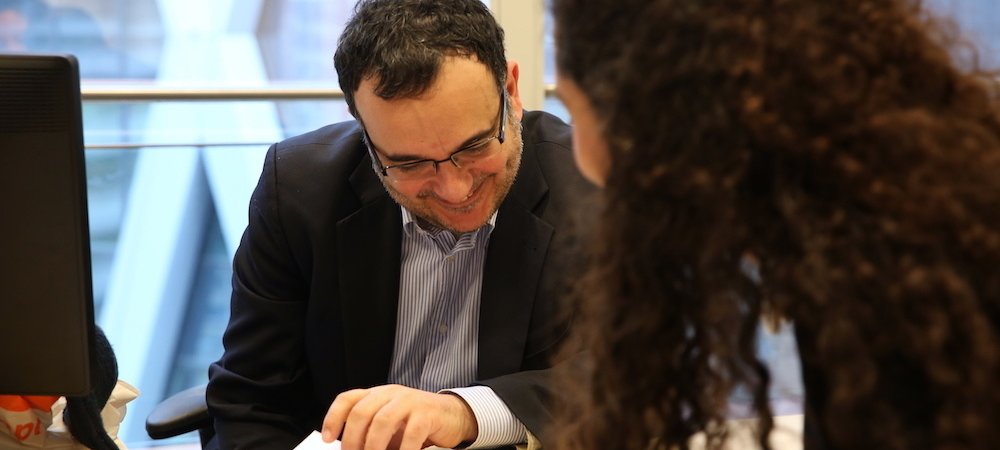 Sopra Banking Software
IT / Digitálne technológie

Paris
Sopra Steria is a European leader in digital transformation that offers one of the most complete portfolio of offers on the market: consulting, system integration, publishing of business solutions, infrastructure management and business process services.
It's our mission to develop and roll out the technologies that will enable banks and financial institutions to provide millions of people across the world with access to financial services
Sopra Banking Software guides over 1,500 banks and financial institutions in over 80 countries through their digital transformation
Sopra Banking Software is a Sopra Steria Group subsidiary, a European leader in digital transformation, with over 46,000 employees and revenues of 4.4 billion Euros in 2019
What they are looking for
Sopra Banking Software's tribe is getting bigger. We are always looking for new talent!
Opportunities include developers, project managers, architects, support engineers and much more
Sopra Banking Software is looking for talented individuals with a creative and entrepreneurial spirit who want to work in an international, fast-paced and booming environment
Joining Sopra Banking Software means:
Working for an innovative and ambitious software house
Being part of an international project
Evolving in a company ranked as leader by many analysts
Taking advantage of individual career management and skills development programs
Joining a passionate, tech-savvy team where good vibes are a must!