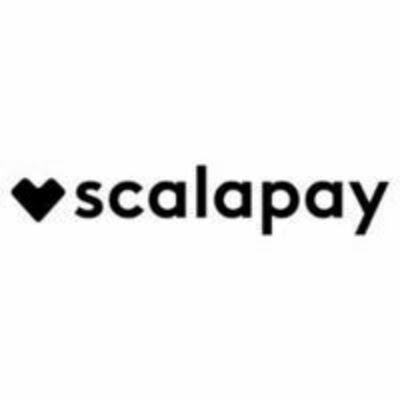 Scalapay
Senior Data Scientist
Zmluva na dobu neurčitú

 

Vzdelanie:

Neuvedené

skúsenosti:

> 3 roky
Spoločnosť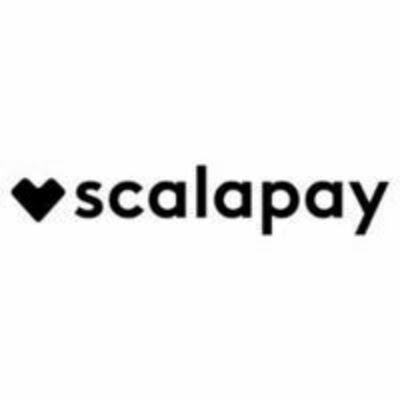 Scalapay
FinTech/InsurTech, Móda, Životný štýl

Od 50 do 250 zamestnancov
Pracovná ponuka
Senior Data Scientist
Zmluva na dobu neurčitú

 

Vzdelanie:

Neuvedené

skúsenosti:

> 3 roky
Who are they?
Scalapay transforme la façon dont les consommateurs réalisent leurs achats online et en magasin, en permettant aux commerçants d'offrir à leurs clients des expériences magiques.
Avec plus de 4 000 détaillants dans les secteurs de la mode, de la beauté, de la maison et du voyage qui nous font confiance (Moschino, Calzedonia, Gérard Darel, Nike, Shein, pour n'en citer que quelques-uns), nous avons plus d'un million de clients qui utilisent Scalapay aujourd'hui en Europe.
Après une série B de 497M$ en février 2022 menée par Tencent et Willoughby Capital, nous avons obtenu le statut de licorne ! Grâce à cela, nos équipes grandissent rapidement et nous recherchons des talents extraordinaires pour venir rejoindre l'aventure et nous aider à façonner l'avenir du paiement et des produits checkout dans l'écosystème eCommerce.
Travailler avec nous signifie un quotidien où tout va très vite, où chacun a l'opportunité de mener des projets passionnants et stimulants, et de faire partie d'une équipe animée par 4 valeurs très fortes : #createmagic #staycurious #beimpactful #playasateam.
Nous sommes fiers d'être l'une des 10 meilleures startups pour lesquelles travailler selon LinkedIn, et la startup de l'année 2021 en Italie.
This is where your magic happens. If you love it, Scalapay it 🖤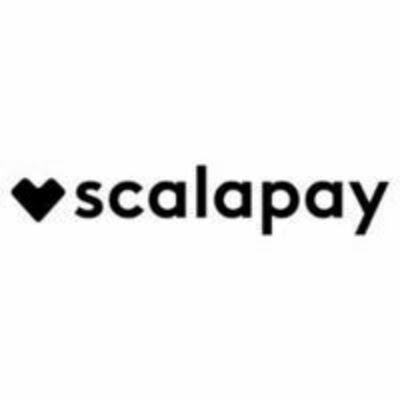 Visit the profile
Rencontrez Charles, Group Head of People

Rencontrez Gabrielle, Head of Sales France

Rencontrez Mehdi, Integration Manager
Job description
Thanks to our innovative BuyNow PayLater payment solution, Scalapay is transforming the way more than 2 million customers buy online and in-store, empowering 5,000+ merchants to give their customers magical shopping experiences. 
Being only 3 years old didn't stop us from becoming a unicorn 🦄 We have raised over $700mln and we did this thanks to a team built around our 4 core values: #createmagic #staycurious #beimpactful #playasateam. 
This is where your magic happens. If you love it, Scalapay it ♥
THE MISSION
Scalapay is revolutionizing the way people shop and pay both online and in-store. Our mission is to create innovative payment solutions that provide magical experiences for customers while delivering exceptional value and revenue to our merchants.
There could not be a more exciting time to join our Data & Risk team as we lead the BNPL space in Europe, partnering with the Fashion and Beauty sectors of the market.
You will be responsible for:
- Algorithms and data are the centres of our efforts to automate processes and support decisions across the business. 
- As a Senior Data Scientist, your role will focus on building algorithms, as well as advising and mentoring the Data and Risk areas as we grow.
- Guide and help define the data science and data analysis work for the Product team
- Advise and mentor other data scientists and analysts in the Product team
- Perform statistical modelling, correlation analysis and causal inference to understand behaviours inside the Scalapay product
- Measure, test and learn how different product features are used with quantitative approaches such as A/B tests and rollout plans
- This role will give you the autonomy to thrive while being part of a top-notch team of experienced colleagues who collaborate on the challenges surrounding data science.
- You'll be a confident communicator who is comfortable advising on the best approach to improve business outcomes in the marketing, credit risk, fraud and operations space. 
Who we are looking for: 
- Strong Python and SQL experience
- Expertise in training and deploying predictive machine learnt models
- Ability to reason about statistical models, both applied (clustering methods, tree models, etc) as well as theoretical (frequentist methods, etc)
- Experience with PyTorch, TensorFlow, or other neural net frameworks is a bonus
- Solid skills in building and deploying algorithmic models, preferably in the financial services sector
- Ideally experience building and deploying ETL pipelines
- Ability to scope projects and decompose work into tasks
- Familiarity with Linux-like development stacks, including Git, Kubernetes, etc
- Familiarity with AWS infrastructure (such as S3, Athena, Glue, etc)
- A Masters Degree (preferred) or an undergraduate degree in a quantitative field such as statistics, mathematics, or Computer Science
Why you should join Scalapay:
- Attractive packages based on skills and experience
- International environment with significant challenges to be met every day
- Lots of opportunities to work with a team of industry tech leaders who are focused on delivering products that offer exceptional user experiences
- Personalised support to accelerate your professional growth and take ownership of the products you deliver: we want to help you grow!
- Latest technologies and being encouraged to bring your flair to the role
Recruitment Process:
1) A quick chat with one of our Talent Acquisition team members
2) The first interview with the Hiring Manager to deep dive into your experiences and better understand your motivation
3) A case study to test your hard skills
4) A Meet The Team session where you'll get to meet different people at Scalapay and see if you'll fit into our culture
_________________________________________________________________________
Want to learn more? Don't hesitate to explore our Careers website and Careers website, and our LinkedIn, WTTJ, Meritocracy and Glassdoor pages. 
Pro tip: send your CV in English 😉
Super Pro tip: we know that application processes can be scary and frustrating but… we look for talent, not people that tick all our boxes.
We believe in the power of diversity: Scalapay is an Equal Opportunity Employer for any minority, disability, gender identity or sexual orientation.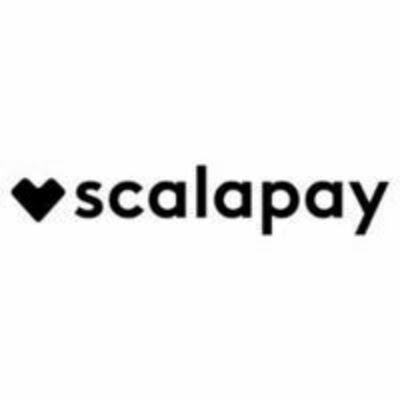 Scalapay
Máte záujem o túto ponuku?
Reagovať na ponuku
Questions and answers about the offer