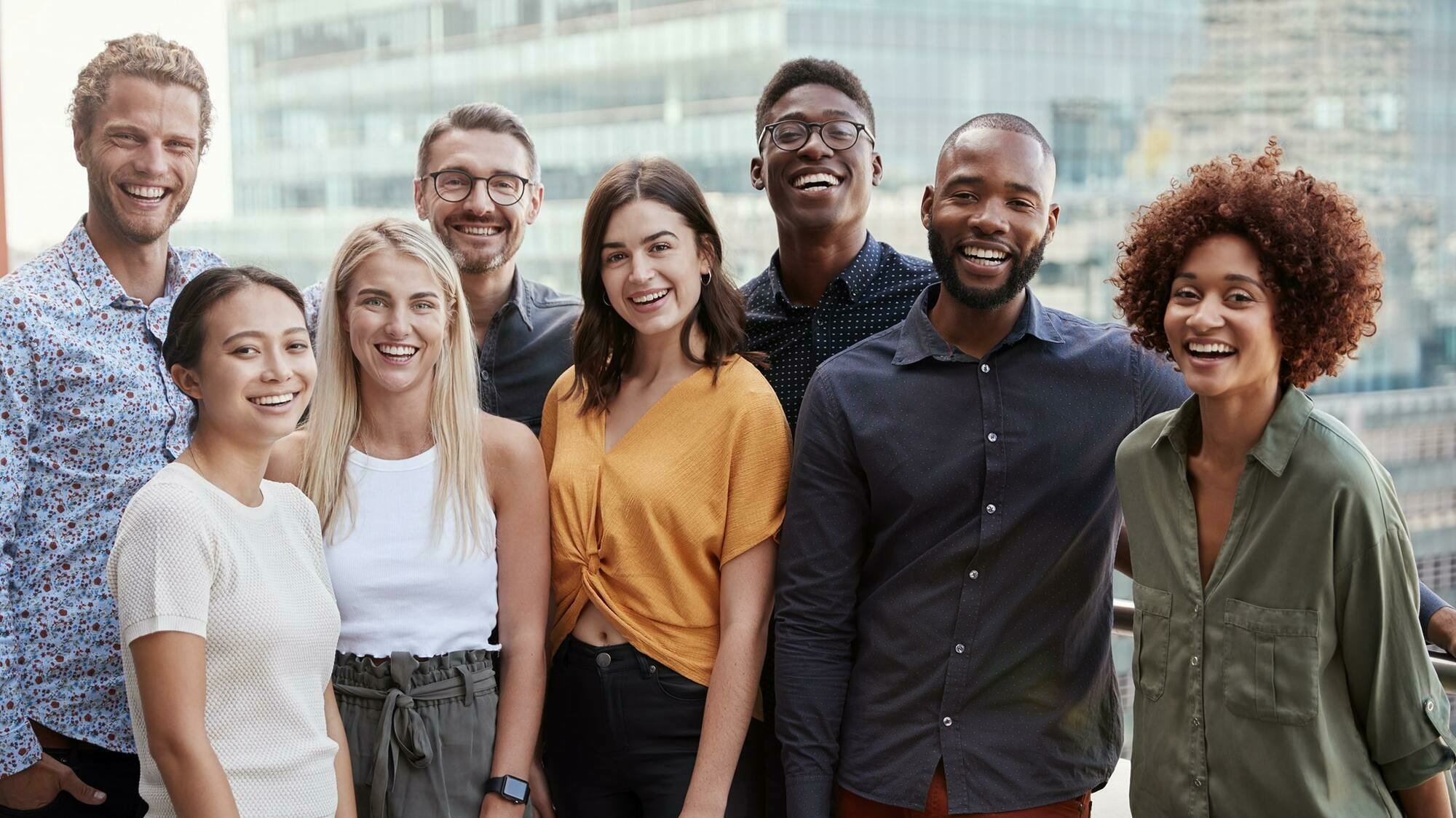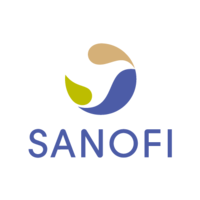 Sanofi
Head of Cyber Security EuroAPI M/F
Zmluva na dobu neurčitú

 

Antony
Spoločnosť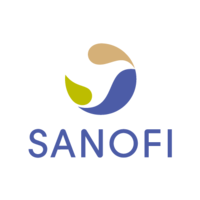 Sanofi
Pracovná ponuka
Head of Cyber Security EuroAPI M/F
Zmluva na dobu neurčitú

 

Antony
Táto pozícia bola obsadená!
About
La vie est un parcours de santé, avec ses hauts et ses bas.
Chaque jour chez Sanofi France, 25 000 femmes et hommes unissent leur force avec passion pour transformer les avancées scientifiques en solutions thérapeutiques afin que chacun vive sa vie pleinement.
Face aux défis de santé et à la complexité des maladies, la mission de Sanofi se résume ainsi : prévenir, traiter et guérir les maladies.
En France, Sanofi met à disposition plus de 400 médicaments, vaccins et produits de santé, parmi lesquels 17 vaccins et plus de 200 médicaments d'intérêt thérapeutique majeur.
Sa large gamme de produits fait de Sanofi un acteur majeur et incontournable de la santé en France : 1 boîte sur 6 délivrées en pharmacie en France est un produit Sanofi.
Sanofi est aussi engagé pour la santé publique : avec ses vaccins, il protège les enfants, les adolescents et les adultes contre plus de 11 maladies infectieuses.
Chaque année, 8 millions de personnes sont vaccinées en France grâce à ses vaccins.
Job description
Sanofi will establish a major active pharmaceutical ingredient company in Europe. The standalone company headquartered in France will combine Sanofi's API commercial and development activities with six of its European API production sites, located in five countries (France, Italy, Germany, UK, Hungary) and sales in 80 countries.
We are looking for a Head of Cyber Security to support the activities of this future new company ("EuroAPI").
JOB PURPOSE
The Head of Cyber Security manages the cybersecurity posture of EuroAPI representing 6 industrial sites in Europe and 13 commercial implementations worldwide (North and south America, Est and West Europe, Asia).
He/she is responsible for ensuring an adequate security posture of EuroAPI, through the adoption of security measures, solution and processes, in order to protect EuroAPI data and the continuity of business operations from potential cyber-attacks
He/she manages security needs related to business initiatives, collaborates with business functions in the identification and management of cyber risk, ensures an adequate reporting to the Top Management and ensure compliance with local cyber laws
He/she manages a team of 4 to 5 internals in addition to externalized resources and services
PRIMARY DUTIES & RESPONSIBILITIES
The Head of Cyber Security oversees and leads the operations that ensures EuroAPI is in position to anticipate cyber threats and incidents and establish the right level of protection for customers, people and operations.
Thus, the Head of Cyber Security officer is responsible for:
Defining and implementing a Cyber Security Strategic Plan at EuroAPI level in compliance with the applicable Cyber local Laws

Identifying EuroAPI security risk exposure as well as the proper actions and the needs to mitigate the security risks

Implementing at local level the cyber policies

Ensuring the adoption of proper security measures, related to endpoints, applications and infrastructure, to protect the data according to the sensitivity level to prevent and avoid unauthorized access and risks of data loss according to applicable laws, Security Standard and operating procedures

Ensuring the implementation of adequate process related to Vulnerability Management and Patch Management

Ensuring a proper readiness of cyber security capabilities in responding to cyber attacks

Ensuring a proper management of security incidents, with the support of the other group entities involved, and the potential activation of Group processes and capabilities (e.g. Group Crisis Management process)

Ensuring the reporting to Top Management about Security Strategical plan implementation, security threats or critical incidents happened in EUROAPI perimeter, quarterly, or when necessary

Launching training and awareness initiatives to improve the security posture of employees on cyber threats

Proposing and managing the necessary budget and investments to deliver his mission
PROFILE
Relevant experience in Cyber Security in an international group

A practice within a manufacturing or process industry is recommended for leading the significant industrial footprint of EuroAPI

Demonstrated experience understanding of technical aspects of IT AND OT technology and core security components more such as network, firewall, proxy, VPN, anti-malware, email protection and filtering, system security controls, vulnerability assessment, penetration testing, incident management

Demonstrated experience understanding security risks, identifying gaps, and creating risk-mitigating and remediation plans, drawing up IT Security roadmap

Team Management & Leadership

Organized, self-sufficient with ability to manage teams globally and drive change

Ability to prioritize and execute tasks in a high-pressure environment

Ability to engage with Business Leaders of his/her perimeter

Analysis and synthesis skills

Excellent written, oral, and interpersonal communication skills (English)

One or more of the following certifications is a plus:

CISM or CISSP

Microsoft Certified Systems Engineer: Security

GIAC Security Essentials

Certification Risk ISO 27001, ISO 22301, IRAM 2 or eBios Risk Manager (ANSSI)
Meet the team
This content is blocked
Youtube cookies are required to show you this content
Questions and answers about the offer
Pridať medzi obľúbené

Zdieľať na Twitteri

Zdieľať na Facebooku

Zdieľať na LinkedIn