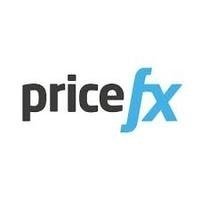 Pricefx
Senior Java/Backend Developer
Zmluva na dobu neurčitú

 

Praha

> 5 rokov
Spoločnosť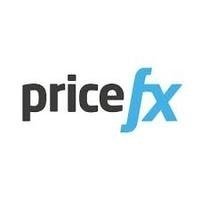 Pricefx
SaaS / Cloudové služby

Od 250 do 2000 zamestnancov
Pracovná ponuka
Senior Java/Backend Developer
Zmluva na dobu neurčitú

 

Praha

> 5 rokov
Táto pozícia bola obsadená!
Who are they?
Pricefx's main domain is development of pricing and price optimization cloud software. It is a "software as a service" company. Pricefx places a high priority on transparent and fair relationships with customers. It helps customers automate the price setting process, analyze historical data and search for patterns in data, which enables them to change their prices in real time and monitor data on sales and competitors.
Pricefx was founded in 2011 in Germany and during its first five years all 15 employees worked remotely. In 2016 the first Pricefx branch office was founded in Prague and it is still the company's headquarters today. Gradually the company established more branch offices, in Hradec Králové, Ostrava, Chicago and Brisbane. Today Pricefx has more than 400 employees. But the company's principles - freedom, trust, teamwork and the option of working from home at any time - remain the same. And that's what Pricefx employees appreciate most of all about the company.
For backend the company uses open source technology, Java, Linux and on the frontend React, Redux and JavaScript. The company uses agile methodology and SCRUM.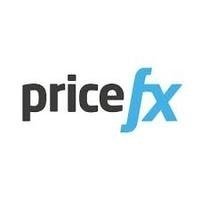 Visit the profile
Daniel Slavík, JAVA developer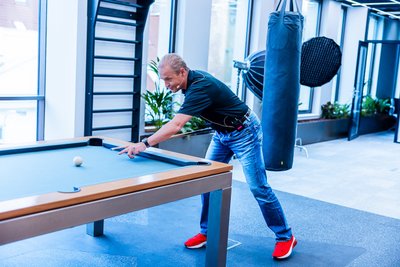 Daniel Slavík, JAVA developer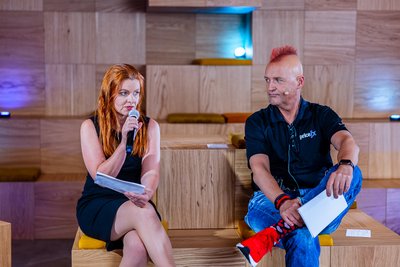 Kate Kholodilina, Senior Project Manager and Competence Lead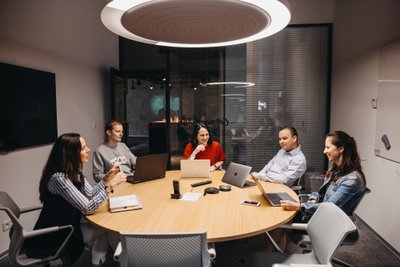 Job description
Your mission?
Your mission will be to design, develop, maintain, test and further enhance the next generation of Pricefx SaaS product
You will be working on things like…
Contributing to a design and architecture of a Pricefx software
Design and develop of efficient and secure software
Using your software craftsmanship: applying software engineering best practices, participating in peer code reviews, contribution to technical architecture, covering code with automated tests,
Collaborating with other teams like other Engineering teams, UX and Product Management, Performance, Support team and Customer Solutions, Documentation, Customer Success, Sales Team
Using tools for software development process: Gitlab, JIRA, Kubernetes, Amazon Web Services, Kibana/ElasticSearch
Coaching and mentoring less experienced colleagues in the team
Fine-tuning of application performance
Location
Prague (other options: Hradec Králové, Ostrava)
Other Job specifics…
Full-time employment
Candidate needs to have a valid permission to live and work in the Czech Republic
What will you love about us?
Your opinion matters here. You can build something new together with our cooperative worldwide team. You will be given your space and a chance to bring your ideas to life while working within a flexible environment. We will allow you to bring your own working equipment by providing an option of a monthly allowance instead of pre-selected working tools (notebook, cell phone). Our offices are exceptional in the look and the atmosphere, but you can also take some home office.
Bring your ideas to life while working within a flexible environment. We value collaboration, teamwork, and inspiration.
Once a year, Pricefx-ers from around the globe gather in another Country to celebrate. We work (and play) hard throughout the year. So, our All Hands is the perfect time to meet face to face with disjointed voices you've had many meetings with over the phone, plan for the year ahead, but most importantly get to know each other better in a fun and relaxing atmosphere.
We now offer an additional day off during your birthday month and on your anniversary month at years 3, 5, 8, 10. In your anniversary years, we also provide a special token of our Pricefx appreciation.
Preferred experience
What should you have to succeed?
Min. 5 years of experience with development of software in Java
Experience with Java and Java frameworks and libraries, such as Hibernate, Jackson,
Solid backend-end architecture and coding skills, and experience in building reusable software components that fit together into scalable production applications.
Proficient understanding of code versioning tools, such as Git,
Experience with SQL databases (PGSQL, MariaDB, …)
Experience with cloud services is an advantage (AWS, Kubernetes, RDS)
Very good knowledge of English and Czech language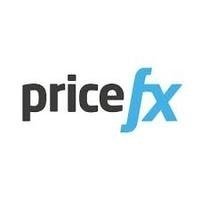 Pricefx
Máte záujem o túto ponuku?
Questions and answers about the offer
Pridať medzi obľúbené

Zdieľať na Twitteri

Zdieľať na Facebooku

Zdieľať na LinkedIn