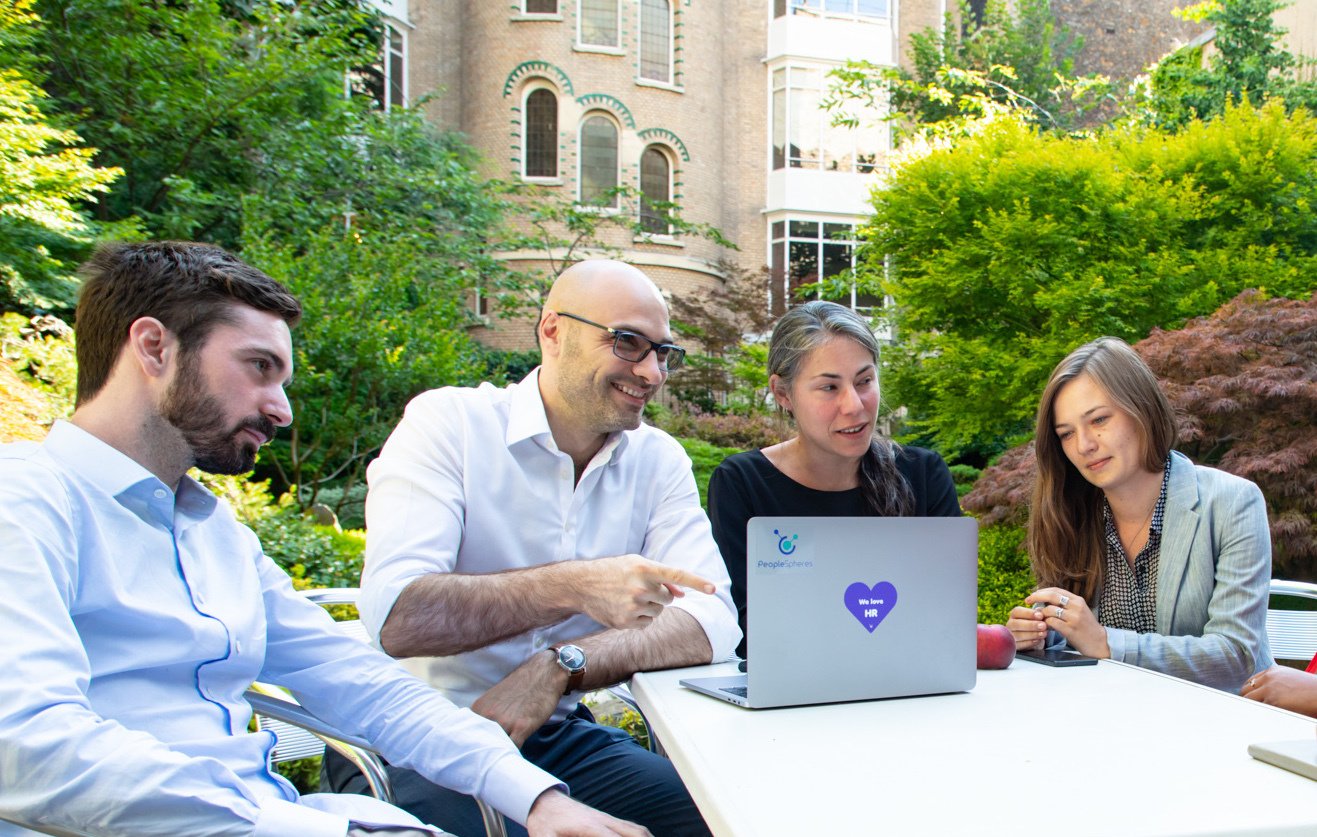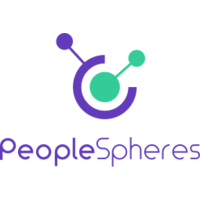 PeopleSpheres
Sales Team leader - Native US English (W/M)
Zmluva na dobu neurčitú

 

Paris

Magisterský stupeň vzdelania

> 5 rokov
Spoločnosť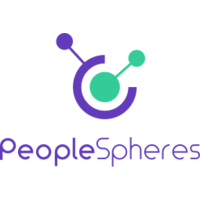 PeopleSpheres
Application mobile, Logiciels, SaaS / Cloud Services
Pracovná ponuka
Sales Team leader - Native US English (W/M)
Zmluva na dobu neurčitú

 

Paris

Magisterský stupeň vzdelania

> 5 rokov
À propos
PeopleSpheres is a start-up that has been publishing the first PaaS (Platform As A Service) HRIS foundation since 2014. HR professionals build their own custom HRIS: they choose the best software bricks on the market to connect them to our platform.
What is the advantage for the client? All employee data is centralized on the HR platform, allowing the creation of workflows, reports and inter-tool requests.
Available on web and mobile, this platform offers a unique employee, manager and HR interface, with numerous interoperability possibilities.
Descriptif du poste
Our sales and marketing teams are growing, so we are looking for our future TOP BILLER! Together with the management team you will be responsible for the growth of the sales team.
Are you especially interested in using your sales skills from your previous experience with a new technology product?
Your tasks will be:
1. Drive your opportunity pipe:
Chasing new opportunities
Handle those coming from Marketing
Qualify the needs of prospects
Present the solution (product demo)
Demonstrate the added value of PeopleSpheres
Make commercial proposals
Negotiate (defending the value of the solution and not lowering the price ;))
Close as many deals as possible
2. Participate in the development of your team:
Recruiting sales profiles that share your enthusiasm and values
Pass on your know-how and your passion for complex sales
Manage the performance of your team to exceed your objectives
Know how to support, reward but also reframe
3. Participate in the development of PeopleSpheres:
Provide new ideas to improve the product
Be the key player in the performance of the sales team and the company
Be part of a close-knit and caring team (yes, it is possible, even in the sales department)
Represent PeopleSpheres on the events we do
How can I grow at PeopleSpheres??
Career developments are based on:
Meritocracy (reaching and exceeding goals)
The acquisition and mastery of certain Soft Skills
The acquisition and mastery of certain Hard Skills
Possible evolution:
Senior Sales Team Leader (management of a team of 15 people composed of Account Executive and Sales Team Leader)
Is the package attractive?
Fixed salary 42K€.
Package between 96 & 102K€ according to profile with individual and team objectives reached (and achievable)
Unlimitted commissions with Accelerator/Booster systems when objectives are reached
Profil recherché
Indispensable criteria
Language: Native or bilingual in English, French is a plus.
You have at least 5 years of experience and the SaaS world has no secrets for you?
You have a business degree or equivalent?
Your track record is impressive
You have always preferred to acquire new customers rather than manage a portfolio?
You are convinced that the data from a well-filled CRM is worth its weight in gold?
You are curious and empathetic?
You like to help your team to develop?
You are convinced that a Manager must set an example by being a top performer himself?
The telephone is your best friend?
Are you motivated by the knowledge that you can exceed 100K in salary?
So what are you waiting for? Apply now! :)
Déroulement des entretiens
Phone interview
Tests to validate your skills
Presentation of a practical case to prepare at home before the physical interview with your future manager
Ce contenu est bloqué
Le cookie Youtube est obligatoire pour voir ce contenu
Questions et réponses sur l'offre
Pridať medzi obľúbené

Zdieľať na Twitteri

Zdieľať na Facebooku

Zdieľať na LinkedIn
Vybrali sme tieto články, ktoré by vás mohli zaujímať
Inšpirujte sa týmto výberom článkov