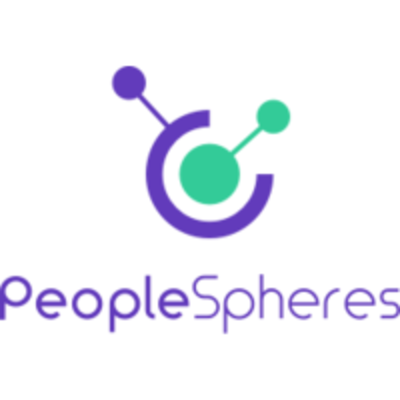 PeopleSpheres
6-month internship in Digital Marketing
Stáž

 

(6 mesiac/-e/-ov)

Vzdelanie:

3-ročné vysokoškolské štúdium

skúsenosti:

Neuvedené
Spoločnosť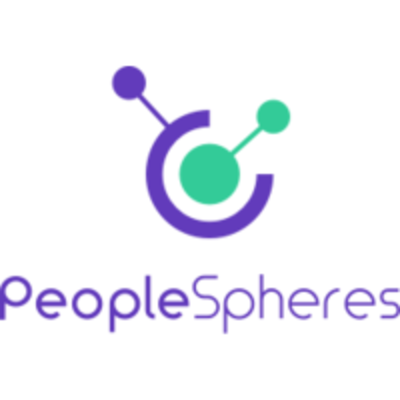 PeopleSpheres
Mobilné aplikácie, Softvér, SaaS / Cloudové služby

Od 50 do 250 zamestnancov
Pracovná ponuka
6-month internship in Digital Marketing
Stáž

 

(6 mesiac/-e/-ov)

Vzdelanie:

3-ročné vysokoškolské štúdium

skúsenosti:

Neuvedené
Who are they?
PeopleSpheres édite depuis 2015 la première plateforme SIRH du marché : l'entreprise exploite et orchestre la richesse du monde du SaaS pour définir une toute nouvelle façon de construire un système d'information RH.
PeopleSpheres propose aux professionnels des ressources humaines de construire leur propre SIRH sur-mesure : ils sélectionnent les outils qui répondent le mieux à leurs besoins et PeopleSpheres les connecte à sa plateforme et livre une solution simple et unifiée.
Toutes les données des collaborateurs dispersées dans des outils différents, sont centralisées sur la plateforme RH, et permettent ainsi de créer des workflows, des reportings et des requêtes inter-logiciels.
Disponible sur web et mobile, cette plateforme offre donc une interface collaborateur, manager et RH unique, avec de nombreuses possibilités d'interopérabilité.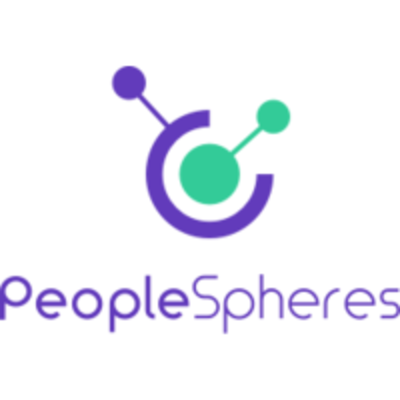 Visit the profile
Rencontrez Philippe, Fondateur & CEO

Rencontrez Jérôme, Consultant Support

Rencontrez Lou, Consultante Protection des Données
Job description
You will be working under the supervision of the Marketing Director and will learn:
Content creation & Inbound marketing
Implementation and deployment of a content strategy for English-speaking countries in collaboration with the Marketing Manager

Creation and/or adaptation of content for our website (videos, case studies, landing pages, etc.)

Content creation on our channels (blog, social networks, webinars, etc.) and on external platforms (Medium, Quora, etc.) to increase our brand awareness and improve the referencing of our site

Support to the sales team in the creation of sales materials, adaptation or creation of content in English, etc.
SEO content creation & technical optimization
Optimization and creation of editorial content to generate targeted and quality traffic

SEO analysis and optimization through relevant content, responding to the request of Internet users

To select keywords to target for each page to be referenced

To analyze the relevance according to several criteria

Optimization and analysis of technical variables according to the chosen keywords
Preferred experience
Indispensable criteria :
Language: Native or bilingual in English, French is a plus.**
You like to use the best marketing automation tools on the market, to animate communities (LinkedIn, Twitter, customers, internals…) and to create visual content on Sketch App.

You are:
Excessively motivated, you want to learn many things about marketing
Curious and autonomous, you are passionate about entrepreneurship and have the start-up mindset
Sensitive to new technologies and innovation, you follow the news related to digital marketing and demonstrate a "hacker" attitude in order to do everything possible to facilitate lead generation
You are preparing a bachelor's degree or master's degree
Recruitment process
Recruitment process
Phone interview

Presentation of a practical case to prepare at home before the interview with your future manager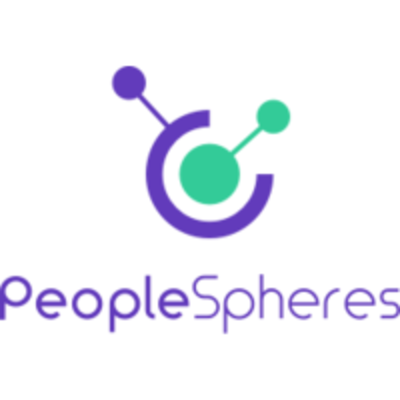 PeopleSpheres
Máte záujem o túto ponuku?
Questions and answers about the offer