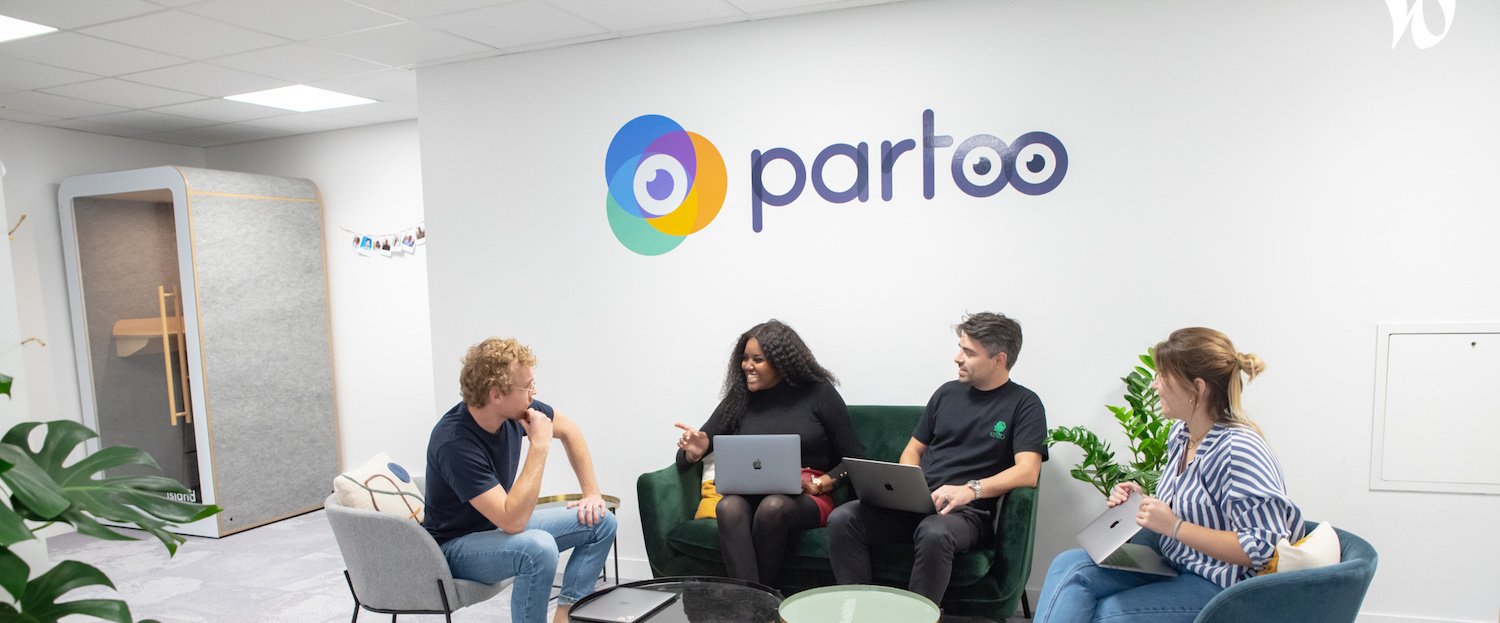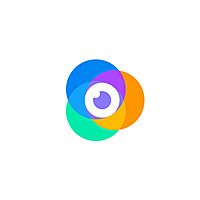 Partoo
Inside Sales - Spain
Zmluva na dobu neurčitú

 

Paris

> 3 roky
Spoločnosť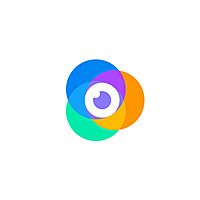 Partoo
Pracovná ponuka
Inside Sales - Spain
Zmluva na dobu neurčitú

 

Paris

> 3 roky
About
Partoo is a B to B startup whose mission is to help establishments attract and retain customers using digital technology. In concrete terms, our solution improves natural referencing, e-reputation and ultimately web-to-store conversion. We mainly target large companies, but also smaller retailers.
We have an annual growth in revenue of between 80% and 100%, with a team currently composed of 140 people based in France 🇫🇷, Spain 🇪🇸, Italy 🇮🇹, Brazil 🇧🇷, India 🇮🇳 and Mexico 🇲🇽.
Our priorities for 2020-2021 are varied: to develop new products and become a must-have for any retailer who wants to manage their online visibility, structure our teams and extend our international presence by opening new countries. 
Partoo has been awarded the Happy at Work 2020 award!
Job description
Partoo, who are you? 🤓
Partoo is a B2B SaaS startup whose mission is to help local establishments attract and retain more customers through the internet. Concretely, our solution improves natural referencing, e-reputation and web-to-store conversion. We target large companies such as Carrefour, Toyota or Leroy Merlin as well as independent traders.
Our team is currently made up of 250 employees (vs. 70 two years ago) of 28 different nationalities: from our offices in Paris 🇫🇷, Barcelone 🇪🇸and Mumbai 🇮🇳, we support 200,000 establishments in more than 150 countries. We generate nearly €15M in annual revenues, growing by more than 80% each year and we expect to exceed €100M within 4 years.
Our plan for 2025 is to support more than a million merchants in their digitalization. This plan is based on the development of new products, strong international expansion and the growth of promising markets, such as that of independent traders.
Finally, we put the development of our employees at the heart of our corporate mission by relying on our 6 values of fun, empathy, curiosity, impact, high standards and simplicity.
We also obtained the "Happy at Work" and "Happy Client" labels this year!
Context:
At Partoo, we have two types of clients: the Large Accounts (businesses that have more than 20 points of sale) and the SMB's (Small & Medium Business).
It's been a few months now since we began to recruit the sales team, which is responsible for prospecting new clients by phone and selling them Partoo's solution to have more visibility online. Their results have been incredible so far, both in terms of sales and client's satisfaction.
You will join the team with the mission to keep increasing the direct sales of our solution to small and medium enterprises in Spain, from our office in Paris.
Missions:
Prospecting small and medium business (less than 20 points of sale)
Determine client's needs and offer them the best solutions
Manage the full sales process: from prospecting to closing with an average sales cycle from 2 to 3 days.
Close from 5 to 6 sell/week 
Work closely with Customer Success to ensure our customers' experience
Your manager : 
Romain: Arrived at Partoo in October 2020, he launched the "direct sales to independents'' division. His first months were successful and Romain is now in charge of this division within Partoo. As your manager, I will support you and give you the best tips to success.
Profile required: 
You are a Spanish native speaker.
You are also fluent in English and/or French
You had your first significant experience in B2B sales by phone. 
You are interested in selling a product with a strong added value potential for your clients 
You feel comfortable within the different steps of the exchange with your clients (discovery, argumentation, dealing with objections, closing…)
You are rigorous and dynamic in the organization and the realisation of commercial actions.
You are familiar with informatic tools (CRM, Gsuite…)
Working conditions:
Participation in the creation of innovative products in a scale-up in strong growth.
Dynamic team based in 18eme arrondissement in Paris
Different Activities (Sport, Aperitifs, Seminars etc.)
Strong "human centered" entreprise culture
Recruitment process:
First video interview with our HR department 
An interview with Romain, Head of SMB's
An interview with Thibault Levi-Martin, founder and co-CEO of Partoo 
A quick decision.
Meet the team
This content is blocked
Youtube cookies are required to show you this content
Questions and answers about the offer
Pridať medzi obľúbené

Zdieľať na Twitteri

Zdieľať na Facebooku

Zdieľať na LinkedIn