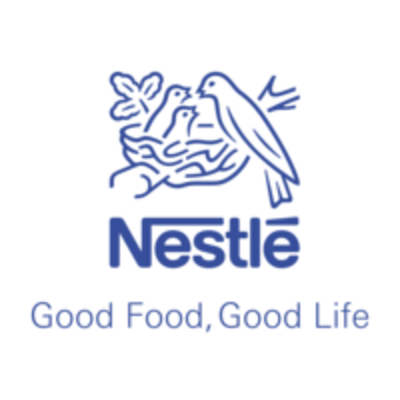 Nestlé Bratislava
CATEGORY CHANNEL MANAGER - INDEPENDENT/ONLINE
Zmluva na dobu neurčitú

 

Plat od 45K CZK do 60K CZK / mesiac

Vzdelanie:

Neuvedené

skúsenosti:

Neuvedené
Spoločnosť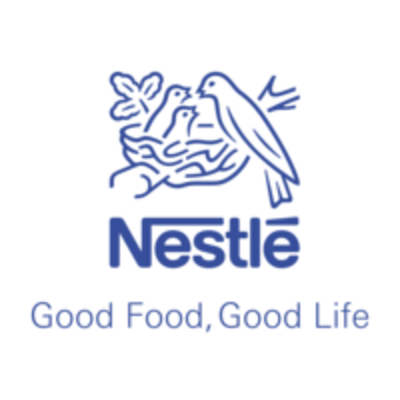 Nestlé Bratislava
Stravovanie, Lahôdky

> 2000 zamestnancov
Pracovná ponuka
CATEGORY CHANNEL MANAGER - INDEPENDENT/ONLINE
Zmluva na dobu neurčitú

 

Plat od 45K CZK do 60K CZK / mesiac

Vzdelanie:

Neuvedené

skúsenosti:

Neuvedené
Táto pozícia bola obsadená!
Who are they?
V hlavnom meste má Nestlé kanceláriu, v ktorej sa zameriavajú predovšetkým na predaj, promočné aktivity a uvádzanie výsledných produktov na trh. Vytvárajú marketingové nástroje na podporu predaja a robia finančné rozhodnutia. Odporúčajú, čo predávať, za akú cenu a podobne. V Bratislave sú skrátka úzko spätí s trhom.
Závod Carpathia má v Prievidzi už skoro legendárny status. Zamestnávame množstvo obyvateľov priamo z mesta, ale aj zo širokého okolia. Zároveň u nás vyrástlo už niekoľko generácií ľudí. Nehovoríme tu o sebe ako o kolektíve, ale skôr ako o veľkej komunite, ktorá spolu funguje aj mimo pracovného prostredia. Špecializujeme sa na výrobu dehydratovaných kulinárskych výrobkov, teda bujónov, polievok a hotových jedál. Našimi vlajkami sú Carpathia a Maggi s rozsiahlym exportom do celej Európy i do zámoria.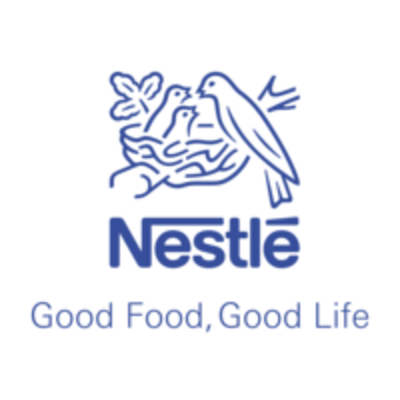 Visit the profile
Tibor Molnár, Field Sales & Sales Support Manager SK

Martin Števár, Commercial Development Manager SK
Job description
MAIN PURPOSE OF THE JOB:
Understand the channel & shoppers behavior within the category, chain performance, their specific requests and transform this to a channel strategy resulting in feasible activities - channel and customer plans. Facilitate and engage actively within ICP Process. Build up eCommerce (rohlik.cz, alza.cz,..) and independent + electropartners channel strategy, turn it to actionable steps, execute and identify measurable KPIs.
WHAT YOU CAN EXPECT TO WORK ON:
• Deploy channel strategies on consumer, customer insights, executing activation plans (cooperation with KAMs and Brand Marketing)
• Define the right plans around the Category Growth Drivers & 4P's (Product, Placement, Price, Promotion) in line with the identified top commercial priorities for the business and the Zone recommendations and get the plans implemented with customers (independent market, electro partners, online channel)
• Monitor competitor activities around 4P's
• Connect channel strategy and priority in line with strategy of consumer marketing. Provide shopper and channel insights as well as 4P solutions to the brands and translate knowledge into strong commercialisation of the brand plans and channel activation campaigns
• Develop a category development vision and present to customers based on Category Growth Drivers Frame.
• Initiate, enforce and lead Category Management projects and processes
• Provide category and channel/shopper insights incl. category based selling presentations to Sales - equip them to deliver excellence of execution with customers.
YOU ARE A PERFECT FIT IF YOU:
YOU ARE A PEFRECT FIT IF YOU ARE/HAVE:
• Proven track record in category/channel management within FMCG industry either on operation or strategic level
• Excellent analytical skills with ability to find the "story behind numbers" and to present strategy so it is understood by everyone at all levels (customer, sales,…)
• Strong in fact-based negotiation (internal/external) with deepening relationship (externally / internally)
• Strong ownership and self-motivation to realize End 2 End projects, hands on approach
• Experience with activation in online channel/independent market
• Fluent Czech/Slovak and English knowledge (both written and spoken)
WHY TO JOIN US:
We are company with open and supportive environment
We take care about your professional development and continuous employee satisfaction
We are a green office close to the nature
We can offer an interesting reward package with fixed and flexible remuneration
PLUS
1 week extra holiday, flexi days, flexible working hours, pension fund and life insurance contribution, access to Benefit Plus portal (where you can select from many leisure and wellness benefits), contribution to infant nutrition for children, possibility to use the various offer in the Prague company canteen with discount prices, Nestlé Employees' mobile tariff program, life & work jubilee bonus and other attractive short & long term offers for Nestlé employees
Are you curios about this position? Do not hesitate to send us your CV. If you have suitable background, we will be pleased to meet you in person.
Benefits
Bonuses
Discount on company products / services
Notebook
Contributions to the pension / life insurance
Flexible start/end of working hours
Meal tickets / catering allowance
Holidays 5 weeks
Educational courses, training
Company catering
Refreshments on workplace
Contribution to sport / culture / leisure
Occasional work from home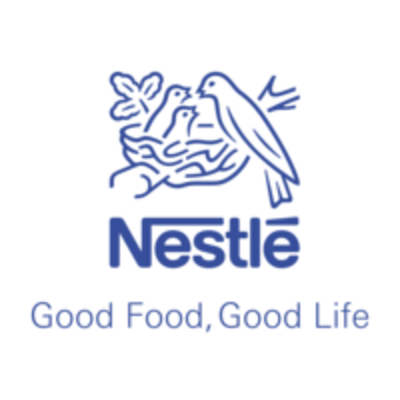 Nestlé Bratislava
Máte záujem o túto ponuku?
Questions and answers about the offer
Zdieľať na LinkedIn

Zdieľať na Facebooku

Zdieľať na Twitteri