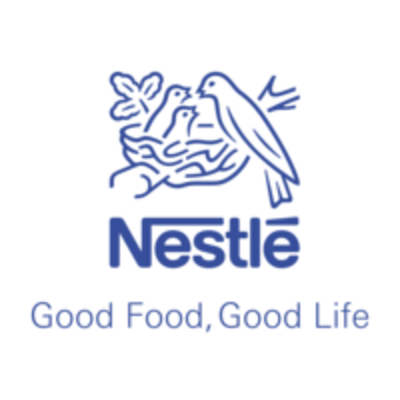 Nestlé Bratislava
Key Account Manager - eCommerce
Zmluva na dobu neurčitú

 

Plat od 65K CZK do 80K CZK / mesiac

Vzdelanie:

Neuvedené

skúsenosti:

Neuvedené
Spoločnosť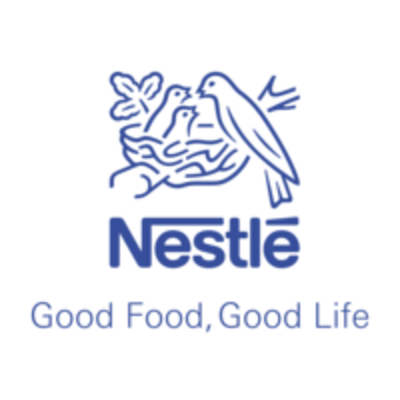 Nestlé Bratislava
Stravovanie, Lahôdky

> 2000 zamestnancov
Pracovná ponuka
Key Account Manager - eCommerce
Zmluva na dobu neurčitú

 

Plat od 65K CZK do 80K CZK / mesiac

Vzdelanie:

Neuvedené

skúsenosti:

Neuvedené
Táto pozícia bola obsadená!
Who are they?
V hlavnom meste má Nestlé kanceláriu, v ktorej sa zameriavajú predovšetkým na predaj, promočné aktivity a uvádzanie výsledných produktov na trh. Vytvárajú marketingové nástroje na podporu predaja a robia finančné rozhodnutia. Odporúčajú, čo predávať, za akú cenu a podobne. V Bratislave sú skrátka úzko spätí s trhom.
Závod Carpathia má v Prievidzi už skoro legendárny status. Zamestnávame množstvo obyvateľov priamo z mesta, ale aj zo širokého okolia. Zároveň u nás vyrástlo už niekoľko generácií ľudí. Nehovoríme tu o sebe ako o kolektíve, ale skôr ako o veľkej komunite, ktorá spolu funguje aj mimo pracovného prostredia. Špecializujeme sa na výrobu dehydratovaných kulinárskych výrobkov, teda bujónov, polievok a hotových jedál. Našimi vlajkami sú Carpathia a Maggi s rozsiahlym exportom do celej Európy i do zámoria.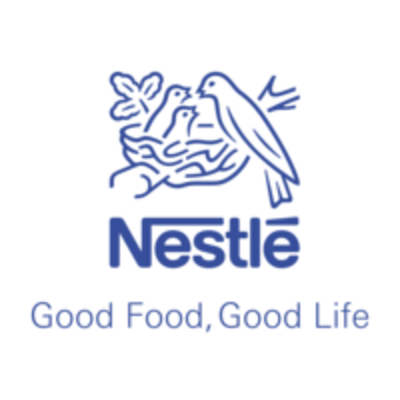 Visit the profile
Tibor Molnár, Field Sales & Sales Support Manager SK

Martin Števár, Commercial Development Manager SK
Job description
Are you well-versed in sales techniques and is deal-making second nature to you? Our Sales department pampers its customers and makes sure that their needs and requests are fulfilled. We maintain close relationships with our existing customers while constantly seeking new opportunities. Become an ambassador of the Nestlé brand and contribute to our products being available to everyone.
WHAT YOU CAN EXPECT TO WORK ON:
• Responsibility for overall customer business plan leading to overall company targets accomplishment, implements proper correcting actions if needed
• Effectively invest and keep to the yearly budget by group of customers and by product group
• Evaluate the effectiveness of promotions/marketing activities
• Actively cooperate with other departments (customer service, finance, logistics, marketing, TM) and coordinate their activities towards customers.
• Implement marketing strategies, update and maintain listings, present new products and marketing activities to customers - turning them into customer plans.
• Monitor competitors and their activities with customers
• Analyze and evaluate the data received from customers
• Work with the internal systems (LOGIO, SAP, data capture, analyses, reporting, etc.).
• Actively participate in internal meetings and projects with other departments
• Cooperate in the process of developing eComm channel strategy
YOU ARE A PERFECT FIT IF YOU:
• Have experience from Key Account Management position, ideally from FMCG or eComm welcomed
• Have advanced English
• Have basic negotiation skills
• Are result focused, self-starter, ability to listen, systematic approach, analytical and strategic thinking, stress resistant
• Have very good communication and presentation skills
• Have good PC skills - Microsoft Office
• Own driving license B
WHY TO JOIN US:
We are company with open and supportive environment
We take care about your professional development and continuous employee satisfaction
We are a green office close to the nature
We can offer an interesting reward package with fixed and flexible remuneration
PLUS
1 week extra holiday, flexi days, flexible working hours, pension fund and life insurance contribution, access to Benefit Plus portal (where you can select from many leisure and wellness benefits), contribution to infant nutrition for children, possibility to use the various offer in the Prague company canteen with discount prices, Nestlé Employees' mobile tariff program, life & work jubilee bonus and other attractive short & long term offers for Nestlé employees
Are you curios about this position? Do not hesitate to send us your CV. If you have suitable background, we will be pleased to meet you in person.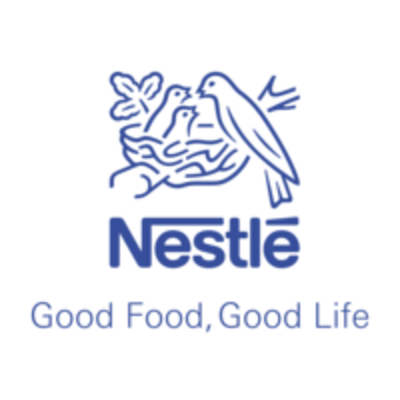 Nestlé Bratislava
Máte záujem o túto ponuku?
Questions and answers about the offer
Zdieľať na LinkedIn

Zdieľať na Facebooku

Zdieľať na Twitteri