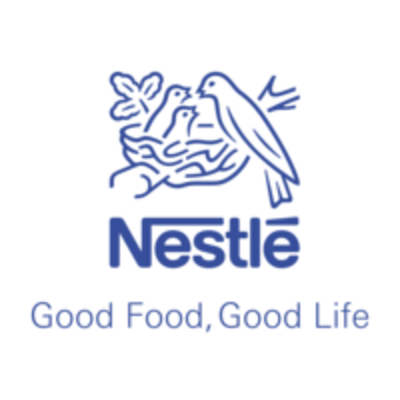 Nestlé Bratislava
Trade Marketing Specialist (Nescafé, Dolce Gusto,Starbucks)
Zmluva na dobu neurčitú

 

Plat od 45K CZK do 60K CZK / mesiac

Vzdelanie:

Neuvedené

skúsenosti:

Neuvedené
Spoločnosť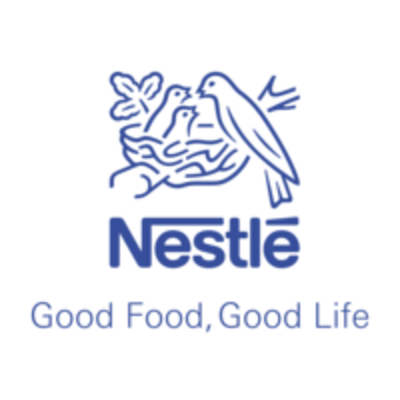 Nestlé Bratislava
Stravovanie, Lahôdky

> 2000 zamestnancov
Pracovná ponuka
Trade Marketing Specialist (Nescafé, Dolce Gusto,Starbucks)
Zmluva na dobu neurčitú

 

Plat od 45K CZK do 60K CZK / mesiac

Vzdelanie:

Neuvedené

skúsenosti:

Neuvedené
Táto pozícia bola obsadená!
Who are they?
V hlavnom meste má Nestlé kanceláriu, v ktorej sa zameriavajú predovšetkým na predaj, promočné aktivity a uvádzanie výsledných produktov na trh. Vytvárajú marketingové nástroje na podporu predaja a robia finančné rozhodnutia. Odporúčajú, čo predávať, za akú cenu a podobne. V Bratislave sú skrátka úzko spätí s trhom.
Závod Carpathia má v Prievidzi už skoro legendárny status. Zamestnávame množstvo obyvateľov priamo z mesta, ale aj zo širokého okolia. Zároveň u nás vyrástlo už niekoľko generácií ľudí. Nehovoríme tu o sebe ako o kolektíve, ale skôr ako o veľkej komunite, ktorá spolu funguje aj mimo pracovného prostredia. Špecializujeme sa na výrobu dehydratovaných kulinárskych výrobkov, teda bujónov, polievok a hotových jedál. Našimi vlajkami sú Carpathia a Maggi s rozsiahlym exportom do celej Európy i do zámoria.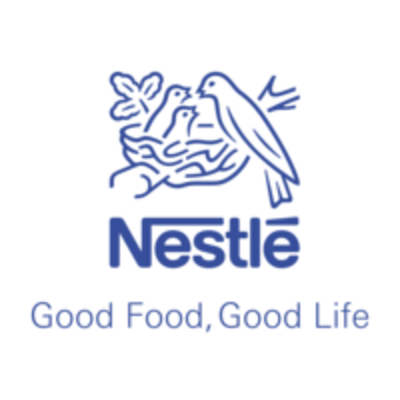 Visit the profile
Tibor Molnár, Field Sales & Sales Support Manager SK

Martin Števár, Commercial Development Manager SK
Job description
Can you tell marketing from advertising? Is staying on top of the latest marketing trends your daily bread? Do you consider it a worthy mission to keep abreast of or –better still – ahead of the competition? Nestlé's Marketing department makes sure that our products are visible and that sales stay strong. Through words and imagery, but above all through original ideas, we share meaningful messages with our consumers. We focus on building brands and creating content and campaigns that inform and inspire. Fire up your creative self and join Nestlé.
MAIN PORPOSE OF THE JOB:
Develop and implement complete channel/customer solutions that better meet shopper & customer needs to accomplish Customer plans + deliver corrective actions for Gap closing. Actively cooperate and support Commercial Development Manager CZ/SK with external (category management) and internal projects (Perfect Store, data analyses).
WHAT YOU CAN EXPECT TO WORK ON:
• Cooperate on local omni-channel strategy development and Picture of Success creation at retail/e-com level (co-create strategy for channel solution for key channels/customers, activity planning, shopper insight, execution, POP visibility development and execution)
• Cooperate on local Category Selling Story to go & sell at customers together with Manager, identify Category key channels - commercially attractive, actively work with Shopper insights translating them in each part of work (Channel, CatMan and POP)
• Cooperate on Customer plans, in-store and online Shelf and POS execution and tracking
• Together with Commercial manager co-create promo policy to support share gains vs. competition, omni-channel price-pack architecture / other work with SRM tools or data preparation, promo plan evaluation / MS reading / other results tracking/evaluation
• Cooperation on Reports creation with LGO department and regular update of specific reports
• Communication across organization – with copacking department, supply chain, marketing
YOU ARE A PERFECT FIT IF YOU ARE/HAVE:
• Experience from marketing/channel/category/shopper marketing at least 2-3 years
• Fast learner with strongly developed analytical skills (Category/promotion analysis, channel analysis), ability to interpret data and to take actions (pro-active approach)
• Well-developed communication skills, experienced in solid presentation with sales arguments
• Fluent Czech/Slovak and English knowledge (both written and spoken)
WHY TO JOIN US:
We are company with open and supportive environment
We take care about your professional development and continuous employee satisfaction (individual development plans)
combination of home office, great canteen with donated meals, donated multisportcard and other benefits
We can offer an interesting reward package with fixed and flexible remuneration
PLUS
1 week extra holiday, flexi days, flexible working hours, pension fund and life insurance contribution, access to Benefit Plus portal (where you can select from many leisure and wellness benefits), contribution to infant nutrition for children, possibility to use the various offer in the Prague company canteen with discount prices, Nestlé Employees' mobile tariff program, life & work jubilee bonus and other attractive short & long term offers for Nestlé employees
Are you curios about this position? Do not hesitate to send us your CV. If you have suitable background, we will be pleased to meet you in person.
Benefits
Bonuses
Contributions to the pension / life insurance
Flexible start/end of working hours
Holidays 5 weeks
Company catering
Refreshments on workplace
Contribution to sport / culture / leisure
Occasional work from home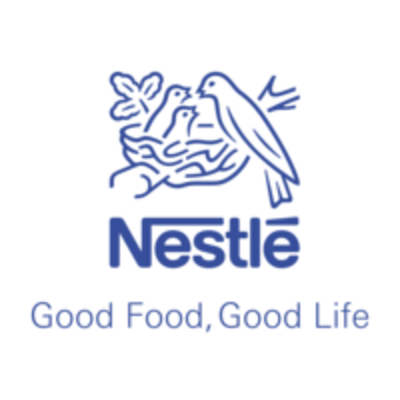 Nestlé Bratislava
Máte záujem o túto ponuku?
Questions and answers about the offer
Zdieľať na LinkedIn

Zdieľať na Facebooku

Zdieľať na Twitteri