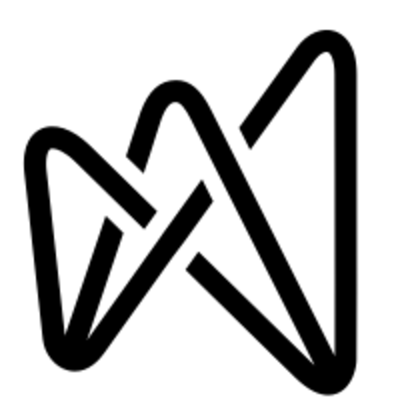 MakeMusic Paris
Product Designer
Zmluva na dobu neurčitú

 

Možnosť pracovať iba na diaľku

Vzdelanie:

Neuvedené

skúsenosti:

> 7 rokov
Spoločnosť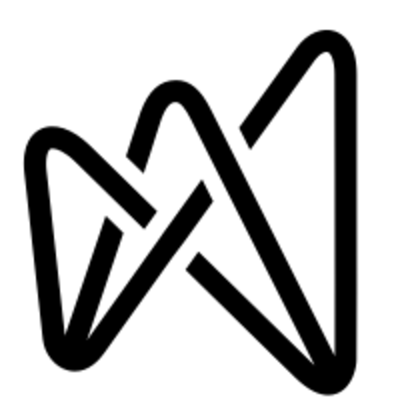 MakeMusic Paris
SaaS / Cloudové služby, Hudba, EdTech

< 15 zamestnancov
Pracovná ponuka
Product Designer
Zmluva na dobu neurčitú

 

Možnosť pracovať iba na diaľku

Vzdelanie:

Neuvedené

skúsenosti:

> 7 rokov
Who are they?
We are musicians, athletes, coaches and teachers who truly believe in our mission to help people achieve their best. Our software platforms connect performers, instructors and creators enabling them to publish, teach and train using the principles of deliberate practice.
You may know us as TrainingPeaks, MakeMusic, TrainHeroic and Alfred Music. All these brands are under the Peaksware umbrella. TrainingPeaks develops software for coaches and athletes to track, analyze and plan endurance training. TrainHeroic develops software solutions for the strength and conditioning needs of coaches and athletes. MakeMusic develops software to transform how music is composed, taught, learned and performed. Alfred Music creates and publishes educational music to help teachers, students, professionals and hobbyists experience the joy of making music.
We would love to have you join our ever-growing team! All applicants will receive equal consideration for employment regardless of gender, race, national origin, age, sexual orientation, gender identity, physical disability, religion, or length of time spent unemployed.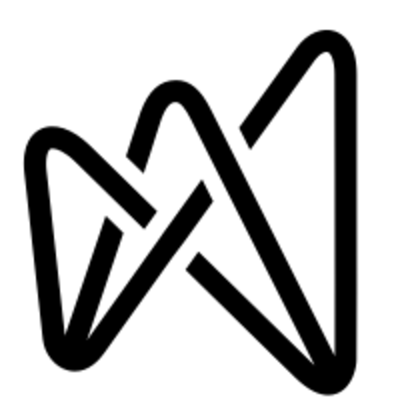 Visit the profile
Rencontrez Gregory Dell'Era, President

Meet Gabriel, Developer Frontend

Meet Julien, Developer Backend
Job description
As a Senior Product Designer, first and foremost, you are a designer. You will be designing intuitive, meaningful and elegant design solutions for our coaching SaaS platforms and consumer athlete based product offerings. Your designs, guided by your intuitive experience in product design and informed by qualitative and quantitative research data will set the tone for a cohesive branded experience across our apps. You'll partner with your team engineering leader and product management from the kickoff of a project to the delivery of value to our customers. Discovering new opportunities and testing our assumptions with designed prototypes narrowing down to laser-focused incremental value delivery. You'll be working alongside other designers providing guidance and initiating effective collaboration for raising the competencies of the team. You are a continuous learner with a hunger for knowledge. You approach challenges as opportunities to improve. You value team members' input from all levels and you actively seek ways to support your colleagues.
You will be embedded with the Product Team, work in close collaboration with the Product Manager, enabled by the UX Designer, and report to the Sr. Product Mgr OR Dir. of Product Dev.
Preferred experience
We hire only people working remotely from France
Core Functions:
Guiding several diverse design approaches and validate the right solution with prototypes, validation testing and quantitative/qualitative customer research
Driving collaboration with Product Managers to define user problems and produce designs during all stages of the product life cycle — from the discovery of opportunities to the delivery of customer value
Facilitating collaboration for conceptual ideas, design rationale, and the specifics of the user-centered design process
Partner with Product Managers and Engineers to make product and design decisions inducted by research findings, market trends, business goals, and product design sense
Transforming low-fidelity wireframe designs and prototypes into high-fidelity UI prototypes including design interactions, platform conventions and best practices
Starting with divergent low-fidelity wireframe ideas and rapidly progressing into high-fidelity UI prototypes including design interactions, platform conventions, best practices and design rationale while narrowing down to validated solutions
Leading design reviews communicating interaction design concepts to help define development requirements for the best interactive product experiences
Pushing the bounds of visual language and experience elements grounded in visual design principles
Assisting engineers in shipping high-quality experiences with detailed design specs, design reviews and regular communication
Mentoring within the broader design team to share feedback, maintain our design system and elevate overall product quality and design execution
Initiate user research initiatives with UX Designers, using quantitative or qualitative methods and evaluate the usability of design solutions
Required Qualifications:
Minimum of 7 years experience conducting UX research and design
Execution of user-centered design principles and data-driven design strategies for mobile and web applications
Organizing and leading design reviews and workshops with cross-functional team members including, the Product Manager, UX Designer, and Software Engineers
Expertise with product design fundamentals such as, visual design principles, platform human interface guidelines, prototypes, mockups, pattern libraries and the use of industry standard tools, such as: Adobe Creative Suite, Figma, Sketch, Miro, and design systems
Proven experience in developing design systems and style guides
Superior knowledge and execution of best practices and platform specific design/UI patterns for mobile and web app platforms
Strategizing with a Product Manager to set the expectations for research and design priorities to guide the team's backlog priority, working collaboratively and independently
Effective design execution within an agile product team
Design portfolio that reflects your ability to solve mobile and web design challenges using UX experience strategies, UI affordances, and visual design sensibilities
Degrees are not required and we value all forms of continued education including traditional four-year degrees, post-graduate degrees, associates degrees, bootcamps, online training, professional certifications, self-teaching and more
Desired Qualifications:
Expertise in visual experience design with demonstrative examples of design principles (layout, typography, color theory, composition) and motion design concepts
Established designs supporting SaaS products and product led growth in consumer and business based markets
Passion for sports performance fitness tech
Passion for sports performance fitness tech
Passion for music education and experience in EdTech
High level of contribution to the growth of the Product Design Team by providing guidance and mentorship
Expert proficiency in industry standard user research and analysis tools such as: User Zoom GO, Optimal Workshop, Maze, and SurveyMonkey
Don't meet every single requirement? Don't worry. We still want to hear from you and encourage you to apply.
The work characteristics described here are representative of those an employee encounters while performing the essential functions of this job. Reasonable accommodations may be made to enable individuals with disabilities to perform the essential functions.
PS: Submissions without a portfolio will be rejected
What are our perks?
Work remotely from anywhere in France 🇫🇷

You will be able to come visit our nice and cosy offices near Sentier in Paris whenever you want 🍩

A brand new Macbook Pro with the M1 Pro chipset 🍎

If you're a Linux user, you'll be able to chose another laptop 🐧

A brand new smartphone with a 5G plan 🍏 🤖
We cover 100% of the health care (Mutuelle GSMC) 🏥
We cover 60% of the meal tickets 🍡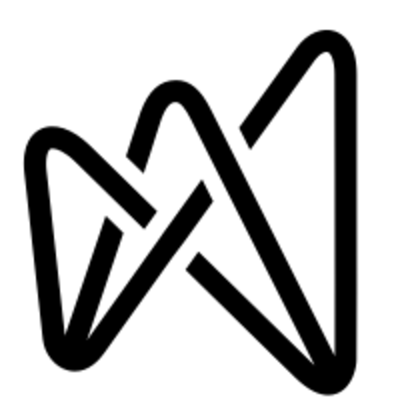 MakeMusic Paris
Máte záujem o túto ponuku?
Questions and answers about the offer
Zdieľať na LinkedIn

Zdieľať na Facebooku

Zdieľať na Twitteri