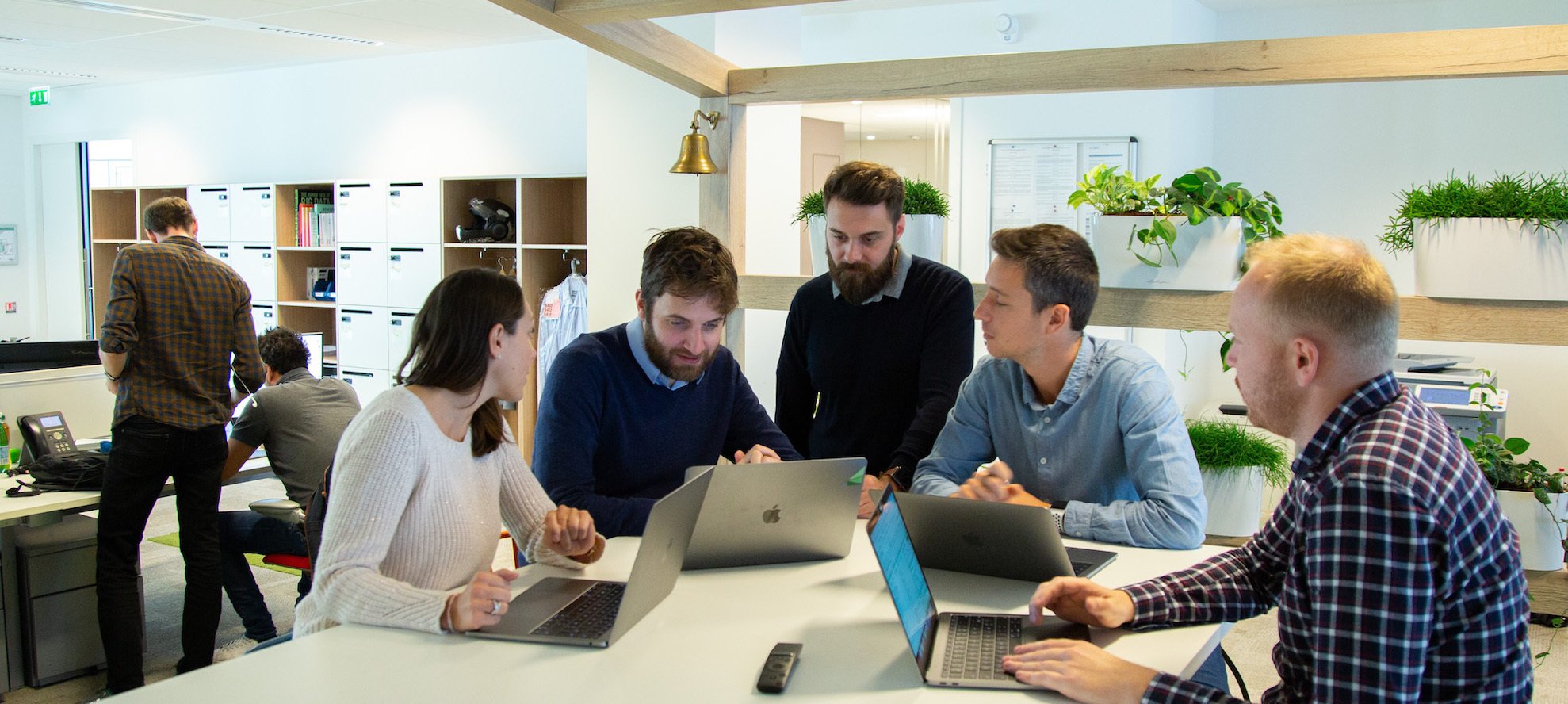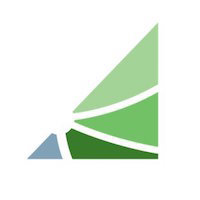 LiveRamp
Data Scientist
Stáž

 

(6 mesiac/-e/-ov)

Dátum nástupu:

 

Plat: €1.2K

/ mesiac

Možnosť pracovať iba na diaľku

Magisterský stupeň vzdelania
Spoločnosť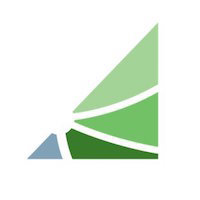 LiveRamp
AdTech / MarTech, Big Data, Digital
Pracovná ponuka
Data Scientist
Stáž

 

(6 mesiac/-e/-ov)

Dátum nástupu:

 

Plat: €1.2K

/ mesiac

Možnosť pracovať iba na diaľku

Magisterský stupeň vzdelania
Táto pozícia bola obsadená!
About
LiveRamp is the trusted platform that makes data accessible and meaningful. Our services power people-based customer experiences that improve the relevance of marketing and allow consumers to better connect with the brands and products they love. We thrive on solving the toughest technical and customer challenges, and we're always looking for smart, compassionate people to help us blaze a trail.
The LiveRamp Safe Haven empowers companies to compete with digital monopolies (Amazon, Google) by using modern technology to connect their customer data ecosystems. LiveRamp Safe Haven was recently launched to the public in March, 2020 into private beta. The Safe Haven Analytics product is in the early stages of development, but has tremendous potential and early traction from major retailers and CPG brands. We believe that the sky is the limit on this product.
Five years from now we will be known for creating the category of "Safe Havens" that enables controlled access to unique data assets necessary to understand the end-to-end customer journey, close the loop on measurement, and create superior customer experiences.
Job description
As a Data Scientist Intern for Safe Haven Analytics at LiveRamp, you must combine an understanding of the user and their needs with an in-depth comprehension of the technical details required to build successful Analytics products within a complex ecosystem.
You must recognize that the details matter on both sides of the business/technical divide. It is your job to drive the vision by building the business cases, work with Analysts and Engineering to get the feature developed.
Within the Safe Haven entity, you will join the Data Science team, which supports the product and business teams in modeling the main components of Safe Haven business.
You will:
Collaborate with business partners and product managers to identify modeling or data product needs and propose concrete solutions.
Designate and create algorithms, build models to meet these needs
Application to clustering analysis, price elasticity, forecasting, scoring, etc.
Perpetuate your work by automating all your analyses to the maximum extent possible.
Share results with business and product teams
Our Stack Data
Environment : Google Cloud Platform
Data Warehouse: Azure, AWS
Languages: Python, pySpark, SQL
Preferred experience
True Data enthusiast, looking for your next challenge.
Develop your knowledge in data science and discover the problems of the retail sector
Solid knowledge of Python and Spark.
Already have a first experience in data preparation
Ability to express your ideas in front of clients and to popularize them if necessary
Excellent level of English
Strong interpersonal skills and proven ability to influence others
Type S(tartup) personality: smart, ethical, friendly, hard-working and proactive (no exceptions)
This content is blocked
Youtube cookies are required to show you this content
Questions and answers about the offer
Pridať medzi obľúbené

Zdieľať na Twitteri

Zdieľať na Facebooku

Zdieľať na LinkedIn
Vybrali sme tieto články, ktoré by vás mohli zaujímať
Inšpirujte sa týmto výberom článkov