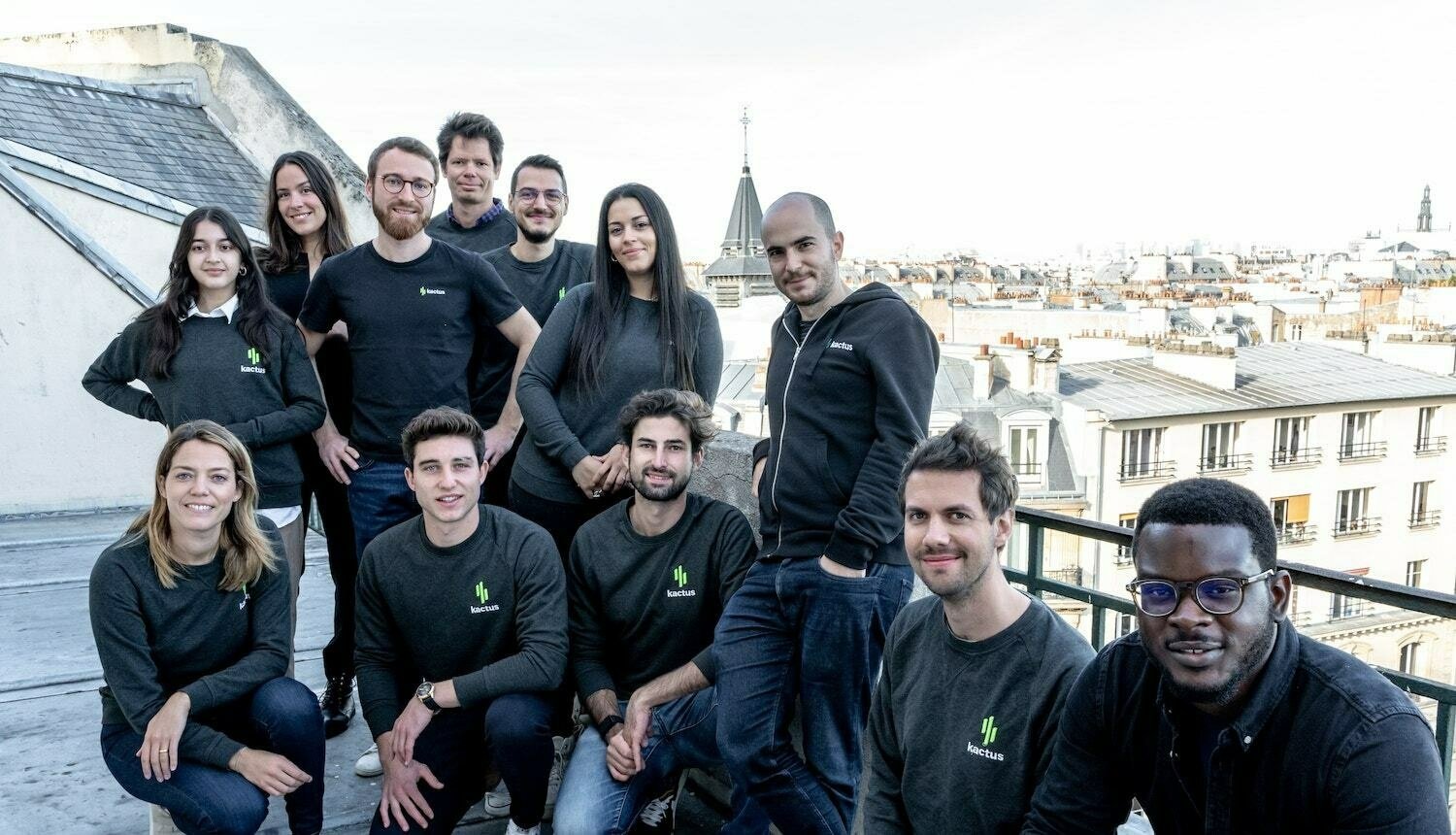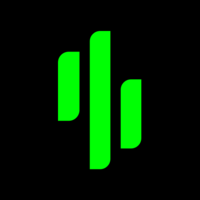 Kactus
Product Manager - Enterprise / Grands Comptes
Zmluva na dobu neurčitú

 

Možnosť pracovať iba na diaľku
Spoločnosť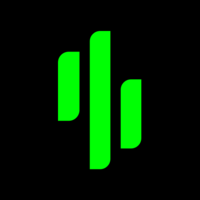 Kactus
Pracovná ponuka
Product Manager - Enterprise / Grands Comptes
Zmluva na dobu neurčitú

 

Možnosť pracovať iba na diaľku
Táto pozícia bola obsadená!
À propos
If you ever had to organize an event for your company, you know it's a stressful and painful process that involves finding a venue, catering, waiting for quotes, comparing, booking and praying that it will all go as planned.
Kactus was born to make that experience fast and simple, and bring a modern experience in an old industry. Our ambition is to build the best product to book corporate events online.
Our product is a B2B marketplace that connects event organizers with venue managers through a simple, well-designed search experience, plus a set of tools to support the contracting, invoicing and payment process.
Since we launched in 2016, more than 10 000 companies have used our platform. We are rapidly expanding in France and plan to go international in the coming years.
Financially, we are backed by Idinvest (Blablacar's fund) and the French BPI.
We are a remote-first company of 25 people, which means you can work from wherever you feel best, as long as you stay in a +2/-2 time range from Paris. If you live in Paris, we also have an HQ near Republique where you can work, though it is not required.
Descriptif du poste
Kactus' current and future growth is supported by the expansion on the Enterpise segment. We are targeting large companies (5000+ employees) who spend millions of euros in meetings & events every year and want to better control their spendings.
Kactus provides a solution that allows large companies to centralise all their meetings & events bookings on 1 platform, streamline the booking process and visualise their spending in real time.
To support this market expansion, our product is evolving quickly to better fit the needs of larger companies, such as :
Controling their budget and spending on Kactus (reporting & dashoards)
Managing user acccess and roles (admin panel, SSO, …)
Facilitating payment with new payment methods
Setting up company policies
Collaboration features on event organisation
Integrations
And more..
We are looking for an experienced Product Manager to lead the evolution of our product on this market category.
You will work very closely with our sales team, meet our prospects to understand in depth the problems that large companies want to solve.
You will be responsible for building a strategic roadmap and lead the execution with a cross-functional squad to achieve your mission: expanding our product/market fit on the Enterprise segment.
What's it like to work with us
Remote-first: as a remote-first company, you can work from where you feel best.
Team: We're about 6 developers, 1 designer, 1 product manager and the CTO.
Tools: We're using Basecamp to organise our projects and communicate.
Product Development: We are big fans of the "Shape Up" methodoly, which we find best to collaborate between product, design and tech.
Autonomy: As a remote-first team, we expect a lot of autonomy from everyone.
Written culture: We favor written, asynchronous discussions over constant interruptions and meetings.
Transparency: decisions, revenue figures and salaries are transparent. There is no taboo at Kactus.
Entrepreneurial culture: as we're still relatively small, we welcome every initiative that helps us move forward.
Perks & Benefits
We cover the expenses to setup your work environment at home / coworking expenses
4 team seminars / year in great locations to socialize and connect
Package: [65-80k€] according to experience + equity (BSPCE)
5 additional days-off per year
Profil recherché
What we are looking for:
Strong experience of Product Management as a strategic leader on a Saas/Marketplace product
Strategical thinking - you're able to devise a strategic plan to achieve a goal, articulate the reasoning and explain it clearly
Ability to lead a product team - you have demonstrated your ability to lead a cross-functional product team (design, dev)
Ability to communicate ideas clearly to motivate and engage others
Déroulement des entretiens
Screening interview with a Product Manager
Business Case
Behavioral interview with the Cofounder & CTO
Reference checks
Meeting the rest of team
Découvrez l'équipe
Ce contenu est bloqué
Le cookie Youtube est obligatoire pour voir ce contenu
Questions et réponses sur l'offre
Pridať medzi obľúbené

Zdieľať na Twitteri

Zdieľať na Facebooku

Zdieľať na LinkedIn