Spoločnosť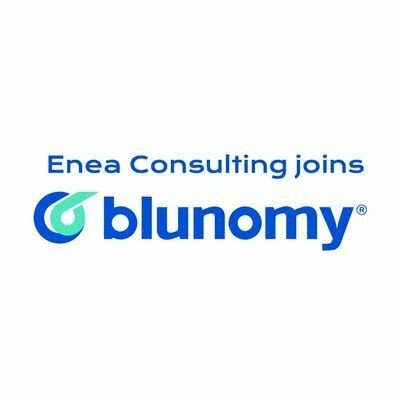 Blunomy (formerly Enea Consulting)
Životné prostredie / Udržateľný rozvoj, Stratégia, Energetika

Od 50 do 250 zamestnancov
Pracovná ponuka
Data Consultant/Scientist
Zmluva na dobu neurčitú

 

Melbourne,

Sydney

Vzdelanie:

Magisterský stupeň vzdelania

skúsenosti:

Neuvedené
Who are they?
Data for good : AI for the Energy Transition
Enea is a boutique strategy consultancy specialised in the energy transition. We help our client seize opportunities and mitigate risks arising from the shift towards a decarbonised, decentralised, digitised and democratised energy sector.
We work with clients across the energy value chain, including government agencies, network businesses, tech start-ups, energy retailers, financial institutions, investors and large energy consumers. Our client engagements cover topics such as renewable distributed generation, energy storage, hydrogen, energy efficiency, green gas, waste management, energy transition financing and energy access.
The successful applicant will join a high performing, diverse and global team of energy specialists across our offices in Australia, Paris, Hong Kong and Singapore. Our people come from a wide variety of backgrounds and experience, are open-minded and focussed on the future, united by shared values and passionate about sustainable development and energy access.
Job description
About you
As the ideal candidate, you will be passionate about the energy sector, precise, rigorous and an excellent written and verbal communicator. Your academic track record will be in engineering (incl. software or statistics) or you will have relevant experiences in those fields.
The Role
What you will be working on:
Working under the supervision of the project manager, you will contribute to the delivery of data-driven projects across a range of clients, sectors and energy topics. Your work day-to-day will vary depending on the scope and requirements of individual projects and will include, but not be limited to:
Data collection and data engineering
Models and algorithms development
Cloud infrastructure management
User interface development
Quantitative and qualitative analysis
Stakeholder engagement and workshop organisation
Information synthesis, extracting key insights and developing recommendation
Example projects:
Load forecasting: model and predict the evolution of the load on the electrical network. This key assignment relies on forecasting the long-term average consumption as well as the daily profiles of different components of the electrical load. The main components are residentials customers, C&I customers, generation (PV, wind) and new technologies (storage, electric vehicles, etc.).
DER Network Impacts Analysis: model the power quality impact of increased DER penetration and cost-benefit analysis of various mitigation measures
Bushfire risk modelling: model and compute the risk associated with bushfires started by the distribution network. This includes modelling the probability of bushfire starts, the propagation of the fire and the damages caused.
Low-Voltage network mapping: identify errors within the current mapping of the low-voltage network, especially targeting customers whom connection to the network has not been properly recorded. This was performed using outlier detection with out-of-bag predictors.
Preferred experience
Role requirements:
Fluency in English (mandatory).
Strong interest for energy, environment and/or sustainable development.
Proficient in Python to perform data analysis
Experienced with Git
Knowledge of cloud computing (AWS and/or GCP), parallel computing (Dask) is a plus
Other software engineering and web experiences will be highly regarded
Excellent oral and written communication skills, synthesis capabilities, respect of time constraints, intellectual honesty, rigour, curiosity, open-mindedness, empathy and team spirit.
Bachelor or Masters degree in a relevant field (e.g. engineering, data science, software)
Location: Australia
Salary: Depending on experience
Work type: Full Time, starting ASAP
Recruitment process
To apply, send us your CV and cover letter !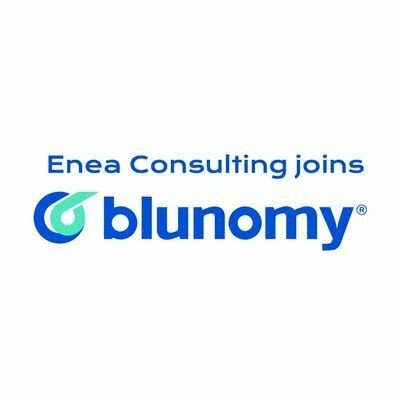 Blunomy (formerly Enea Consulting)
Máte záujem o túto ponuku?
Questions and answers about the offer