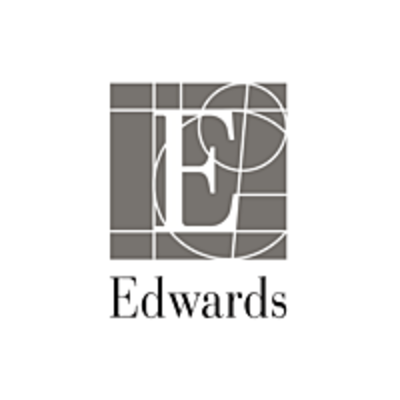 Edwards Lifesciences
Angular Developer (Costa Rica)
Zmluva na dobu neurčitú

 

Vzdelanie:

3-ročné vysokoškolské štúdium

skúsenosti:

> 3 roky
Spoločnosť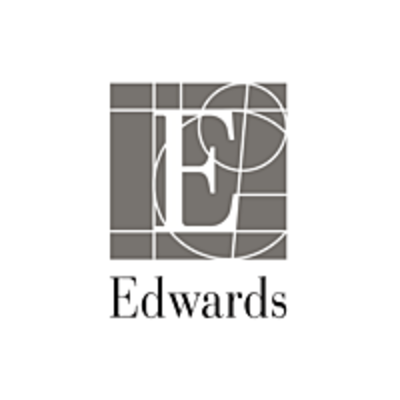 Edwards Lifesciences
Zdravie

Od 250 do 2000 zamestnancov
Pracovná ponuka
Angular Developer (Costa Rica)
Zmluva na dobu neurčitú

 

Vzdelanie:

3-ročné vysokoškolské štúdium

skúsenosti:

> 3 roky
Táto pozícia bola obsadená!
Who are they?
Edwards Lifesciences is the global leader of patient-focused medical innovations for structural heart disease and critical care monitoring. They are driven by a passion for patients, dedicated to improving, enhancing and saving their lives.
There are more than 300 employees in the Prague business center, and more than 14,000 globally. The Edwards Prague office has a broad range of regional and global roles. The employee population in the Prague office is very diverse with more than 30 nationalities represented, therefore, English is the language spoken by all.
Joining Edwards means innovating, pushing boundaries and being creative while always putting patients first. It means solving challenges with colleagues who share a sense of urgency, optimism, and enthusiasm, colleagues who are focused on testing their limits and taking ownership. And it means that employees are empowered to get the job done by taking charge of their work, health and career.
Job description
Responsibilities:
Using modern UI/UX and Angular best practices, develop software according to requirements
Adhere to development team standards for code quality and source code control
Document code and expected application behaviors
Analyze, diagnose, and fix performance, functional software, and end-user issues
Perform manual testing in development environment to ensure software efficiency
Write and maintain automated tests as related to UI/UX functionality
Perform regression risk assessments related to code changes for requested functionality
Perform peer code review for other members of the application development team
Maintain accurate status of tickets and tasks in project management system
Collaborate with other cross-functional teams to understand requirements and defects
Up to 10% travel
Preferred experience
Basic Qualifications:
Bachelor's Degree in computer science, computer engineering, or similar
3 years of experience developing Angular 2+ applications
5 years of experience developing responsive, cross-browser compatible web applications
Experience developing with latest Ivy-based versions of Angular (9+)
Expertise in Angular Reactive Form development with complex dynamic fields and validations
Expertise in web-based UI/UX best practices for a variety of devices and screen sizes
Expertise in cross-browser compatibility (Chrome, Safari) for web, desktop, and mobile
Expertise in responsive and touch friendly UI/UX development
Expertise with modern Angular UI libraries such as Ionic, Material, Bootstrap
Experience developing user interfaces to adhere to established style guidelines
Experience developing and maintaining reusable Angular components using best practices
Demonstrated experience with Git-based Source Control, and Continuous Integration (CI) practices (e.g. Git Flow)
Knowledge of SQL queries and API development as needed to support UI/UX development
Excellent written and verbal communication skills with proven fluency in English
Preferred Qualifications:
Project management skills
Development of iOS (iPhone/iPad) and Windows Desktop applications using hybrid web technologies with offline support, i.e.: Apache Cordova, Ionic Capacitor, and/or Electron,
Knowledge of automated Unit testing for Angular using Jasmine, Karma, and Angular TestBed
Knowledge of modern e2e testing for web applications using Cypress, Playwright, or similar
Experience developing internal-facing enterprise applications with emphasis on business workflows and data utilization
Understanding of standard business workflows and concepts related to Sales, Marketing, and Inventory Management for high-value products, as well as surrounding technical ecosystems, i.e. CRM and ERP systems
Knowledge of Salesforce CRM capabilities, including custom objects, REST APIs, workflows, Apex triggers, etc.
Experience with Jira, Bitbucket, TestRail, and Zaptest SDLC tools
Knowledge of best practices related to IT governance, operations, and administration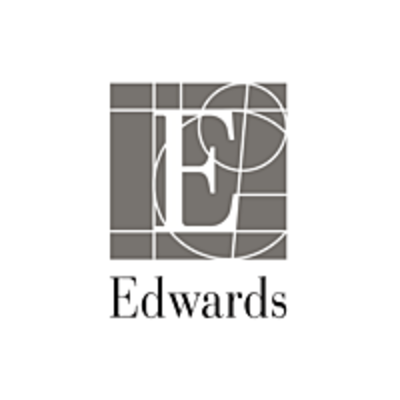 Edwards Lifesciences
Máte záujem o túto ponuku?
Questions and answers about the offer
Zdieľať na LinkedIn

Zdieľať na Facebooku

Zdieľať na Twitteri