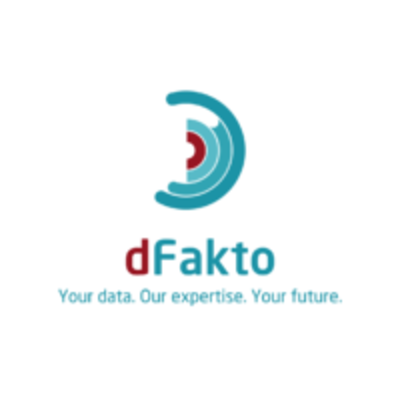 dFakto
DevOps Engineer
Zmluva na dobu neurčitú

 

Možnosť príležitostne pracovať na diaľku

Vzdelanie:

Magisterský stupeň vzdelania

skúsenosti:

> 1 rok
Spoločnosť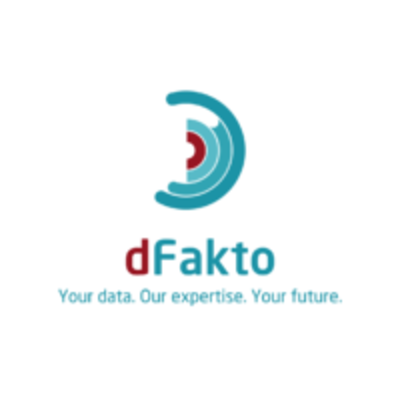 dFakto
Stratégia, Manažment zmien, SaaS / Cloudové služby

Od 15 do 50 zamestnancov
Pracovná ponuka
DevOps Engineer
Zmluva na dobu neurčitú

 

Možnosť príležitostne pracovať na diaľku

Vzdelanie:

Magisterský stupeň vzdelania

skúsenosti:

> 1 rok
Táto pozícia bola obsadená!
Who are they?
We are a team of 45 enthusiastic specialists in data-driven management, based in Brussels. We help our customers to better execute their strategy or their transformation plans, by digitalizing key management functions that (1) gives them frequently a complete and up-to-date view over their business, (2) supports effectively their decision-making-processes and (3) turns continuously decisions into actions. We also have top-notch solutions to ease data collection (4).
We believe that happy stakeholders that receive all the time the info they need and frequently informed decision-makers that have the capability to adjust continuously are the 2 major key factors in successful execution of ambitious plans. Working in synergy, they achieve more using better the means, thus increasing the outcomes / benefits of the plans.
Our integrated platforms are fast to implement, easy to operate and ready to scale. They are the perfect short term and long term solutions to enter the digital management journey.
Some customers of ours are: BNP Paribas Group, to pilot their strategic initiatives; Exki, to have an instant understanding of the profitability of each shop in this so complex Covid period; One G7 government to manage a portfolio of reforms at state, regional and departmental levels.
We've learnt a lot the last years, we've built a profitable activity, we believe that there's a momentum for us now … it's time for scale-up. We have very ambitious growth plans, and the financial resources to make them happen.
dFakto is committed to fighting discrimination and promoting equal opportunities. Thus, we support equality between women and men, promote diversity, professional integration, access and retention of disabled people, digital inclusiveness and employability of all employees. Our inclusive culture favors the development of our staff in France and Belgium. Thus, the information requested from the candidate concerns only his or her capacity to occupy the proposed job and his or her professional aptitudes.
You've made it this far but are missing one or two skills? No problem, it's our job to train you. Don't be afraid to apply even if you are missing some prerequisites 💪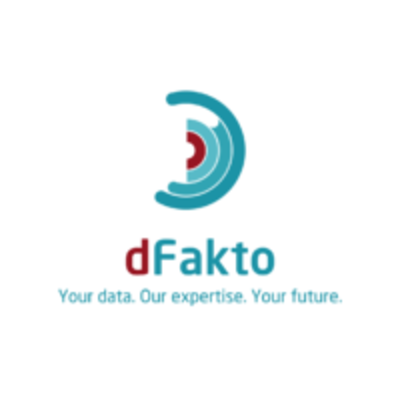 Visit the profile
Rencontrez Thibaut, Founder and CEO

Rencontrez Vincent, IT Manager

Rencontrez Adrien, Senior business consultant
Job description
dFakto is looking for an DevOps Engineer, willing to learn and grow within our team.
As a DevOps Engineer, you are responsible for the development and maintenance of the infrastructure of our solutions.
You will work in a team where your opinion matter and every new idea is welcome. You will be a driving force behind the technical choices in terms of security and architecture.
Your tasks :
Implement tools and processes, review the existing infrastructure and help us grow our business using adapted technical solutions;
Make sure the systems (hosts, databases, domains, APIs, etc) comply with the Service Level Agreement, keep our infrastructure up-to-date, monitor our solution and implement tools and processes, automate tasks and promote stability;
Help the developers be more efficient by supplying them with the right tools;
Share your skills with other engineers, and participate in reviewing their code to follow the code base evolution.
Preferred experience
Required Qualifications
Bachelor/Master in computer science or a first proven experience as DevOps Engineer
Very good knowledge of Linux, networking, firewall
Strong experience with docker
French & English speaking
Nice to have Qualifications
Having experience in some of these areas is a plus
Database administration knowledge (PostgreSQL, MySQL, …)
Experience with cloud infrastructures (VMware vSphere, Kubernetes, other)
Familiar with deployment automation tools such as Ansible
Familiar with provisioning tool such as Terraform
Knowledge of monitoring tools (Prometheus is a plus)
Be comfortable with git and CI/CD concepts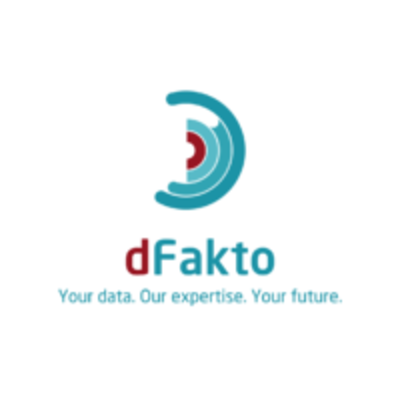 dFakto
Máte záujem o túto ponuku?
Questions and answers about the offer
Zdieľať na LinkedIn

Zdieľať na Facebooku

Zdieľať na Twitteri