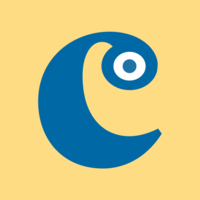 Cafeyn
IOS Developer
Zmluva na dobu neurčitú

 

Paris

> 5 rokov
Spoločnosť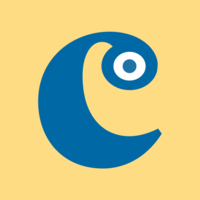 Cafeyn
Mobilné aplikácie, Médiá, Tlačové médiá

Od 50 do 250 zamestnancov
Pracovná ponuka
IOS Developer
Zmluva na dobu neurčitú

 

Paris

> 5 rokov
Who are they?
Since 2006, Cafeyn's group has developed in a fast paced environment, acting in a market that is in constant evolution.
Our ambition is to become the go-to platform to access information. Within the press sector and its digital transformation, our objective is to become a European champion of information streaming by 2025.
We've strengthened our international presence thanks to the acquisition of Milibris & Blendle. With, for now, 180 Cafeyners and 6 countries, we are ready to create an information haven to empower people. We feel they deserve a press service that allows them to focus on quality information wherever they are. We believe that quality information deserves the best reading conditions. That's why our products are designed to generate optimal comfort, maximize the ability to focus and improve the well-being of our readers.
We have the trust of international key distributors such as Bouygues, Canal +, O2, Three…
Cafeyn in numbers?
2000 press titles in our catalogue
500 partners in publishing
5 countries and 4 spoken languages
4.6/5 on both App & Play Store
At Cafeyn we embody 5 values everyday: Excellence, Kindness, Ambition, Honesty & Innovation!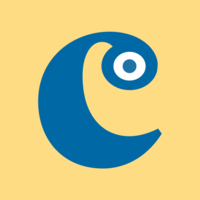 Visit the profile
Rencontrez Juliette, Business Developer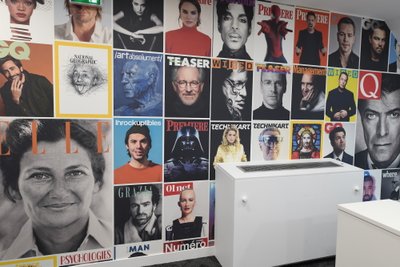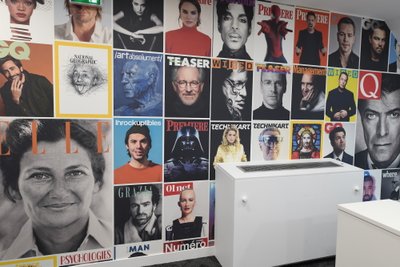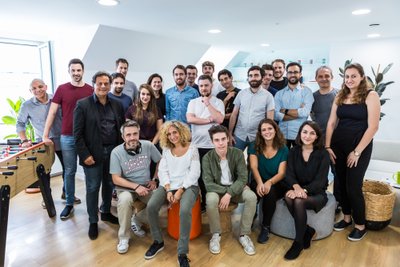 Job description
We - Cafeyn Group
With more than 15 years of existence, Cafeyn Group is a multi-brand company composed of Cafeyn, Blendle, miLibris and Kidjo. Based in France, The Netherlands, UK, Canada and Morocco and almost 200 employees, we propose an innovative media experience through different products.
We want to achieve strong business performance across the Cafeyn Group through organic growth, diversified revenue streams and sustainable profitability. New opportunities are continuously sought by investment both within and outside of the business.
We deliver high-value, high-focus and forward-thinking, premium
infotainment
(information & entertainment content) services to our partners and customers, with personalised and relevant content to entertain and educate our audience, broadening their perspective and making them more knowledgeable.
Your responsibilities
You will join the Tech team, and work on the back- end development of our platform.
Your missions
Work in a team of 30 people to achieve common goals. 
Ensure the quality and maintainability of the code 
Ensure the scalability of the chosen architectures. 
Solve complex problems with adapted solutions. 
Use the most recent technologies and tools for optimal collaborative work.  
Participate in the construction of an ambitious model for the press using all the new technologies available in close collaboration with the data and the product. 
Work in squad with the teams in charge of the product and the design by participating in all the rituals 
Work within a tech team of 30 people including developers of other platforms (Web, Android and Back). 
Work daily with the Quality Assurance team to help them ensure an optimal level of performance and as few bugs as possible
What are we looking for? 
You have come to the right place if you have
At least 2 years of experience in Swift programming and knowledge of Objective C language and in iOS application development 
At least 5 years of experience as a developer
An ability to understand and grasp a complex and large code base
A good knowledge of test solutions for iOS (unit tests, instrumentation, interface tests)
It's a perfect match if you are 
Autonomous, 
Rigorous 
Proactiv in solving problems
You don't have to match all the requirements, if you feel this offer could be a great opportunity for you, reach out anyways! We hire based on talent and we promote inclusivity inside Cafeyn and strongly believe that our culture is strongest when it is the most diverse.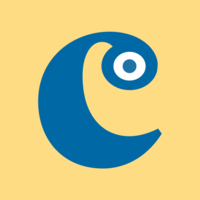 Cafeyn
Máte záujem o túto ponuku?
Reagovať na ponuku
Questions and answers about the offer
Pridať medzi obľúbené

Zdieľať na LinkedIn

Zdieľať na Facebooku

Zdieľať na Twitteri