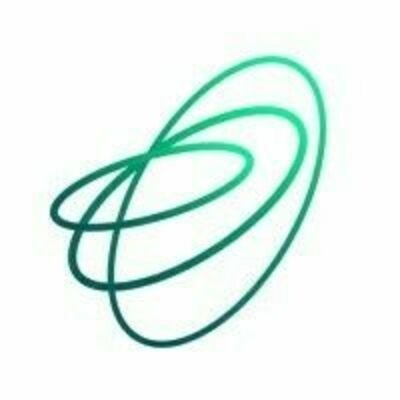 BCG Gamma
Software Engineer - Internship
Stáž

 

(5 až 6 mesiace/-ov)

Možnosť pracovať čiastočne na diaľku

Vzdelanie:

Magisterský stupeň vzdelania

skúsenosti:

< 6 mesiacov
Spoločnosť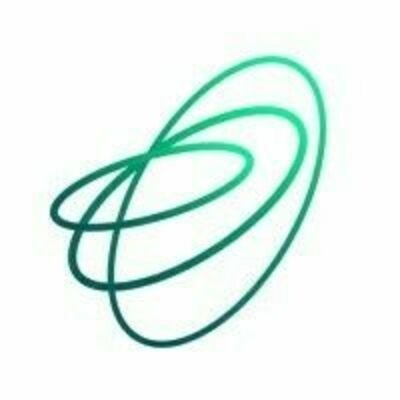 BCG Gamma
Umelá inteligencia / Machine Learning, IT / Digitálne technológie, Organizácia / Manažment

Od 250 do 2000 zamestnancov
Pracovná ponuka
Software Engineer - Internship
Stáž

 

(5 až 6 mesiace/-ov)

Možnosť pracovať čiastočne na diaľku

Vzdelanie:

Magisterský stupeň vzdelania

skúsenosti:

< 6 mesiacov
Qui sont-ils ?
Location: Paris Berlin, Copenhagen, Frankfurt, Helsinki, London, Munich, Oslo, Stockholm, Warsaw, Zurich
Geography: Europe & The Middle East
Capabilities: Big data & advanced analytics, Innovation & product development, Technology & digital
Industries: Automotive & Mobility, Biopharmaceuticals, Consumer products, Education, Energy & environment, Engineered products & infrastructure, Financial institutions, Health care payers & providers, Insurance, Media & entertainment, Medical devices & technology, Metals & mining, Private equity and principal investment, Process industries & building materials, Public sector, Retail, Social sector, Technology industries, Telecommunications, Transportation, travel & tourism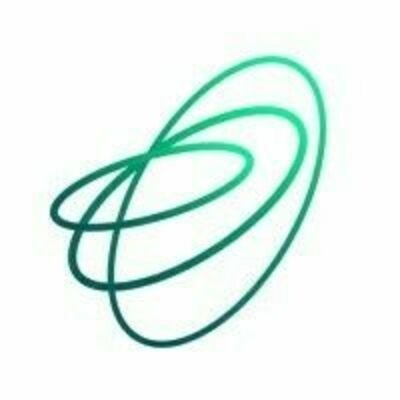 Visiter le profil
Rencontrez Luc, Lead Software Engineer

Rencontrez Marion, Senior Datascientist

Rencontrez Nicolas, Managing Director and Partner
Descriptif du poste
Boston Consulting Group partners with leaders in business and society to tackle their most important challenges and capture their greatest opportunities. BCG was the pioneer in business strategy when it was founded in 1963. Today, we work closely with clients to embrace a transformational approach aimed at benefiting all stakeholders—empowering organizations to grow, build sustainable competitive advantage, and drive positive societal impact.
Our diverse, global teams bring deep industry and functional expertise and a range of perspectives that question the status quo and spark change. BCG delivers solutions through leading-edge management consulting, technology and design, and corporate and digital ventures. We work in a uniquely collaborative model across the firm and throughout all levels of the client organization, fueled by the goal of helping our clients thrive and enabling them to make the world a better place.
BCG GAMMA combines innovative skills in computer science, artificial intelligence, statistics, and machine learning with deep industry expertise. The BCG GAMMA team is comprised of world-class data scientists and business consultants who specialize in the use of advanced analytics to get breakthrough business results. Our teams own the full analytics value-chain end to end: framing new business challenges, building fact-bases, designing innovative algorithms, creating scale through designing tools and apps, and training colleagues and clients in new solutions. Here at BCG GAMMA, you'll have the chance to work with clients in every BCG region and every industry area. We are also a core member of a rapidly growing analytics enterprise at BCG - a constellation of teams focused on driving practical results for BCG clients by applying leading edge analytics approaches, data, and technology.
Profil recherché
POSITION SUMMARY:
As a Visiting Software Engineer, you will be fully integrated in our project teams.
You will be responsible for advancing software solutions to support BCG Gamma's analytics platform and clients. You will participate in several activities including designing robust and maintainable software and developing analytics models in order to solve complex problem for decision analysis.
What You'll Bring (Experience & Qualifications)
REQUIREMENTS:
Currently enrolled in a Masters Degree in Computer Research Science, Statistics, Operations Research, or related field
First relevant experience/internship in a software development environment
Experience with Hashicorp Vault, Terraform & Consul
Exposure to analytics applications or experience building analytics tools
Familiarity with data science methods and scaling data science methods
Proficiency with infrastructure as code principles
Familiarity with the storage, manipulation and management of relational, non-relational and streaming data structures
Analytic reasoning and complex problem solving involving mathematical programming and big data problems
Understanding of parallel computing
TECHNOLOGIES:
Languages programming: Python, GO, C++, Java, Scala, JavaScript, TypeScript
DevOps: Docker, Kubernetes, CI/CD, Terraform, unix-based command line
Full stack development: GraphQL, React
Data: SQL, Spark, Hadoop
Data Science and machine learning (Pandas, Scikit learn)
Deep learning (Tensorflow, Keras etc.)
Cloud: AWS/Azure/Google
WORK ENVIRONMENT:
Fast-paced, intellectually intense, service-oriented environment
Position is located in Gamma European hubs (Paris, London, Germany, Nordics etc.)
Fluency in local language and English are required
Expect time spent traveling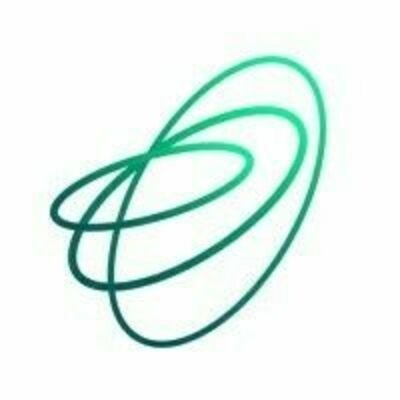 BCG Gamma
Máte záujem o túto ponuku?
Reagovať na ponuku
Questions et réponses sur l'offre
Zdieľať na LinkedIn

Zdieľať na Facebooku

Zdieľať na Twitteri