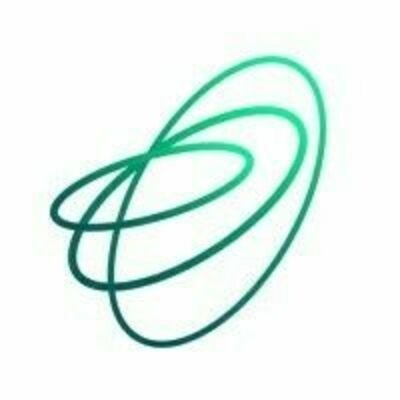 BCG Gamma
Data Scientist
Zmluva na dobu neurčitú

 

Dátum nástupu:

Možnosť pracovať čiastočne na diaľku

Vzdelanie:

Magisterský stupeň vzdelania

skúsenosti:

> 6 mesiacov
Spoločnosť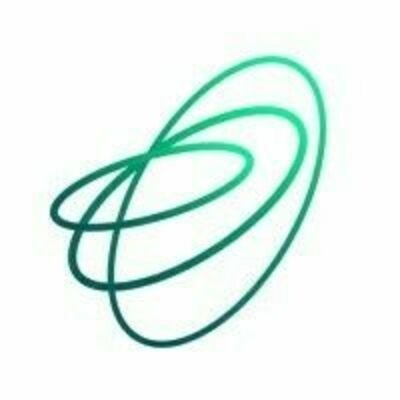 BCG Gamma
Umelá inteligencia / Machine Learning, IT / Digitálne technológie, Organizácia / Manažment

Od 250 do 2000 zamestnancov
Pracovná ponuka
Data Scientist
Zmluva na dobu neurčitú

 

Dátum nástupu:

Možnosť pracovať čiastočne na diaľku

Vzdelanie:

Magisterský stupeň vzdelania

skúsenosti:

> 6 mesiacov
Táto pozícia bola obsadená!
Who are they?
Who We Are
Boston Consulting Group partners with leaders in business and society to tackle their most important challenges and capture their greatest opportunities. BCG was the pioneer in business strategy when it was founded in 1963. Today, we work closely with clients to embrace a transformational approach aimed at benefiting all stakeholders—empowering organizations to grow, build sustainable competitive advantage, and drive positive societal impact.
Our diverse, global teams bring deep industry and functional expertise and a range of perspectives that question the status quo and spark change. BCG delivers solutions through leading-edge management consulting, technology and design, and corporate and digital ventures. We work in a uniquely collaborative model across the firm and throughout all levels of the client organization, fueled by the goal of helping our clients thrive and enabling them to make the world a better place.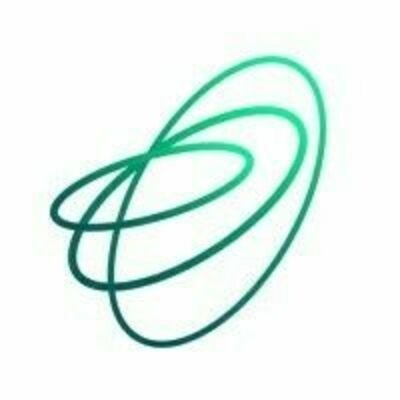 Visit the profile
Rencontrez Luc, Lead Software Engineer

Rencontrez Marion, Senior Datascientist

Rencontrez Nicolas, Managing Director and Partner
Job description
What You'll Do
As a member of our Gamma data science consulting team, your focus is on translating real-world business problems into an appropriate quantitative context and develop models that solve these questions. To do so, you'll not only develop modeling concepts, you will implement, calibrate and backtest these and align the results and findings with our clients. You'll combine innovative skills in (applied) mathematics, stochastics and statistics, computer science, numerical mathematics, artificial intelligence, and machine learning. You'll be working hand in hand with our senior staff, some of the world's top minds in their respective field of analytics and industry, on cases that reshape business, government, and society. You'll apply data science and analytics methods to real-world business situations, collaborating on challenging projects in inspiring teams, increasing your understanding of complex business problems from diverse perspectives and developing new skills and experience to help you at every stage of your career—at BCG and beyond.
Gamma consulting work is varied and rigorous, most of it performed at our client sites. Projects can vary in length, size, and location, depending on the client's challenge. Because our clients operate all over the world, you may travel internationally. If you are joining us directly from school, expect to work with a wide range of clients and projects right from the start—from framing new business challenges, building fact-bases, developing modeling concepts and approaches, designing innovative solutions and algorithms, creating scale through designing relevant material or even tools and apps to training colleagues and clients in new solutions.
Preferred experience
At BCG GAMMA, you'll have the chance to work with clients in every BCG region and every industry area. Gamma is a core member of a rapidly growing analytics enterprise at BCG – a constellation of teams focused on driving practical results for BCG clients by applying leading edge analytics approaches, data, and technology.
Candidates should be aware that BCG currently maintains a policy requiring all US & Canada based employees to be fully vaccinated against COVID-19. Newly hired employees must be fully vaccinated prior to their employment start date. BCG is an equal opportunity employer and will provide a reasonable accommodation to those unable to be vaccinated for medical or religious reasons where it is not an undue hardship to the company to do so as provided under applicable federal, state, provincial and local law.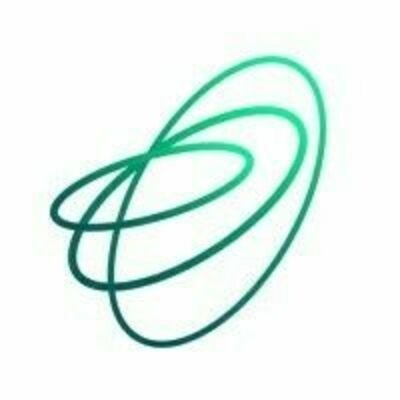 BCG Gamma
Máte záujem o túto ponuku?
Questions and answers about the offer
Zdieľať na LinkedIn

Zdieľať na Facebooku

Zdieľať na Twitteri