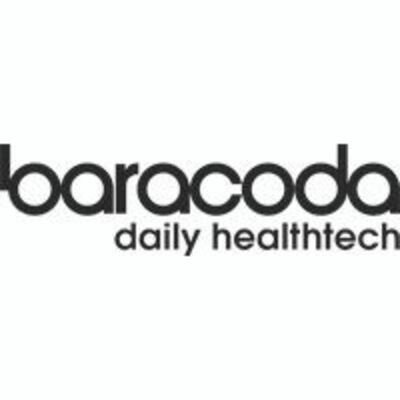 Baracoda
iOS Developer - W/M - Internship / Apprenticeship - Blabs
Stáž

 

(6 mesiac/-e/-ov)

Dátum nástupu:

Vzdelanie:

Neuvedené

skúsenosti:

Neuvedené
Spoločnosť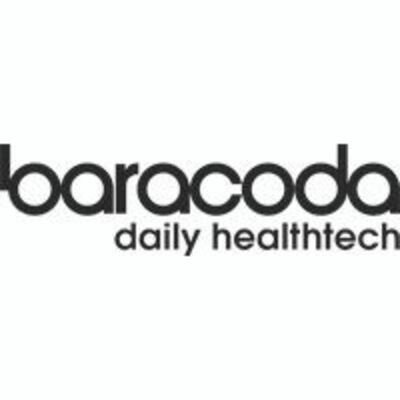 Baracoda
Mobilné aplikácie, Umelá inteligencia / Machine Learning, Pripojené objekty, Kybernetická bezpečnosť

Od 50 do 250 zamestnancov
Pracovná ponuka
iOS Developer - W/M - Internship / Apprenticeship - Blabs
Stáž

 

(6 mesiac/-e/-ov)

Dátum nástupu:

Vzdelanie:

Neuvedené

skúsenosti:

Neuvedené
Táto pozícia bola obsadená!
Who are they?
About Baracoda
Baracoda is a leader in Daily Healthtech, creating an era where health is a long-term journey and a daily practice, with tech as its enabler. For everybody. Every day. We infuse connected tech into the everyday routine— leveraging AI, data analysis, machine learning, app development, gamification and more. We build indexes, launch products, and scale our business alongside global market leaders, relying on a unique B2B2C business model.
To stay current, we created 3 pillars : BLabs, BTech and BSolutions. Each is integral to how we tackle projects and nourish concepts, both internally and for our clientele. Our multi-faceted approach has helped us amass a large portfolio of patents — which have won several CES innovation awards. Our innovation is driven by quantitative indexes, developed in-house to recognize daily habits that improve health and wellness. We use this data to inspire new inventions and product developments.
Thanks to a company-wide focus on mastering new tech and building skill sets, we have built a team with over 220 people of 19 diverse nationalities (60% engineers), renowned internationally for their creativity and AI expertise. Each project we launch powers a new global focus on preventative health. With so much energy and initiative, Baracoda is growing fast, and we're on the lookout for talent to grow with us.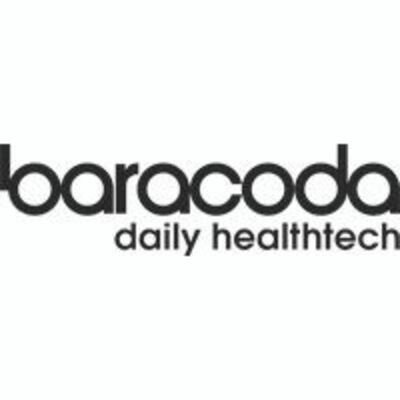 Visit the profile
Rencontrez Thomas, CEO & Co-fondateur

Rencontrez Camille, Junior Product Manager de CareOS

Rencontrez David, Ingénieur Mécanique & Chef de Projet de Kaertech
Job description
BLabs is Baracoda's daily healthtech incubator, strategically designed to accelerate game-changing ideas with an innovation pipeline that expedites project development in a manageable timeline.
Project description
For the past two years, we have been developing a new strategic project within BLabs: BBalance
BBalance received an award and a lot of press at CES in January 2020 (under the name Mateo), then at CES in January 2022. We invented a new and totally disruptive product that invisibly collects body weight, body composition and posture data through a footprint recognition technology, all integrated in a bath mat in the bathroom for medical and wellness use cases.
We want to test and develop the Continuous Integration infrastructure of the application
We want to incorporate the startup within BLabs with a team in full development (technical, business and marketing). We need a strong iOS developer profile who can work closely with a senior iOS developer and a PM to stabilize the application and enhance it with new features.
Methodology
The project is in the launch phase with a delivery of the first users planned for Q2 2022.
The goal is to support BBalance and its companion application after launch and to continue to provide additional features via regular updates.
We are looking for someone to help the developer team maintain the robust application, create test protocols, find bugs and provide bug reports.
You will also participate in the Agile organization, with 2 weeks sprints, in planning meetings, daily stand-ups and sprint reviews.
Preferred experience
Be a proactive member of the development team (bringing together iOS, Android Backend, Firmware and AI/ML)
Working under the supervision of a senior iOS developer
Develop new features in the application
Fix bugs and stabilize the current version of the app in production
Test and develop the Continuous Integration solution of the application
Participate in planning, daily stand-ups, sprint reviews and collaborate with the PO and PM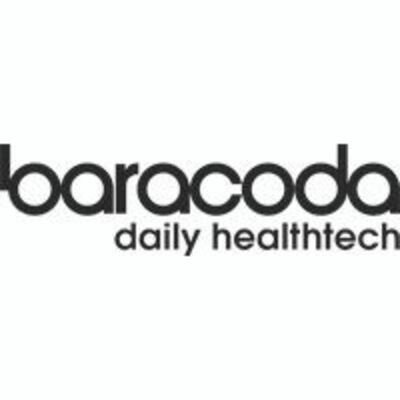 Baracoda
Máte záujem o túto ponuku?
Questions and answers about the offer