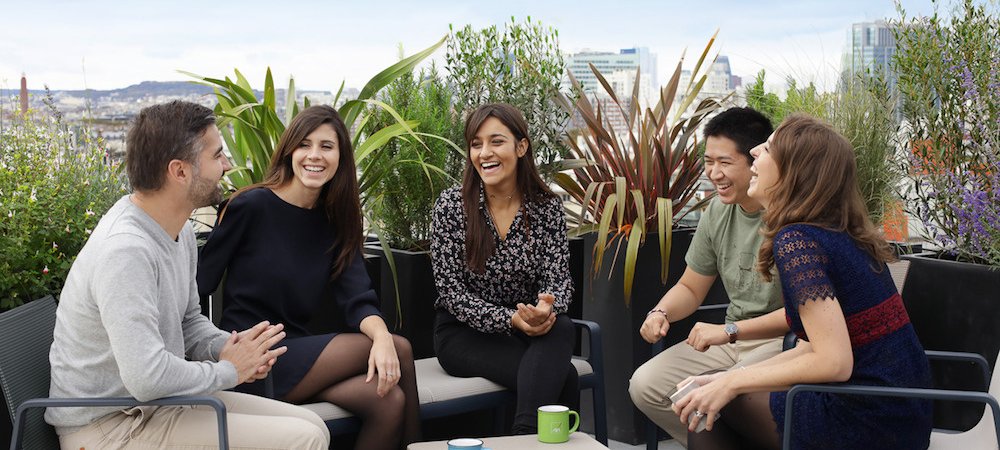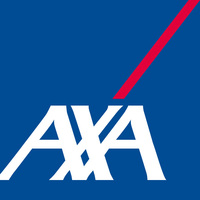 AXA
Real Assets - Financial Management and Controlling Group Intern (Internal Control)
Spoločnosť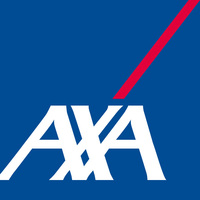 AXA
Bankovníctvo, Poisťovníctvo, FinTech/InsurTech

> 2000 zamestnancov
Pracovná ponuka
Real Assets - Financial Management and Controlling Group Intern (Internal Control)
Who are they?
Avec plus de 5 000 recrutements par an en France rejoignez AXA, un leader mondial de l'assurance et de la gestion d'actifs.
Ils accompagnent plus de 105 millions de clients qui leurs font confiance pour leurs biens, leur famille, leurs collaborateurs, leur patrimoine ou les actifs de leur entreprise.
Chaque jour, ils agissent ensemble pour vous protéger en donnant à chacun les moyens de vivre une vie meilleure.
Un challenge qui donne le sourire !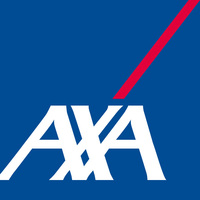 Visit the profile
Rencontrez Marion, Directrice Distribution Externe – France & Monaco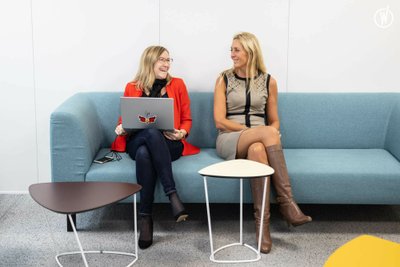 Rencontrez Sandra, Juriste Conseiller Protection Juridique
Rencontrez Julien, Sourcing Business Partner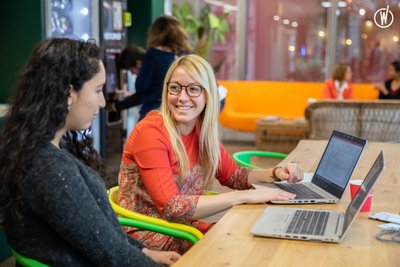 Job description
1. Job Purpose:
The FMCG Private Debt team is in charge of monitoring the investment performance of all funds and portfolios managed by AXA REIM SGP owning commercial real estate and infrastructure private debt assets. It covers a wide range of activities, controlling and reporting financial data, but also implementing leverage and hedging strategies and ensuring proper governance on all managed entities or funds across Europe.  
2. Main responsibilities:
•    Contribute to the implementation of the annual internal control plan on debt funds;
•    Participate in the drafting of the Service Organizations Controls (SOC) report for the real estate private debt activity; 
•    Carry out on a monthly basis the second level control as defined for the SOC report on all the private debt portfolios (about 19 controls on more than 30 portfolios);
•    Report to the team all identified control inefficiencies and resolve them in a timely manner;
•    Ensure that all evidences of controls are available and ready to be shared with the auditors upon request;
•    Participate in meetings with the external auditors and the Risk Management team, handling auditors requests;
•    Contribute to the Legal Audit process on private debt funds and portfolios;
•    Monitor funds and portfolios management fees billing process.
Preferred experience
3. What type of profile we are looking for ?
Education/Qualifications
•    Degree in Finance/Investment Management/Real Estate or similar degree/qualification – Final year
Experience
•    Proven interest in finance / real estate
Knowledge and skills
•    High degree of analytical thinking/financial analysis
•    Organised and thorough, with good attention to detail
•    Autonomous, pro-active, entrepreneurial and result driven culture
•    Ability to work on a multicultural and highly international environment
•    Flexible and open-minded
•    Strong communication and presentation skills
•    Fluency in English. Second European language desirable.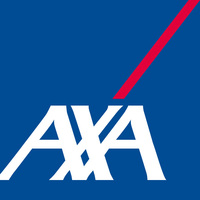 AXA
Máte záujem o túto ponuku?
Reagovať na ponuku
Questions and answers about the offer
Pridať medzi obľúbené

Zdieľať na LinkedIn

Zdieľať na Facebooku

Zdieľať na Twitteri