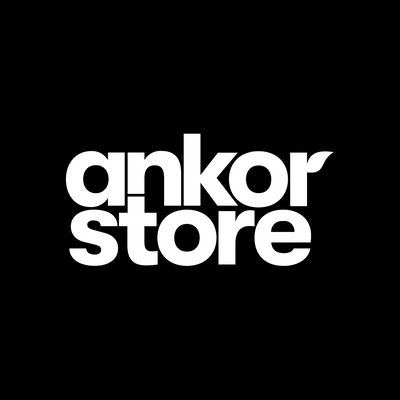 Ankorstore
VP of Product Design and Research
Zmluva na dobu neurčitú

 

Možnosť pracovať iba na diaľku

Vzdelanie:

Neuvedené

skúsenosti:

> 10 rokov
Spoločnosť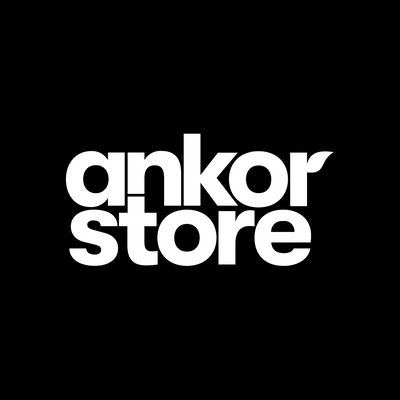 Ankorstore
E-commerce

Od 250 do 2000 zamestnancov
Pracovná ponuka
VP of Product Design and Research
Zmluva na dobu neurčitú

 

Možnosť pracovať iba na diaľku

Vzdelanie:

Neuvedené

skúsenosti:

> 10 rokov
Who are they?
Ankorstore is on a mission to rewild retail.
With decades of experience in retail and building marketplaces, in 2019 the Ankorstore founding team knew it was time to create a global wholesale solution – one that swings the balance in favour of independents and restores retail to its natural order. They've created a new ecosystem that harnesses the power of modern technology to create a mutually beneficial community that reinvents the way brands and retailers work together. As a result, wild independents can thrive.
Job description
Ankorstore is an online B2B marketplace that connects independent shop owners and specialist brands with retailers. It offers benefits for both retailers and brands. Our +250.000 retailers can discover and select from over 20.000 brands in just a few clicks, benefit from 60-day payment terms, test sales with a low minimum order quantity, and take advantage of the constantly evolving tools offered by the platform. As for brands and creators, Ankorstore allows them to sell their products to stores all over Europe, benefitting from direct contact and returns with retailers, and payment upon delivery, solving any cash flow issues.
We reached unicorn status with a valuation of €1.75 billion, and we grew to a company of +600 employees of +45 nationalities, with offices in the UK, France, Spain, Italy and Germany.
Join us if you are excited to support our vision of rewilding independent retail!
About your role
Reporting to the CPO Tomas Pueyo, you will be the one responsible for the global user experience, in charge of all of the Product design team and activities, from strategy and research to production.
Establish the Product Design Strategy & Define the Roadmap
You will work with Tomas to build the product vision and define what it means in terms of design strategy, roadmap, and prioritisation. You will get massive support from everyone in establishing a User-Centred Culture as we deeply care about our customers. We serve at the same time two distinct audiences—on one hand retailers, SMBs close to consumers, and on the other hand brands ranging from SMBs to Enterprises.
You will design and hire the dream team of product designers and researchers, who will follow your guidance. We expect the team to grow to 25 employees and you aren't starting entirely from scratch. We have a small team of talented freelancers and some fantastic Designers already joined us on a permanent contract, such as Morgan!
You'll set up with your team all the processes and tools they need to be successful in their discovery and delivery work.
Elevate What Design Means at Ankorstore
You care deeply about customers and care about your craft. You will have a strong design vision and imbue design thinking into everything designers and non-designers do at Ankorstore.
Work closely with the Marketing and Brand Design teams to understand what our brand means and suffuse it into the details of every user interaction.
We are growing fast. We need to keep up with that growth. That means building fast, and that means tradeoffs. Sometimes, the experience will be exactly as planned. Other times, we will need to take shortcuts. You will always know how to prioritize to get the best of both worlds: radical growth that finds the right tradeoff between business results and customer needs.
What we are looking for
Strong Design leadership experience
You have 10+ years experience in Design, and 5+ years of experience as VP of Design or equivalent.

You have designed both consumers and SaaS experiences.

You have proven your ability to attract a world-class design team and ideally have built a team from scratch.

You have managed an international, remote design team of 20-50 people and brought it to outstanding levels of quality.

You have collaborated across the company with other teams like Sales, Growth, Ops, Finance, General Managers, etc.

You are a thought leader and can inspire internally and represent Ankorstore externally.

You have proven your ability to create a product that elegantly solves customer pain points.

You are highly rational and base your decisions based on data.
What's in for you:
Unique opportunity to join one of the fastest growing European startups just after series B

Working with a highly enthusiastic team backed by powerful VCs (Tiger Global, Bain Capital)

Strong values, a real purpose-driven company, in an international environment

A highly dynamic environment in a fast scaling company at a stage where you will able to shape things with lots of freedom and participate to the future of the organisation

A real playground for development with exciting career opportunities, locally or internationally, with strong mentors

Attractive compensation package including equity

Location: Europe in one of our markets (UK, Sweden, Germany, Spain, Italy, Netherlands, Belgium, Luxembourg, France)
Ankorstore is proud to be an equal opportunity workplace dedicated to promoting diversity. We don't discriminate based on race, religion, colour, national origin, gender, sexual orientation, age, marital status or disability status.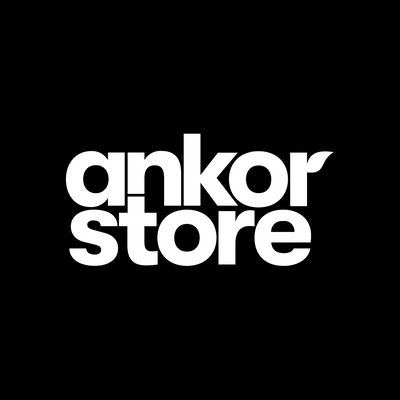 Ankorstore
Máte záujem o túto ponuku?
Reagovať na ponuku
Questions and answers about the offer
Zdieľať na LinkedIn

Zdieľať na Facebooku

Zdieľať na Twitteri