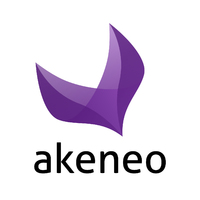 Akeneo
Creative Director
Zmluva na dobu neurčitú

 

Nantes

> 5 rokov
Spoločnosť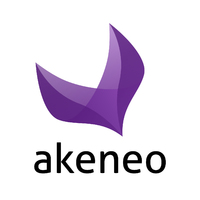 Akeneo
E-commerce

Od 250 do 2000 zamestnancov
Pracovná ponuka
Creative Director
Zmluva na dobu neurčitú

 

Nantes

> 5 rokov
Táto pozícia bola obsadená!
Who are they?
Akeneo, leader mondial des solutions de Gestion de l'Expérience Produit (PXM) et de l'Information Produit (PIM), permet aux marques et retailers d'offrir une expérience client convaincante sur tous les canaux de vente, d'améliorer la qualité des données produits et de simplifier la gestion de catalogue.
Leur objectif ? Façonner une catégorie de marché à part entière et élever la gestion de l'expérience produit au même rang que la gestion de l'expérience client.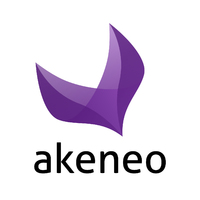 Visit the profile
Rencontrez Steven, Software Engineer chez Akeneo ! #UnJobàNantes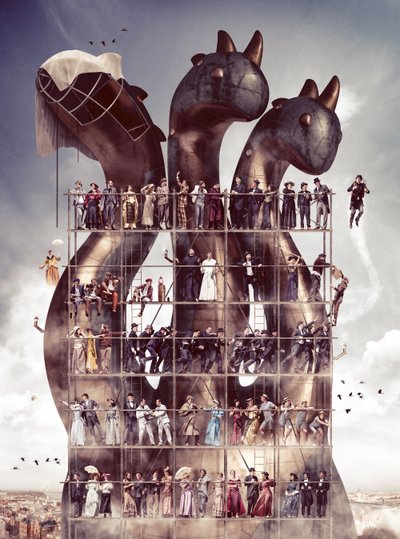 Rencontrez Arnaud, Développeur
Rencontrez Arnaud, Développeur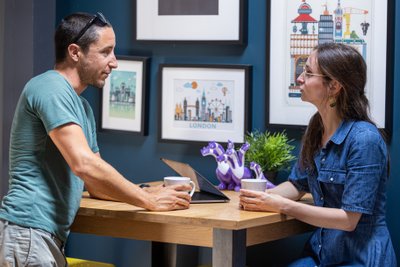 Job description
The Akeneo Creative Director is responsible for driving Akeneo's Brand strategy, working at the intersection of digital experience and global brand, and collaborating with product UX/UI teams to align on brand experience — infusing everything we create with the heart and soul of Akeneo. This is a role for a creative individual with excellent aesthetic judgment and willingness to lead and collaborate within a cross-functional environment.You will inspire and ignite stunning moments of expression that are alive and vibrant; you will collaborate with cross-functional teams and world-class agency partners; you will help lead, design, develop and deploy an evolving web framework for content; you will evangelize our work and drive a shared vision across the organization; and you'll shape the future of digital expression at Akeneo. You will report directly to Akeneo's Global Communication Director.
How you will make an impact:● Drive the vision for where Akeneo's brand needs to be from both alook&feel and brand identity perspective● Lead and further develop Akeneo's creative direction, style, and tone of communication on Brand projects across the web, social, email, events, and sales tools● Drive Akenoe's brand to new levels of performance to support marketing objectives● Oversee the development of brand standards, manuals, and templates that will help scale our marketing efforts and assure best in class brand execution● Create and manage original, persuasive, conceptually compelling work for campaigns, content, and experiences. Provide guidance and oversight to design resources on a variety of deliverables● Work closely with the Marketing Leadership Team Head to assure all customer-facing creative is a seamless visual narrative leading to our product● Be a trusted advisor on brand experience, product experience and creative strategy. Establish a positive network across marketing and cross-functional teams● Provide visual QA feedback to all marketing creative, and liaise with Product Marketing, Project Management, and Sales teams to ensure alignment with brand goals● Create systems for scaling creative design execution at Akeneo as we accelerate corporate growth● Perform executional tasks as required in order to achieve excellence in high profile brand moments and to showcase brand excellence and standards with our agency partners
● Select and manage both existing and new agency relationships to assist with scaling executional requirements and ensure continuity in project deliverables and content creation goals.
Preferred experience
What you need to succeed:● live and breathe a culture of inclusivity and collaboration● keep your finger on the pulse of what's happening now as you dream about what's next● have a sense for UX and product design, conceptual thinking, compelling storytelling and inclusive design● love translating ideas into solutions● think of yourself as an energetic trailblazer with a growth mindset, entrepreneurial spirit, and ability to lead and inspire creative teams● ability to thrive in an intense and constantly evolving work environment, managing a high volume of workload with a positive 'can-do' attitude.
Requirements:
● 5+ years of experience in fast-paced creative environments● Highly effective command of design tools, methods, and communications; compelling presentation skills● Strong conceptual skills and creative problem-solving capabilities. Overall design knowledge with deep expertise spanning digital, advertising, print, and experiential design● Proficiency in designing and prototyping with a variety of tools, including Adobe software, Microsoft Suite, Figma, Jira● Experience developing brand systems and associated assets ● Experience with motion design and photoshoot● Strong written and oral communication skills● Ability to create clarity through strategic briefings and feedback while allowing space for experimentation● Effective team management (both with direct staff as well as with external agencies), including assigning priorities, balancing workloads, forecasting staffing needs● A compelling portfolio of work that demonstrates high-quality creative direction and design within a variety of campaigns, interactive experiences and beyond● Willing to travel based on events and requirements
● You speak English, French is a plus.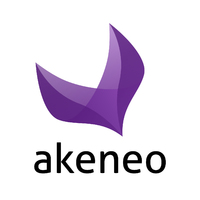 Akeneo
Máte záujem o túto ponuku?
Questions and answers about the offer
Pridať medzi obľúbené

Zdieľať na Twitteri

Zdieľať na Facebooku

Zdieľať na LinkedIn