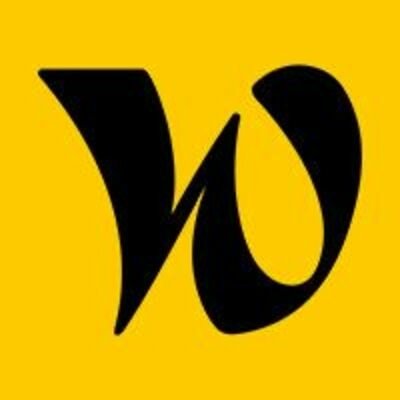 Welcome to the Jungle
Corporate Financial Planning and Analysis (FP&A)
CDI

 

Télétravail total possible

Éducation :

Non spécifié

Expérience :

> 5 ans
L'entreprise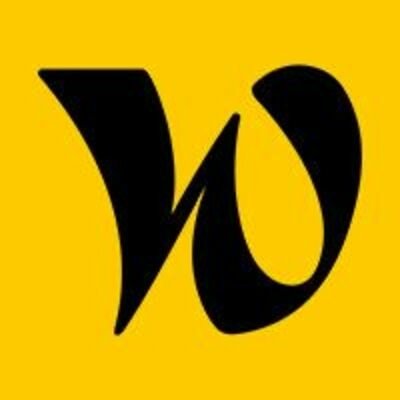 Welcome to the Jungle
Média, Recrutement

Entre 250 et 2000 salariés
Le poste
Corporate Financial Planning and Analysis (FP&A)
CDI

 

Télétravail total possible

Éducation :

Non spécifié

Expérience :

> 5 ans
Who are they?
At Welcome to the Jungle, we make work actually exciting. We do so by building innovative employer brand solutions that make companies attractive to workers, and by creating inspiring experiences and content that empower workers and companies to build new rules for a more sustainable work.
Our job board provides thousands of job offers to help digital workers explore the professional world and find exciting career opportunities, with the most immersive and friendly design on the market.
Our B2B solutions make companies attractive by highlighting their employer brand to attract the right talent, and enable them to offer a seamless recruitment experience to job hunters and recruiters.
Our media about work empowers workers and companies to build new rules for a more sustainable work experience. We do so by exploring the future of work with our experts, and by sharing first-hand advice from workers and leaders going through shared experiences.
We believe that another work is possible, a work that is exciting and sustainable, one that takes care of people and the world. A work that reconciles the company and those who make it. Yes, we have great ambitions for work. We want it to inspire us, excite us, make us free and proud, to strengthen our capacity to positively transform the world.
We want to give work a sustainable place in our lives.
Welcome to the Jungle in numbers:
Founded in 2015
A team of 300+ people based in the city center of Paris and Prague.
2.9M+ unique visitors on our website every month
5000+ client companies including Sephora, Groupe Fnac Darty, My Little Paris, Leboncoin, Société Générale, PwC France, Amazon, EY, Johnson&Johnson, Checkout.com…
Want to know more about us? Visit https://www.welcometothejungle.com and https://solutions.welcometothejungle.com/.
What it's like to work in the Jungle?
You will be part of a meaningful and challenging mission: you will contribute directly to prepare the future of work and promote a positive social impact (and it starts with internal experiments!)
You will work in an international environment: 16 different nationalities are represented in our teams, we have offices in Prague and we are preparing our international expansion
Your work life balance will be guaranteed through strong initiatives including the 4-day work week

You will be able to choose your workplace thanks to our highly flexible remote policy:

You come to our great offices in the heart of Paris (Sentier district) because you want to, not because you have to: we do not have a minimum day of presence in the office.
Most of our positions are also open to full remote: 30% of our teams already practice it!

Your well-being is our priority: you will have access to moka.care, a solution to help you take care of your mental health.
You will get an attractive salary package: employee shareholding for everyone, lots of benefits (meal tickets (Swile), great health insurance (Alan) with 66% covered by the company, CSE gift vouchers, etc.)
We want everyone involved in the growth of our project: this is why everyone has employee shareholding at Welcome to the Jungle
At Welcome, we truly care about your professional development. We will train you on the subjects that will make you grow through our training programs : formal training plan based on your needs, or through internal Jungle Academy, or mentoring or even via our self-training space where your will find various curated contents (Management, English courses, writing workshops, Excel training…)
We will help you in your career development providing clear career paths and creating opportunities around mobilities and promotions.
We support our employees in their role as parents and future parents through various initiatives: birth allocation, extra days for co-parents, re-onboarding program after maternity leave, breastfeeding room
You will join a mission that pays particularly close attention to fostering diversity, inclusion and equality within teams as well as within its community
You will be able to enjoy our many team rituals: annual team days, bi-annual roadmap & project presentations in a Parisian theater, monthly All Hands, quarterly parties… and more! (Know more about our corporate culture here)
For all these reasons and more, we have been rewarded by the B-corp label, a very selective label where we meet the highest standards of social and environmental impact.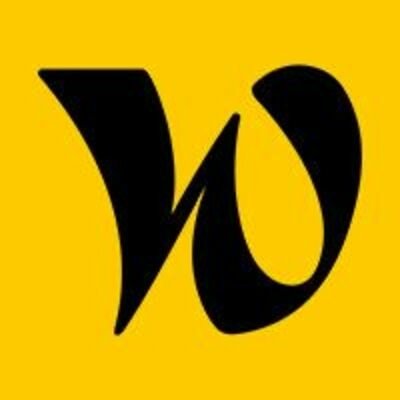 Visit the profile
Découvrez la culture d'entreprise chez Welcome to the Jungle

Discover Welcome to the Jungle with Pierre Gael, Head of Business

Discover Welcome to the Jungle with Chadia, Head of account management
Job description
MAIN MISSION
As the first corporate FP&A recruit, you will have the opportunity to be the main contributor of global planning within the Finance department, a team which will be crucial to anticipate our growth and keep on improving overall financial efficiency.
In this key role for the success of our business, you will have strong interactions with various stakeholders on the operational side (Sales, Marketing, Tech & Product, …) as well as on the management & investment side (COMEX, Board…) while being a key member of the finance team.
MISSIONS
Reporting directly to Caroline, the Head of Strategy and Finance :
Business planning
Working closely with Delivery, Business teams and Marketing teams when establishing yearly targets on new business, churn and upsell
In charge of updating the 3-5 year business plan with actuals each month and challenging forecasts
Backing all assumptions with trend analysis and benchmarking
Making sure the hiring plan is aligned between recruitment & finance team
Making sure mid-long term Business Plan is aligned with strategy
Working hand in hand with Financial Business Partners to ensure yearly budgets and reforecasts are in line with long term objectives
Business Analysis
Proactively drive monthly analysis of key performance indicators and financial efficiency together with Financial BP team
Analyze business drivers behind the trends that are visible in the results
Help operational teams leverage analysis to gain efficiency and overall company financial performance
Other
Assist in designing or implementing financial tools/models to streamline financial processes and be more agile in our decision making
Supporting International Business Development and M&A, and fundraising activity
Preferred experience
At Welcome to the Jungle, we are all coming from (really) different backgrounds, that's our main strength!
We invite you to apply if you are motivated and interested in this employment environment and if :
You have a minimum of 5 years of experience in FP&A position or Corporate Finance with increasing level of responsibility.
You have a strong analytical mindset and leverage data across all interactions
You are able to see "big picture" strategic view as well as process details
You have excellent verbal/written communication skills with ability to synthesize recommendations from analysis and to influence at a senior level
You are a reliable team player with a strong sense of accountability and ownership
You are very comfortable in fast paced environments
Fluency in French and English (both written and spoken) is critical
Welcome to the Jungle aspires to promote a positive social impact. Its mission includes paying particularly close attention to fostering diversity, inclusion and equality within teams as well as within its community.
Recruitment process
1st step : a first zoom discussion with Faustine, Talent Acquisition Specialist
2nd step : a zoom interview with Caroline, Head of Strategy and Finance
3rd step : a zoom interview with Camille, General Manager
4th step : a zoom interview with Noëlla, Chief People Officer
5th step : a zoom interview with Faustine, Talent Acquisition Specialist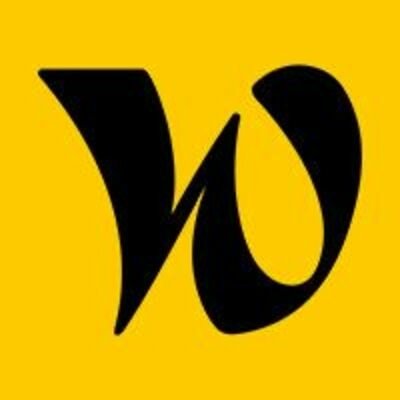 Welcome to the Jungle
Cette offre vous tente ?
Questions and answers about the offer