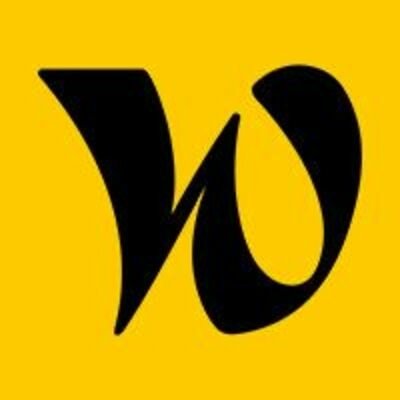 Welcome to the Jungle
Head of Engineering (H/F)
CDI

 

Début :

Télétravail total possible

Éducation :

Bac +5 / Master

Expérience :

> 10 ans
L'entreprise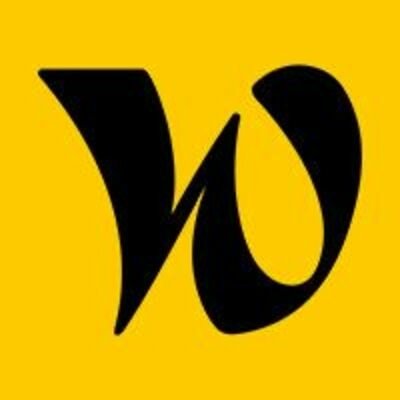 Welcome to the Jungle
Média, Recrutement

Entre 250 et 2000 salariés
Le poste
Head of Engineering (H/F)
CDI

 

Début :

Télétravail total possible

Éducation :

Bac +5 / Master

Expérience :

> 10 ans
Who are they?
At Welcome to the Jungle, we make work actually exciting. We do so by building innovative employer brand solutions that make companies attractive to workers, and by creating inspiring experiences and content that empower workers and companies to build new rules for a more sustainable work.
Our job board provides thousands of job offers to help digital workers explore the professional world and find exciting career opportunities, with the most immersive and friendly design on the market.
Our B2B solutions make companies attractive by highlighting their employer brand to attract the right talent, and enable them to offer a seamless recruitment experience to job hunters and recruiters.
Our media about work empowers workers and companies to build new rules for a more sustainable work experience. We do so by exploring the future of work with our experts, and by sharing first-hand advice from workers and leaders going through shared experiences.
We believe that another work is possible, a work that is exciting and sustainable, one that takes care of people and the world. A work that reconciles the company and those who make it. Yes, we have great ambitions for work. We want it to inspire us, excite us, make us free and proud, to strengthen our capacity to positively transform the world.
We want to give work a sustainable place in our lives.
Welcome to the Jungle in numbers:
Founded in 2015
A team of 300+ people based in the city center of Paris and Prague.
2.9M+ unique visitors on our website every month
5000+ client companies including Sephora, Groupe Fnac Darty, My Little Paris, Leboncoin, Société Générale, PwC France, Amazon, EY, Johnson&Johnson, Checkout.com…
Want to know more about us? Visit https://www.welcometothejungle.com and https://solutions.welcometothejungle.com/.
What it's like to work in the Jungle?
You will be part of a meaningful and challenging mission: you will contribute directly to prepare the future of work and promote a positive social impact (and it starts with internal experiments!)
You will work in an international environment: 16 different nationalities are represented in our teams, we have offices in Prague and we are preparing our international expansion
Your work life balance will be guaranteed through strong initiatives including the 4-day work week

You will be able to choose your workplace thanks to our highly flexible remote policy:

You come to our great offices in the heart of Paris (Sentier district) because you want to, not because you have to: we do not have a minimum day of presence in the office.
Most of our positions are also open to full remote: 30% of our teams already practice it!

Your well-being is our priority: you will have access to moka.care, a solution to help you take care of your mental health.
You will get an attractive salary package: employee shareholding for everyone, lots of benefits (meal tickets (Swile), great health insurance (Alan) with 66% covered by the company, CSE gift vouchers, etc.)
We want everyone involved in the growth of our project: this is why everyone has employee shareholding at Welcome to the Jungle
At Welcome, we truly care about your professional development. We will train you on the subjects that will make you grow through our training programs : formal training plan based on your needs, or through internal Jungle Academy, or mentoring or even via our self-training space where your will find various curated contents (Management, English courses, writing workshops, Excel training…)
We will help you in your career development providing clear career paths and creating opportunities around mobilities and promotions.
We support our employees in their role as parents and future parents through various initiatives: birth allocation, extra days for co-parents, re-onboarding program after maternity leave, breastfeeding room
You will join a mission that pays particularly close attention to fostering diversity, inclusion and equality within teams as well as within its community
You will be able to enjoy our many team rituals: annual team days, bi-annual roadmap & project presentations in a Parisian theater, monthly All Hands, quarterly parties… and more! (Know more about our corporate culture here)
For all these reasons and more, we have been rewarded by the B-corp label, a very selective label where we meet the highest standards of social and environmental impact.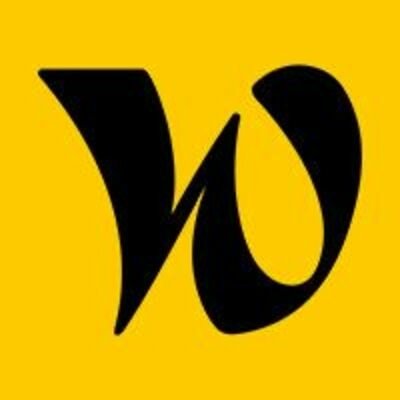 Visit the profile
Découvrez la culture d'entreprise chez Welcome to the Jungle

Discover Welcome to the Jungle with Pierre Gael, Head of Business

Discover Welcome to the Jungle with Chadia, Head of account management
Job description
We're looking for our Head of Engineering whose main missions will be to :
Lead and scale the engineering team (organization, processes, delivery, hiring, etc.)
Manage our engineering leaders and mentor our engineering team members
Be the ambassador of our engineering team inside and outside WTTJ!
A bit of context:
Current teams: Tech (Engineering, SRE, QA, Data, IT & Security), Product (PM, Design)
Current Engineering team: ~35 people (backend, fullstack, frontend, EM)
Current Tech & Product team: ~80 people (6 stream-aligned squads + transversal teams)
Our stack:
Backend: Elixir/Phoenix, Ruby/RoR (historic), RabbitMq, PostgreSQL, Redis
Frontend: React JS (check welcome-ui, our beloved design system)
Infrastructure: AWS (migration to k8s in progress)
Tools from the day-to-day: Github, Circle CI, Sentry, Datadog, Jira, Notion, Slack, Zoom
You may find more information on our Tech Blog, on our Twitter account or, of course, on our beloved company profile
Reporting to the CTO, your main missions will include:
Structure the engineering organisation and processes that enables global best performance
Develop standards and procedures to ensure that quality standards are met and consistent
Management of the whole engineering team (at first, your direct reports will include engineering managers and transversal engineering leaders)
Empower engineering managers and upcoming directors by supporting them to reach their full potential as managers, and make sure they help engineers learning and growing in their job
Anticipate technical risks in the short, medium and long term. Identify the tech debts that could block the business & set up action plan to avoid such scenarios
Work closely with the CTO, Tech Leaders and the Product team to create and maintain overall technology roadmap & long term plan
Continuously monitor new technologies and evaluate their potential use with engineering leaders and architectes
Partner with our Talent Acquisition team to build an amazing hiring process, attract, hire and retain the best engineers
Participate to spread our engineering culture within & outside the company and help improving our tech employer branding
Preferred experience
You have a proven experience in managing a large engineering team (50+ engineers) through middle managers, both onsite and remotely (internal or external), ideally in an international context
With your team, you have successfully delivered products and services that scaled over time
You demonstrate effective communication skills: assertive and straightforward
You handle projects ambiguity, complexity and interdependencies in an organized, prioritized and structured way
You have a strong interest in working in an environment where managers support their teams to do great work, through removing impediments, finding improvements, and facilitating effective decision making
You can easily strike a balance between quality, speed, and vision
You have a strong experience working with agile development teams
You have a good knowledge in Software Architecture in order to challenge architectural decisions with our engineering leaders
Welcome to the Jungle aspires to promote a positive social impact. Its mission includes paying particularly close attention to fostering diversity, inclusion and equality within teams as well as within its community.
Recruitment process
Interview process:
The CV is not mandatory if your LinkedIn profile is up to date.
45 minute phone screen with the Talent Acquisition team
1h30 interview with Kevin (CTO)
45 minutes value interview with 1 Engineering manager + 1 Senior Developer
45 minute values interview with 1 peer from another team
45 minute values interview with our Head of Talent Acquisition or our HR Director
45 minutes value interview with Jeremy (CEO)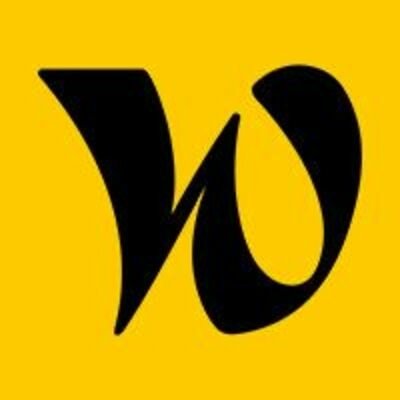 Welcome to the Jungle
Cette offre vous tente ?
Questions and answers about the offer
Partager sur Linkedin

Partager sur Facebook

Partager sur Twitter
D'autres offres de Autres
Ces offres peuvent vous intéresser !
Atos

CDI

Bezons

Télétravail partiel possible

RTE, Le réseau de transport d'électricité

RTE, Le réseau de transport d'électricité

RTE, Le réseau de transport d'électricité
Voir toutes les offres