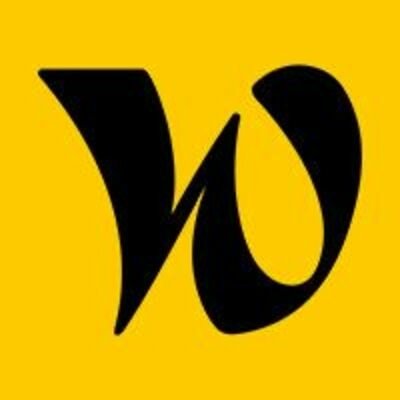 Welcome to the Jungle
Account Management Director
CDI

 

Télétravail partiel possible

Éducation :

Non spécifié

Expérience :

> 7 ans
L'entreprise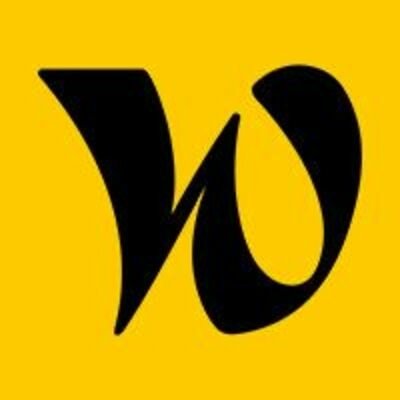 Welcome to the Jungle
Média, Recrutement

Entre 250 et 2000 salariés
Le poste
Account Management Director
CDI

 

Télétravail partiel possible

Éducation :

Non spécifié

Expérience :

> 7 ans
Who are they?
Is the job market a Jungle?
Welcome to the Jungle is the multichannel media company that aims to inspire every individual to thrive in their professional lives.
We propose a wide variety of high-quality content (articles, videos, series, podcasts, magazines or events) to help young professionals rethink their relationship with work.
We have also created a content-rich website with 5000+ detailed company profiles – including photos, videos, and statistics (number of employees, gender, average age) – making valuable job search information accessible for prospective candidates. It is now way easier for them to narrow down the tribe they belong to!
Aiming to propose the best possible candidate experience, we provide recruiters with an in-house applicant tracking system (ATS) that is collaborative, intuitive and efficient. Recruiters using it can post unlimited job offers within their company profile, and efficiently manage every candidate application.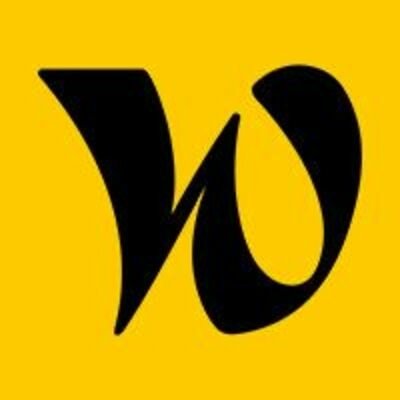 Visit the profile
Découvrez la culture d'entreprise chez Welcome to the Jungle

Discover Welcome to the Jungle with Pierre Gael, Head of Business

Discover Welcome to the Jungle with Chadia, Head of account management
Job description
The Role
Welcome to the Jungle is growing fast, and with a projected 5000+ clients in 2022 we are looking for an Account Management Director to help us structure and scale the next step of the French Account Management team.
The Account Management Director will be responsible for establishing the vision and growth strategy of the different market segments (Mid and Enterprise).
She or he will manage 2 Team Leaders who each drive teams of 6 Account Managers.
WTTJ is looking for pro-active, results driven, analytical masterminds who thrive in fast paced and team oriented environments. Who are also obsessed with client satisfaction and able to pass this culture onto the teams she or he will manage.
Looking for someone to retain and grow Accounts to 10M€ in Annual Recurring Revenue or more.
Scope & responsibilities
Your main missions are :
to define and drive the strategy that will ensure maximum client retention (reducing churn) and upsell opportunities on market segment levels, in coordination with the Head of Account Management
to centralize and coordinate the different teams' efforts and challenges, in order to convey clients portfolio's specific needs while deploying scaled processes and efficient methods
to hire, develop & work closely with AM Team Leaders in managing the AM teams under their responsibility: 10 to 20 individual contributors. Define a recruitment strategy to build performant and complementary teams (incl. team members and managers)
People development
Ensuring the development of Team Leaders by coaching, training, and providing continuous constructive feedback - allowing them to grow into their management roles
Support Team Leaders in managing AM individual contributors by providing the necessary backup for hiring, developing teams' Talent, sponsor internal mobilities and support in HR processes (onboarding, trial period follow-up, performance reviews, learning & development cycles, off-boardings)
Team Management
Overseeing teams rituals, monthly meetings, pipereviews… & coordination between teams specialized on specific market segments (managed teams)
Ensuring proper client portfolio distribution for individual contributors (with ramp ups, leaves and continuous portfolio growth). Monitoring load and making sure the teams have the necessary tools and processes to deliver maximum client retention while driving upsell opportunities
Communicating and marketing teams' success in order to cultivate internal and external recognition
Performance Management & reporting
Owning the client segment's global performance by driving AM operations on global portfolio level
Defining growth strategy and setting targets
Understanding key business drivers and making sure the teams focus is aligned with the vision translated by those KPIs
Ability to forecast accurately and share data with necessary analysis for decision making
Improving processes to scale
Centralizing and coordinating between managed teams
Preferred experience
At Welcome to the Jungle, we are all coming from (really) different backgrounds, that's our main strength!
You are our ideal profile if :
you have at least 8 years of professional experience and have successfully managed a team of at least 5 people for a minimum of 4 to 5 years
you have a proven track record of leading a team to success in a fast paced environment
you have a strong analytical background and are able to analyze, structure and use data to make decisions
you are fluent in French and English
you know how to inspire and federate teams around a vision, and translate it into practical comprehensive actions
you have already implemented impactful retention processes and strategies to scale a business
you are familiar with MRR, churn, upsell and overall renewals mechanisms
nice to have: experience in dealing with Human resources professionals and familiar with employer branding challenges
Welcome to the Jungle aspires to promote a positive social impact. Its mission includes paying particularly close attention to fostering diversity, inclusion and equality within teams as well as within its community.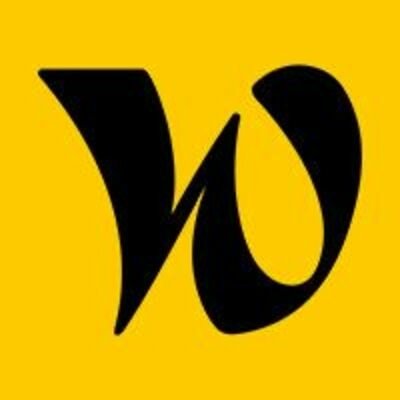 Welcome to the Jungle
Cette offre vous tente ?
Questions and answers about the offer
Partager sur Linkedin

Partager sur Facebook

Partager sur Twitter
D'autres offres de Account Management
Ces offres peuvent vous intéresser !
Matrice

CDI

Paris

Télétravail partiel possible

EODev

CDI

Issy-Les-Moulineaux

Télétravail partiel possible
Voir toutes les offres