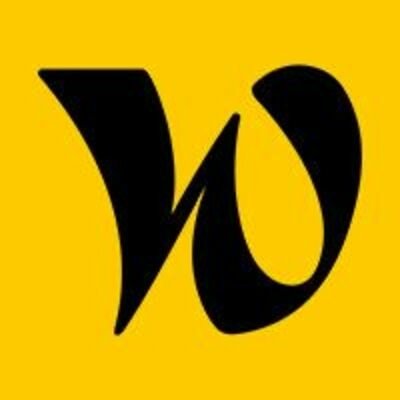 Welcome to the Jungle
Growth Operations Team Manager
Télétravail total possible
Expérience :
Non spécifié
Who are they?
At Welcome to the Jungle, we make work actually exciting. We do so by building innovative employer brand solutions that make companies attractive to workers, and by creating inspiring experiences and content that empower workers and companies to build new rules for a more sustainable work.
Our job board provides thousands of job offers to help digital workers explore the professional world and find exciting career opportunities, with the most immersive and friendly design on the market.
Our B2B solutions make companies attractive by highlighting their employer brand to attract the right talent, and enable them to offer a seamless recruitment experience to job hunters and recruiters.
Our media about work empowers workers and companies to build new rules for a more sustainable work experience. We do so by exploring the future of work with our experts, and by sharing first-hand advice from workers and leaders going through shared experiences.
We believe that another work is possible, a work that is exciting and sustainable, one that takes care of people and the world. A work that reconciles the company and those who make it. Yes, we have great ambitions for work.
We want it to inspire us, excite us, make us free and proud, to strengthen our capacity to positively transform the world.
We want to give work a sustainable place in our lives.
Want to know more about us? Visit https://www.welcometothejungle.com and https://solutions.welcometothejungle.com/.
What it's like to work in the Jungle?
You will be part of a meaningful and challenging mission: you will contribute directly to prepare the future of work and promote a positive social impact (and it starts with internal experiments!).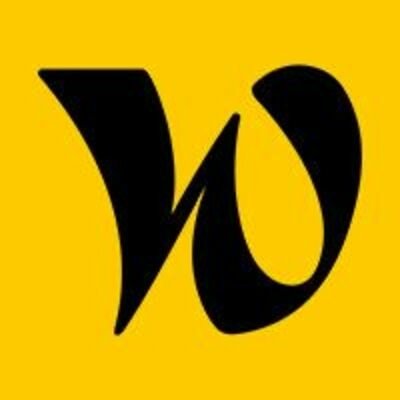 Discover Welcome to the Jungle
Let's go!
Découvrez la culture d'entreprise chez Welcome to the Jungle
Job description
We are hiring a Growth Operations Manager to join our Growth team.
You will report to the Head of Growth and you will be responsible for operating all of the processes that facilitate the scale of WTTJ and achieving growth targets.
You streamline processes and optimize growth stack, in order to facilitate relevant and impactful business decisions.
You will manage 2 experienced team members (CRM and Outbound) and will have the responsibility to develop the team.
You will build fruitful collaboration with internal stakeholders in France and International (US and T. Republic): Growth & Marketing, Business, Finance, Operations, Legal to develop growth levers for our business.
You are comfortable with experimentation to ensure the team is iterating and achieving our goals. You will be in a role that is a hybrid of traditional jobs in analytics, strategy and planning, project management, and financial analysis.
MISSIONS
SCALE
Identify, localize and implement successful campaigns strategies and tactics in new geos and territories

Strategize and execute product specific go-to-market plans and promotion in collaboration with PMM and Business

Analyze data and find insights to guide strategic decisions and enhance Growth' ability to go-to-market, such as new market launches, customer segmentation definition, and lead generation programs

Optimize processes for effective and efficient budget use

Independently identify growth opportunities, lead discussions to advocate for resourcing the project, lead the project, and implement tracking infrastructure and visualization to report on results
STREAMLINE PROCESSES
Act as the focal point for operating, maintaining and improving the growth processes, templates & tools

Maintain updated communication documentation for Growth

Developing, coordinating, enforcing and supporting systems, policies, procedures, and productivity standards

Organize and maintain a reporting and reviewing framework, regular and ad-hoc in-depth reports to understand the pipeline position, forecast and key variable regarding growth activities;

Facilitate regular pipeline review meetings with Business

Co-development w/ data analysts to design and implement reporting strategy
TEAM MANAGEMENT
As a People manager, you are responsible for recruiting and supporting your team throughout their employee journey (recruitment, onboarding, day-to-day management, career development)

Be the Ambassador of Welcome to the Jungle values and culture: you communicate the company vision and you drive engagement for your team in this context
Preferred experience
At Welcome to the Jungle, we are all coming from (really) different backgrounds, that's our main strength!
Our Growth Operations Manager would be someone with:
At least 6 years of professional experience in a Business Ops / Sales Ops / Growth Ops position with 2-3 years of management

Strong organizational, analytical and business skills

Aisance with process management

International experience

Excellent customer focus, strong attention to detail

A highly adaptable and strategic thinker mindset, comfortable working in a fast-paced, entrepreneurial environment.

Excellent communication skills, both in French and English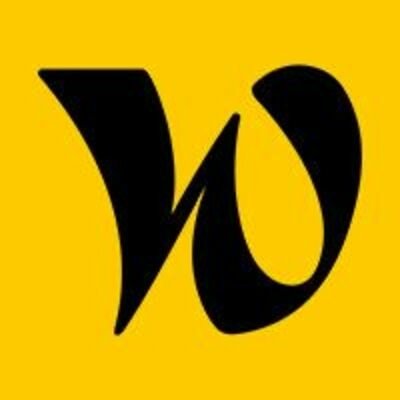 Welcome to the Jungle
Cette offre vous tente ?
Questions and answers about the job