L'entreprise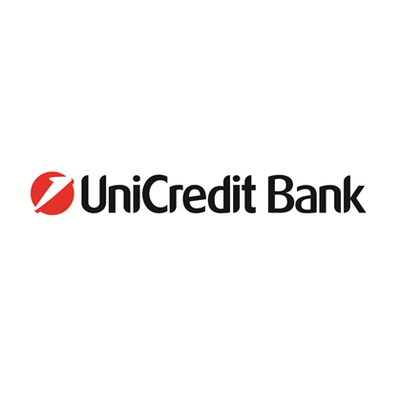 UniCredit Bank Czech Republic and Slovakia
Le poste
Executive Assistant
CDI

 

Éducation :

Non spécifié

Expérience :

Non spécifié
Cette offre a été pourvue !
Who are they?
UniCredit Bank je mezinárodní banka s kořeny v Itálii a prvky italské kultury, jako třeba skvělá káva, jsou tu cítit na každém rohu. V současné době je čtvrtou největší bankou na českém trhu. Díky přátelskému prostředí a nadstandardním podmínkám pro zaměstnance a zaměstnankyně se pyšní UniCredit Bank oceněním Top Employer Europe 2020, umístila se v první desítce v žebříčku 100 obdivovaných firem České republiky roku 2019 a obsadila 1. místo v kategorii nejobdivovanějších bank.
Investice do profesního i osobnostního růstu zaměstnanců je pro ni na prvním místě. Téměř každý týden se tu koná školení a pravidelně spouští rozvojové programy zaměřené na oblast leadershipu. Jednou ročně pořádá UniCredit Bank soutěž pro obchodníky, kdy ti nejlepší z nich odjedou na týden do slunné Itálie, kde se mimo jiné účastní mezinárodní obchodní konference.
Rozmanitou nabídkou benefitů dokáže zaujmout ve všech fázích profesního i osobního života. Volno v den vašich narozenin, jóga, běžecký klub, stravenky ve výši 100 Kč, flexibilní pracovní úvazky, příspěvky na školu nebo bezkonkurenční sazby hypoték. To je jen krátký výčet toho, co UniCredit Bank svým zaměstnancům nabízí.
Job description
Are you looking for a job that matters? Working on what matters is something that we do at UniCredit Bank every day!
Currently, we would like to offer you an exclusive opportunity to join our bank as an Executive Assistant to the top managers in our Corporate and Investment division.
Key responsibilities:
Creation of presentations in PowerPoint
Compilation of meeting minutes
Working with data in Excel
Preparation of an agenda / documents / reviews / reports for different meetings
Organization of internal and external meetings
Professional administrative and organizational support
To succeed in this role you will need:
A university degree
Very good command of English - written and spoken
Good grasp of MS Excel & MS Powerpoint functionalities
Organizational skills including the ability to prioritize
Professional attitude, great communication skills, discreet and loyal approach
Positivity, willingness to cooperate and a great work ethics
Basic understanding of the banking sector (experience from a bank or as executive assistant is an advantage)
What we offer:
Responsible, important and independent work, e.g. participation on strategic projects in the area of corporate investment banking
Work that creates a real impact
Work in an international and pleasant environment
Opportunity to grow and develop your skills either by using internal education opportunities or by learning from experienced professionals in the field
Wide range of benefits such as yoga, running club, sick days, regeneration days, 20 000 benefit points and many more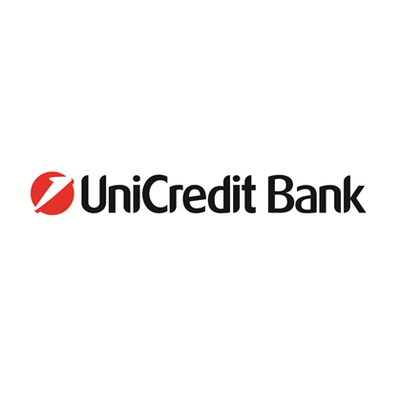 UniCredit Bank Czech Republic and Slovakia
Cette offre vous tente ?
Questions and answers about the offer