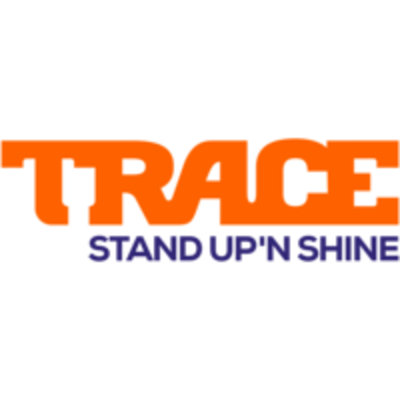 Trace
Office Administrator
CDI

 

Début :

Lagos

Éducation :

Bac +3

Expérience :

> 2 ans
L'entreprise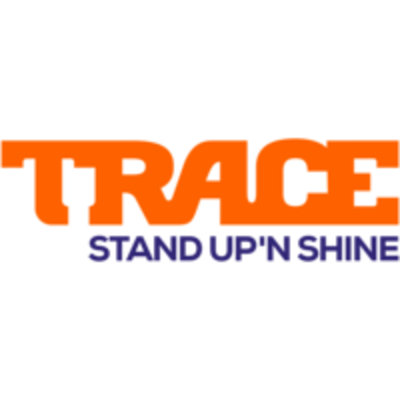 Trace
Télévision / Production audiovisuelle, Musique, EdTech

Entre 250 et 2000 salariés
Le poste
Office Administrator
CDI

 

Début :

Lagos

Éducation :

Bac +3

Expérience :

> 2 ans
Cette offre a été pourvue !
Who are they?
Trace est la première plateforme mondiale exclusivement dédiée aux cultures afro-urbaines et à la réussite des jeunes. Groupe international, Trace possède plusieurs filiales à travers le monde. (Afrique francophone, Martinique, Brésil, Nigéria, Kenya, Afrique du Sud et UK).
Sa mission : divertir et contribuer à la réussite de tous ses publics (fans, artistes, jeunes, diasporas) pour qu'ils "stand up and shine" ( s'élèvent et brillent) !
Son ADN : les cultures afro-urbaines, les mouvements hip-hop et urbains.
Ses valeurs : Passion, Authenticité, Innovation, Respect, Diversité, Inclusion.
Ses métiers : TRACE produit des programmes audiovisuels et éducatifs, édite 26 chaînes de télévision, 100 radios FM et digitales et 3 plateformes digitales.
Ses fans : 350 millions de fans dans 180 pays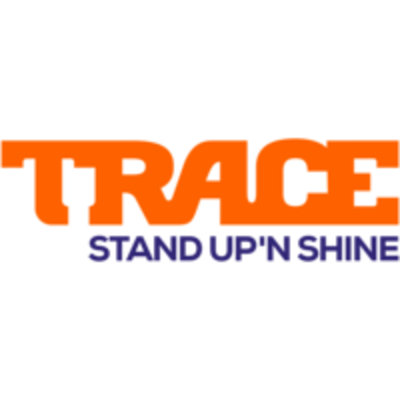 Visit the profile
Rencontrez Marie-Paule , Responsable des Ressources Humaines France et Afrique Francophone

Rencontrez Mehdi, Responsable Studio France

Rencontrez Aysé, Community Manager
Job description
Role Objective/ Scope
Trace Anglophone West Africa, is looking to engage an experienced Office Administrator, who will manage all office administrative duties and ensure the smooth running of the office, and studio.
To be successful in this role, the job holder is expected to demonstrate commitment and loyalty and perform all duties in accordance with the organization's operational routines and procedures, keeping in mind the overall business objectives.
The selected applicant is expected to carry out the following functions;
Actively manage the Janitors, to achieve a clean and serene Office, and Studio space, as well as the Restrooms, Meeting room, Lounge, and waiting areas.
Engage in a monthly inventory check and audit of the company's equipment such as Cars, Computers, Internet, Doors, etc., to ascertain their working capacity. – may be required to liaise with Finance. and as periodically required, tag the company's equipments, such as computers, printers, chairs, cameras, etc.
When due, engage qualified technicians or engineers, to repair/maintain; computers, cars, cameras, doors, etc.
Ensure that there is an adequate capacity of internet connection, provided at the Office and Studio. – liaise with the building management, where necessary, as well as enabling internal provisions, for efficient connectivity to the internet to aid work.
As required annually, verify to ascertain the insurance status of every asset and equipment. Renew coverage for expired tenures. – Liaise with insurance brokers/ agents to secure the best price for premiums and best deal for cover.
Manage a vendor system, and for large projects, such as the purchase of cars(including repairs), computers, cameras, production of I.D cards, tote bags, power banks, etc. – Source 3 vendors/ service providers per project, and award project to the best bid, in terms of price, service offering and customer review ratings.
Handle purchase of all office supplies, including but not limited to; stationeries, beverages, snacks, food, cleaning materials, etc.
Act as a tour guide/protocol officer to local and international visitors.
Actively manage all logistics concerns and other tasks as may be assigned.
Performance Metrics
Turnaround time for Requisitions on payment completed for office utilities and others.
Asset Database Accuracy
The average wait time in handling internal and external requests.
Cost/rate of liability (- resulting from expenses incurred for replacing and maintaining uninsured assets and equipment).
Accuracy and Timeliness of Inventory checks.
Internet Downtime
Service cost on office utilities and other expenditures.
Preferred experience
Competencies (Knowledge, Skills, and Abilities)
Person Specification
To be successful in this role, the holder should possess desirable KSA as highlighted below;
Excellent people management and leadership skills with the ability to inspire confidence, and motivation to engage others.
Translate strategy into action and drives tenaciously and innovatively for outstanding results.
Exceptional work ethic and displays creativity in avoiding problems, quick response, and decisiveness to deal with risks and opportunities.
Develops and maintains effective collaborative relationships with a strategic approach.
Excellent written and oral communication (ability to speak aptly, concisely, and coherently) and great interpersonal and collaborative skills
Ability to manage a team to deliver on assigned projects given close completion timelines, with minimal to zero error, and in a fast-paced environment (Effective project management).
Should be people focused and has exceptional influencing, analytical, problem-solving, attention to detail, organizational, and multitasking skills.
Ability to work effectively, with minimal or no supervision.
Proficiency is required in the following areas;
Advanced knowledge of Microsoft office suite and other Google software.
Advanced knowledge of project management software such as Wrike and others.
Qualification / Experience
A Bachelor's degree in any discipline from an accredited university.
2 + years' proven work experience as an Office Administrator, with a record of excellence in service delivery, project, vendor, and facility management, as well as procurement.
Recruitment process
Our recruitment team will contact applicants whose profile closely match the requirement for this position.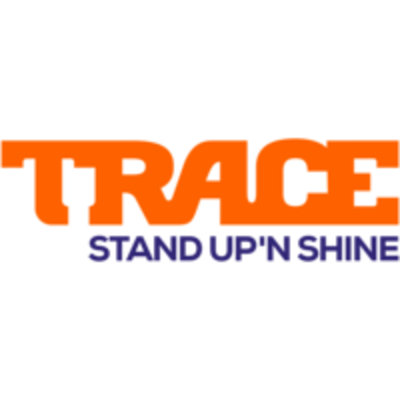 Trace
Cette offre vous tente ?
Questions and answers about the offer
Partager sur Linkedin

Partager sur Facebook

Partager sur Twitter