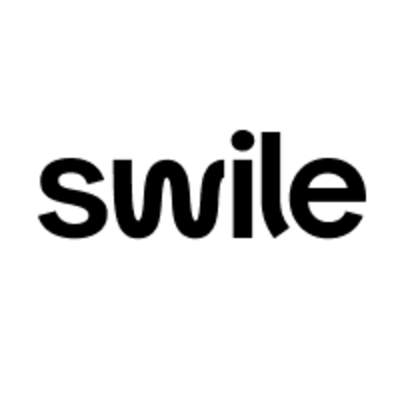 Swile
HRIS Specialist F/M/N
CDI

 

Éducation :

Non spécifié

Expérience :

Non spécifié
L'entreprise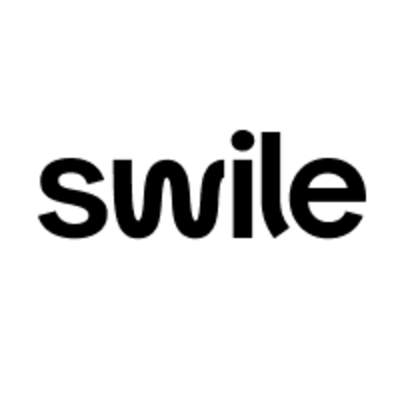 Swile
Application mobile, Restauration, FoodTech

Entre 250 et 2000 salariés
Le poste
HRIS Specialist F/M/N
CDI

 

Éducation :

Non spécifié

Expérience :

Non spécifié
Cette offre a été pourvue !
Qui sont-ils ?
Let's Swile for a fulfilling work environment 🚀
Swile is the first employee super-app that offers a unified, personalized and modern experience that strengthens engagement at work!
But it's also a smart-card that brings together all your benefits: reinvented meal vouchers, gift vouchers to spoil your employees all year round, a mobility advantage to reduce your carbon impact
By combining the best of the human and technological approach, Swile undertakes to carry the current mutations of the labor market by posing as a leader of the Worktech.
Morning, noon and night, we move towards a vision of the world of work that is fulfilling for all employees!
We are currently backed by 290 million euros raised from investors such as Softbank, Index Ventures, Idinvest, Bpifrance, Daphni and Kima. Today, we have no less than 750,000 users and more than 25,000 corporate customers (including Carrefour, Le Monde, PSG, Airbnb, Spotify, Red Bull and Tik Tok).
After the acquisition of Sweevana, Briq and Vee Beneficios, we have added a string to our bow following the acquisition of a French nugget, Okarito: with Swile, it is now possible to manage business travel expenses in complete autonomy 🚀 !
Born under the sun of Montpellier, we are also present in Paris and Sao Paulo (yes, yes, you read that right 🤩)!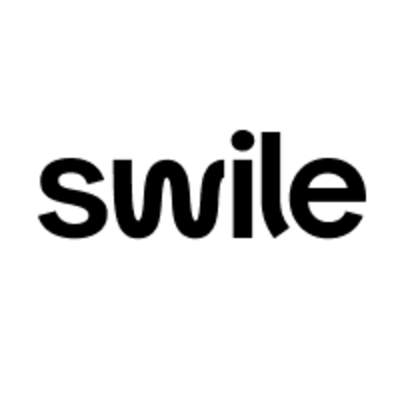 Visiter le profil
Rencontrez Samuel, International Marketing Manager

Rencontrez Axel, Fullstack Developer

Rencontrez Martha, People Experience Partner
Descriptif du poste
😎 Your future position
Your future missions will be focused on :
▪ Implement in our Core HR tool the processes in an easy and simple way (build/expertise/roll out and change)
▪ Be an advisor to the People Team on how to roll out the different processes/campaigns in the Core HR tool
▪ Supervise and administrate the day-to-day activities of our Core HR tool (support/training/…)
▪ Ensure accurate and relevant structure of data in our Core HR tool
🚀 Your future impact
We are convinced that everyone matters. Everyone at Swile has a huge impact on our Business Strategy. And what will be yours? 
🌎 Your impact on Swile
▪ Offer the best People Tools experience for the employees within the Group
▪ Bring expertise on Core HR / HRIS and how it could support our HR processes/campaigns
▪ Address group HR needs as well as local requirements while ensuring development, evolution and improvement of the Core HR
👫 Your impact on the team
▪ Boost People Team efficiency with a strong Core HR, providing process automation, integrations and data
▪Work closely with Local admin/payroll team to provide them the support needed from the Core HR tool
🥇 Your future team / stakeholders
🏢 Organization
The People Ops Team: team of 4 people (1 manager / 3 people ops)
▪ 2 employees, Agathe and our futur employee, working on tools: 1 on Core HR / 1 on the rest of ecosystem
▪ 1 employee, Amaury, working on data: analytics / Staffing Plan
🎯 Key Stakeholders
▪ HR Team and in particular People Partners (HRBPs) and Admin/Payroll team
▪ Business Teams
▪ French & Brazilian scope
Profil recherché
🍎 What to expect over 1 year
📅 Expectations (3 months)
Lead the new Core HR Implementation:
▪ set up and roll out for the Group (2 countries)
▪ supervise/build integrations with our ecosystem (IT IAM, Payroll system)

📅 Expectations (6 months)
▪ Anchor the Core HR in our core HR processes: managing campaigns, providing support (training and co) to the different stakeholders

📅 Expectations (12 months and more)
▪Leverage the Core HR tool by adding new modules (if relevant according to People and business needs)
✨It will be a perfect match if
▪ Expertise (3-5 min experience) on Core HR / HRIS and HR ecosystem (tools and processes)
▪ Critical mindset to challenge requests (accuracy, core model compatibility)
▪ Project management
▪ Autonomy and proactivity
▪ Adaptability and good capacity to navigate cross teams
▪ Worked in an international environment (fluent in English)
Déroulement des entretiens
🔥 Our hiring process
We have a 5-step process. 5 steps to convince you that Swile is the right choice for your future career.
During these steps, you will meet:
▪ Priscilla, Hiring Team during 45min
▪ Thibault, your future manager during 1hour
▪ Thibault & Agathe (team members) during a study case - 1 hour
▪ Anne-Laure & Claudia, for a cultural fit meeting - 1 hour
▪ Sebastien, your future N+2, during 1hour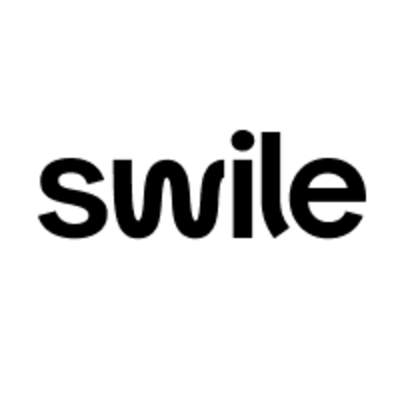 Swile
Cette offre vous tente ?
Questions et réponses sur l'offre