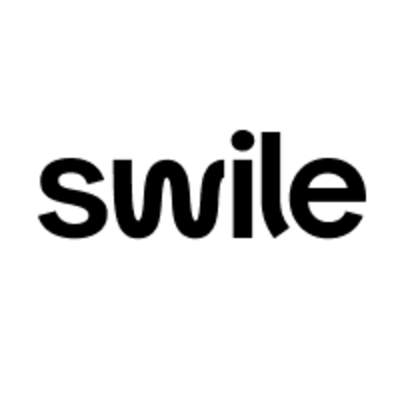 Swile
Head of Total Reward (C&B) F/M/N
CDI

 

Éducation :

Non spécifié

Expérience :

Non spécifié
L'entreprise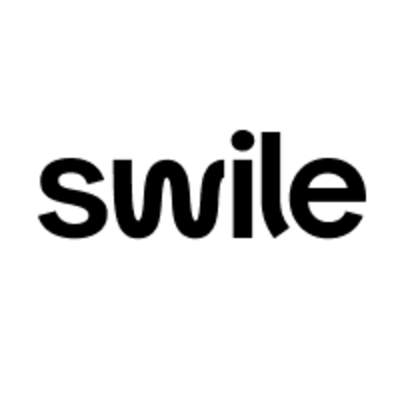 Swile
Application mobile, Restauration, FoodTech

Entre 250 et 2000 salariés
Le poste
Head of Total Reward (C&B) F/M/N
CDI

 

Éducation :

Non spécifié

Expérience :

Non spécifié
Qui sont-ils ?
Let's Swile for a fulfilling work environment 🚀
Swile is the first employee super-app that offers a unified, personalized and modern experience that strengthens engagement at work!
But it's also a smart-card that brings together all your benefits: reinvented meal vouchers, gift vouchers to spoil your employees all year round, a mobility advantage to reduce your carbon impact
By combining the best of the human and technological approach, Swile undertakes to carry the current mutations of the labor market by posing as a leader of the Worktech.
Morning, noon and night, we move towards a vision of the world of work that is fulfilling for all employees!
We are currently backed by 290 million euros raised from investors such as Softbank, Index Ventures, Idinvest, Bpifrance, Daphni and Kima. Today, we have no less than 750,000 users and more than 25,000 corporate customers (including Carrefour, Le Monde, PSG, Airbnb, Spotify, Red Bull and Tik Tok).
After the acquisition of Sweevana, Briq and Vee Beneficios, we have added a string to our bow following the acquisition of a French nugget, Okarito: with Swile, it is now possible to manage business travel expenses in complete autonomy 🚀 !
Born under the sun of Montpellier, we are also present in Paris and Sao Paulo (yes, yes, you read that right 🤩)!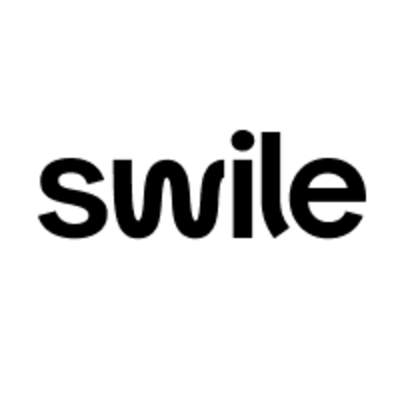 Visiter le profil
Rencontrez Samuel, International Marketing Manager

Rencontrez Axel, Fullstack Developer

Rencontrez Martha, People Experience Partner
Descriptif du poste
😎 Your future position
Your future missions will be focus on :
▪ Design and execute in a pragmatic and robust way our total reward philosophy focusing on compensation (structure, external positioning, bands, grading, salary review process), benefits and equity.
▪ Ensure our C&B philosophy rewards Swilers fairly, killing all kinds of discrimination (inc. gender gap), and sustainably.
▪ Work across teams, departments and levels to get feedback and improvements opportunities on the ground and build a consistent model that feeds / is fed by other People programs.
▪ Investigate any innovation opportunity (Flex Ben, Flex Comp) and nurture Product roadmap
🚀 Your future impact
We are convinced that everyone matters. Everyone at Swile has a huge impact on our Business Strategy. And what will be yours? 
🌎 Your impact on Swile
▪ Good mix of robustness and agility in the way we reward Swilers considering a total reward overview
▪ Vision and simple execution
▪ Work in an International environment (multi countries)
▪ Handle PMI context (merging policies)
👫 Your impact on the team
▪ Expertise on C&B topics
▪ Trusted collaboration with People Partners and Recruiters to proactively address compensation-related issues and educate broaderly the entire People team
▪ Local proximity to understand specific needs
🥇 Your future team / stakeholders
🏢 Organization
You will be dedicated to Brazil and France team and will work closely with :
▪ Brazilian Team (People Team)
▪ French Team (People team)
▪ People Ops & People Development dedicated to both countries
🎯 Key Stakeholders
▪ Thibault (People Ops Team) and Joséphine (People Dev Team)
▪ Astrid and Diogo (People Partners Team) and Valérie (Hiring Team)
▪ Exec and Leadership teams
Profil recherché
🍎 What to expect over 1 year
📅 Expectations (3 months)
▪ Meet your team and key stakeholders
▪ Share a fresh-eyes report on reward activities, and propose your roadmap, actions plan and KPI for success
▪ Pilot the ongoing salary review exercise for smooth execution

📅 Expectations (6 months)
▪ Build a "total reward" approach to foster equity in a strategic PMI context
▪ Strengthen our ESOP policy and make it transparent and clear for all the Swilers
▪ Support local People teams for legal obligations

📅 Expectations (12 months and more)
▪ Iterate on the compensation philosophy
▪ Prepare the future (geographical expansion, international mobility…)
▪ Test new reward initiatives to offer ever more agility and flexibility where we can
✨It will be a perfect match if
▪ 8+ years' experience in an international environment (Experience in Latam is a +)
▪ Both consulting and in-house track record
▪ Good mastery on compensation and ESOP
▪ Good exposure to benefits management
▪ Passion for transforming complex topics into simple execution
▪ Obsession to be on the ground
Déroulement des entretiens
🔥 Our hiring process
We have a 5-step process. 5 steps to convince you that Swile is the right choice for your future career.
During these steps, you will meet:
▪ Priscilla, Hiring Team during 45min
▪ Sebastien, your future manager during 1hour
▪ Shana & Sebastien (N+2 and N+1) during a study case - 1hour
▪ Astrid & Diogo, People Team, for a cultural fit meeting - 45min
▪ Eric, Exec team, during 1hour
Questions et réponses sur l'offre