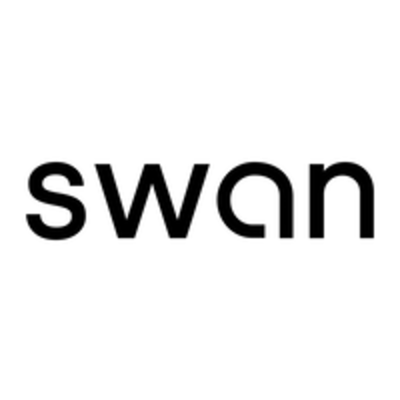 Swan
Payment Product Manager
CDI

 

Éducation :

Non spécifié

Expérience :

Non spécifié
L'entreprise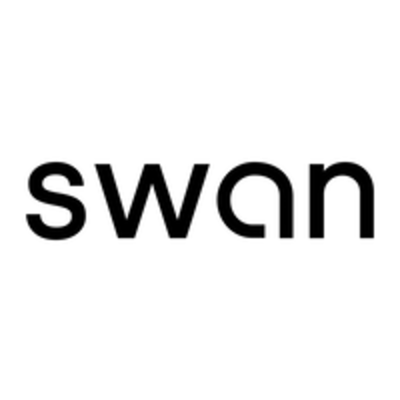 Swan
Banque, IT / Digital, FinTech / InsurTech

Entre 50 et 250 salariés
Le poste
Payment Product Manager
CDI

 

Éducation :

Non spécifié

Expérience :

Non spécifié
Who are they?
Swan, a European fintech company, is the easiest way to add banking features to your product. This can be called "Banking-as-a-Service" or "Embedded finance". We built Swan so that anyone company can start embedding banking features within just minutes of visiting our website. Swan is truly fast and easy to use.
Swan already has 60 customers across 10 European countries, large enterprise and startups alike. They include Carrefour, Pennylane, Alma, and Ride.Capital. We're on track to take things much, much further, by embarking on Europe — localizing our product, and internationalizing our team and partner portfolio.
Swan has received 21M€ funding from VCs like Accel and Creandum. We're a Mastercard principal member and a licensed financial institution, passported across Europe.
We have a hybrid remote-work policy, with 100+ Swanees across offices in Paris, Berlin, with Barcelona on the way! Wherever you're coming from, come as you are! We're open to all kinds of people, from all walks of life. If you're excited about joining a European fintech adventure, Swan is the way!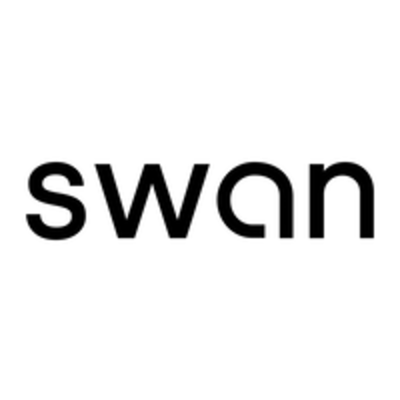 Visit the profile
Meet Stéphie, Chief Compliance Officer
Job description
The Payment Product team at Swan leverages industry knowledge and payments expertise to build the banking platform that fuels money movement for all Swan products.
As a key member of Swan's Payment Product team, you participate in the construction, optimization, and management of the company's banking platform, incl. payment methods & rails, financial partnerships, and payment operations-related processes & tools.
You are accountable for building the right products, holding our product quality bar to the highest level, while increasing STP (Straight-Through-Processing) rate and maintaining operational risk at the lowest possible level. You help integrate banking complexity while keeping it simple for Swan's partners and end-users.
✨ Your mission:
Work closely with our partners, engineers, product managers, and designers to build and roll-out our payment products/features and rails: new payment methods (partner APIs, integration with external financial providers, etc.), new payment features (Just-In-Time Funding, etc.), new banking communication channels, cash centralization/working capital-related infrastructure and processes, internal back-office tools & processes
Help set an ambitious roadmap for payments-related product/features
✨ The Product team
From ideation, through development, to launch, this team exists to build up an exceptional product! It is collaborative and cross-functional. The product team is involved from the moment someone has the idea for a new feature, up until it goes live. The team builds up a description of what needs to be done, and co-creates functionalities with the tech team, who then implement those functionalities and deploy them into production. This team includes Product Managers, Designers, QA, UI design, and banking experts.
Preferred experience
✨ You're a great match if:
An experience in Product Management, managing end-to-end Product lifecycles from discovery to release, or relevant experience in an operations/technical account manager role in the Fintech/neo-banking industry
First experience with APIs (integrating or designing them)
Knowledge of the payment industry is a plus
Excellent analytical skills and proven ability to work with and become a subject matter expert in a complex product
Ability to understand and articulate technical concepts, and translate them into industry- or business-relevant terms
Tech-savvy, with a passion for Tech and Product
Fluent in English
Our ideal teammate: Empathetic. Skilled. Frank. We love to challenge each other, and we leave our egos at the door.
It's okay if you don't tick all the boxes — don't let imposture syndrome prevent you from applying! 🙌
About Swan
✨ Perks of being a Swanee:
ESOP packages available 😊
Flexible remote policy, ask us about it!
The best health insurance: Alan 🦭
Swan encourages you to have fun staying fit, thanks to partnerships with Classpass & Gymlib.
We respect your lunch break. Mid-day free-time is sacred and our French office even provides a Swile card to cover your meal on work days. 🥪
Twice a year we go somewhere gorgeous (a chateau, a mountain) where we reconnect, deep-dive into big topics, and relax.
This isn't a perk, it should be the rule, but diversity and inclusion are important at Swan. We're working hard to get better every day.
✨ Our values:
Be human: Be straightforward, transparent, and sincerely care. It's all about integrity and doing the right thing.
Ambition: We're in this for the long game. We want to transform the entire market, and be the engine for Europe's next tech champions!
Collaboration: We believe in the power of collective intelligence. We love to challenge others' ideas and be challenged in return. May the best ideas win.
"Move fast, don't break things": If we must choose between security and going fast, we choose security. We are in banking, after all.
Make everything simple: Simplicity.
Recruitment process
A 30-min video call with Amélie, our Talent Acquisition Manager, to get to know you, understand your career expectations and answer your questions
An interview with Julien, the Head of Payment
A case study + meet the Product team
An interview with Nicolas, our COO
Questions and answers about the offer