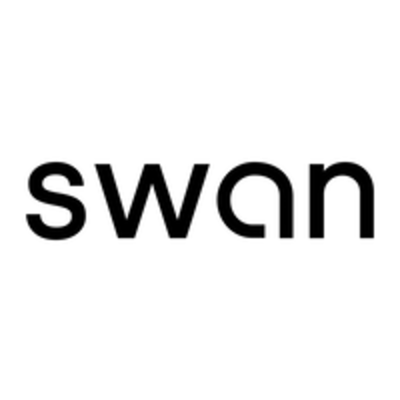 Swan
Junior Business Development Manager - Internship
Expérience :
Non spécifié
Cette offre a été pourvue !
Who are they?
Swan, a European fintech company, is the easiest way to add banking features to your product. This can be called "Banking-as-a-Service" or "Embedded finance". We built Swan so that anyone can start embedding banking features within just minutes of visiting our website. Swan is truly fast and easy to use.
Swan already has 70 customers across 10+ European countries, large enterprise and startups alike. They include Carrefour, Pennylane, Alma, and Ride.Capital. We're on track to take things much, much further, by embarking on Europe — localizing our product, and internationalizing our team and partner portfolio.
Swan has received 21M€ funding from VCs like Accel and Creandum. We're a Mastercard principal member and a licensed financial institution, passported across Europe.
We have a hybrid remote-work policy, with 100+ Swanees across offices in Paris, Bordeaux, Berlin and Barcelona! Wherever you're coming from, come as you are! We're open to all kinds of people, from all walks of life. If you're excited about joining a European fintech adventure, Swan is the way!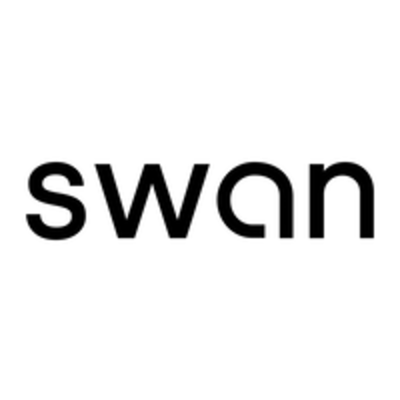 Let's go!

Job description
As our first Business Development Intern, you will play an essential role in shaping our growth strategy. This position calls for analytical thinking, a keen business sense, and interpersonal skills. Your main tasks will include identifying new opportunities within our existing customer segments, conceptualizing and executing customer acquisition initiatives, and performing ad-hoc analyses of marketing funnel stages.
✨ Your mission:
40% Market Expansion: Research and identify new opportunities within our existing customer segments to help us expand our reach. 
40% Customer Acquisition: Assist in designing and implementing initiatives aimed at attracting new customers. 
20% Performance Analysis: Support the team in conducting ad-hoc analyses on the performance of different stages within the go-to-market funnel.
Preferred experience
✨ You're a great match if:
You are currently studying for a business-related degree or have relevant experience and you are looking for a 5/6 months internship from July or September 2023

You have a foundational understanding of customer lifecycle marketing.

You are interested in customer acquisition strategies and sales funnel optimization.

You possess solid analytical skills with the potential to turn data into actionable insights.

You're a self-starter, willing to take the initiative and eager to learn from experience.

You thrive in a fast-paced, target-driven, and team-oriented environment.

You have strong interpersonal skills, are an excellent team player, and enjoy working with others.

You understand that successful growth is a process of consistency and testing, not a series of shortcuts.

Our ideal teammate: Empathetic. Curious. Genuine. We love to challenge each other and we leave our egos at the door.
Remember, you don't have to check all the boxes to apply! We're looking for potential and a willingness to learn. 🙌
 
About Swan
✨ Perks of being a Swanee:
Swan encourages you to have fun staying fit, thanks to partnerships with Classpass & Gymlib.

We respect your lunch break. Mid-day free-time is sacred and our French office even provides a Swile card to cover your meal on work days. 🥪

Twice a year we go somewhere gorgeous (a chateau, a mountain) where we reconnect, deep-dive into big topics, and relax.

This isn't a perk, it should be the rule, but diversity and inclusion are important at Swan. We're working hard to get better every day.
✨ Our values:
Be human: Be straightforward, transparent, and sincerely care. It's all about integrity and doing the right thing.
Ambition: We're in this for the long game. We want to transform the entire market, and be the engine for Europe's next tech champions!
Collaboration: We believe in the power of collective intelligence. We love to challenge others' ideas and be challenged in return. May the best ideas win.
"Move fast, don't break things": If we must choose between security and going fast, we choose security. We are in banking, after all.
Make everything simple: Simplicity.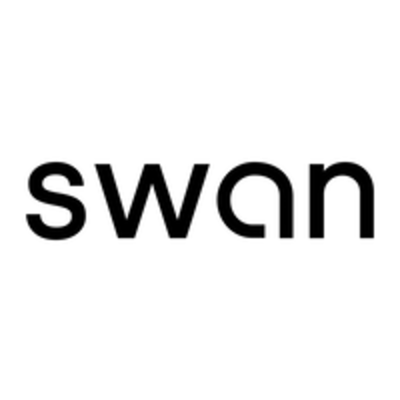 Swan
Cette offre vous tente ?
Questions and answers about the job