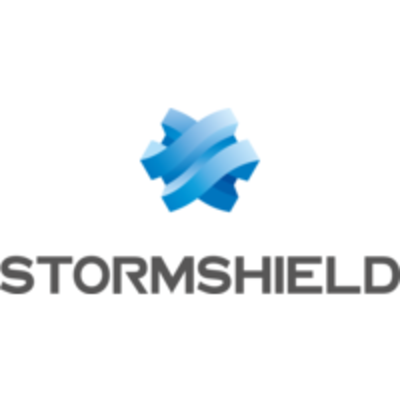 Stormshield
Key Account Manager Cybersecurity
Éducation :
Bac +5 / Master
Expérience :
Non spécifié
Cette offre a été pourvue !
Who are they?
Stormshield, c'est la promesse d'une cybersécurité européenne de confiance. Partout dans le monde, les entreprises, institutions gouvernementales et organismes de défense ont besoin d'assurer la cybersécurité de leurs infrastructures critiques, de leurs données sensibles et de leurs environnements opérationnels. Les technologies Stormshield, certifiées et qualifiées au plus haut niveau européen, répondent aux enjeux de l'IT et de l'OT afin de protéger leurs activités. La mission de Stormshield : cyber-séréniser ses clients pour qu'ils puissent se concentrer sur leur cœur de métier, si cruciale pour la bonne marche des institutions, de l'économie et des services rendus aux populations.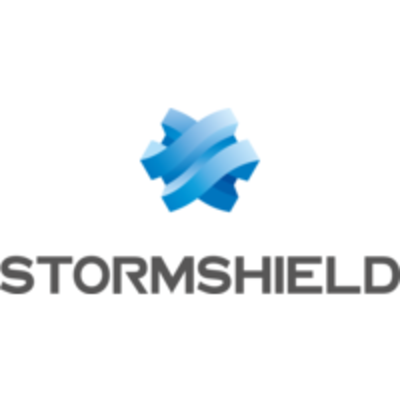 Let's go!
Rencontrez Pierre-Yves, CEO - President
Job description
Stormshield is looking for a Key Account Manager with dual skills Account Manager & Business Developer, with strong sales accountability who will grow Stormshield ICS Security business by implementing development programs and sales strategies. The KAM will be focus on end customers.
Being part of Sales organization (within the Industrial Security Business Line), your role will consist of identifying, qualifying, developing and closing new deals within the Industrial Sector regarding IT & OT projects.
Having a deep ICS challenges knowledge, you understand where and how our solutions fit.
As a Business Developer, you define the sales strategy and you organize the collaboration effort within the company to win the opportunities & grow our industrial business, From IT to OT networks.
Able to discuss to C-Level as well as operational teams, the ideal candidate for this role is highly driven, results oriented, with strong analytical & marketing skills.
Multi-tasking, you are able to work on brand recognition, to define & execute a sales strategy, to build a multi-tier approach with partners to develop our business and close the deals.
You will provide product team with suggested enhancements based on ICS needs.
Preferred experience
Having a proven 5-8 years track record in developing & closing sales within Industry Sectors (Water, Oil & Gaz, Railway, Manufacturing, …).
Good knowledge of IT/OT solutions (security would be appreciated).
Having ICS market & challenges good understanding and experience in selling solutions with indirect business model.
You are fluent in English and mobile worldwide (20 to 30%).
Self-motivated and results oriented, with strong negotiation & communication skills.
Able to work independently, with integrity and flexibility to adapt to a growing company.
Showing entrepreneurial & collaborative attitude, and enthusiasm for Stormshield products.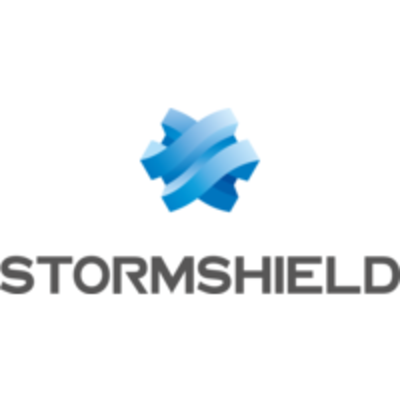 Stormshield
Cette offre vous tente ?
Questions and answers about the job